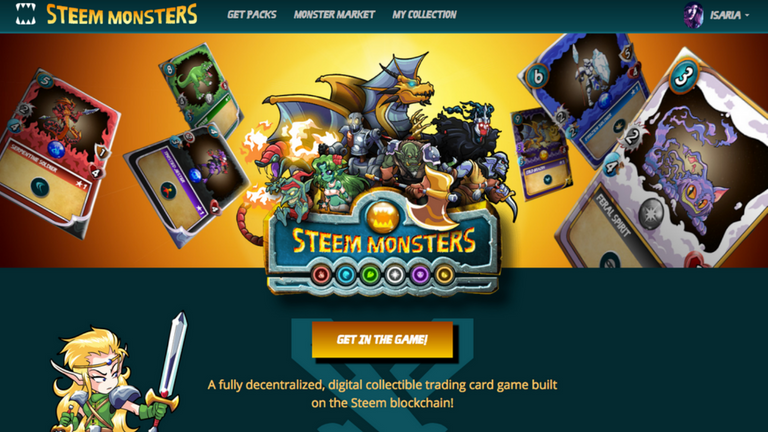 Site Release!
The anticipation of this game is palpable. We sold over 10k booster packs just this week! We know you guys are going monster crazy, and we're here to help you Feed the Burn!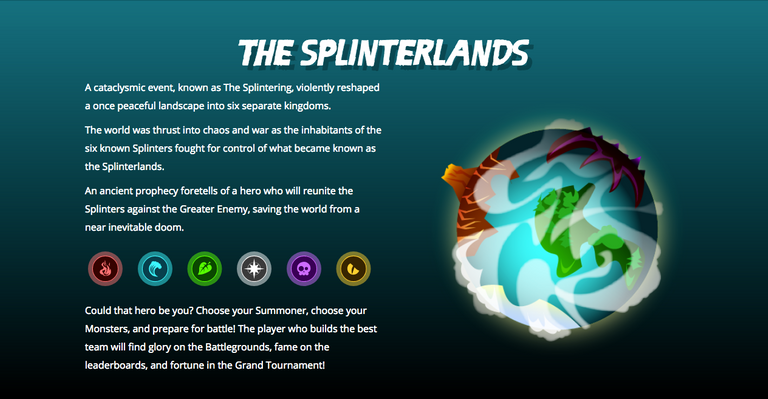 We've been talking about game mechanics and stats that are coming for a while, but today they're here! If you visit the steemmonsters.com website you'll notice that the site has been updated and redesigned! It's looking gorgeous!
On top of looking gorgeous we now have all the stats and abilities displayed on the cards. The card interface will show you the stats for the card at it's current level. If you click into the card and click "stats" you'll see what stat and ability increases the cards will get as they level up.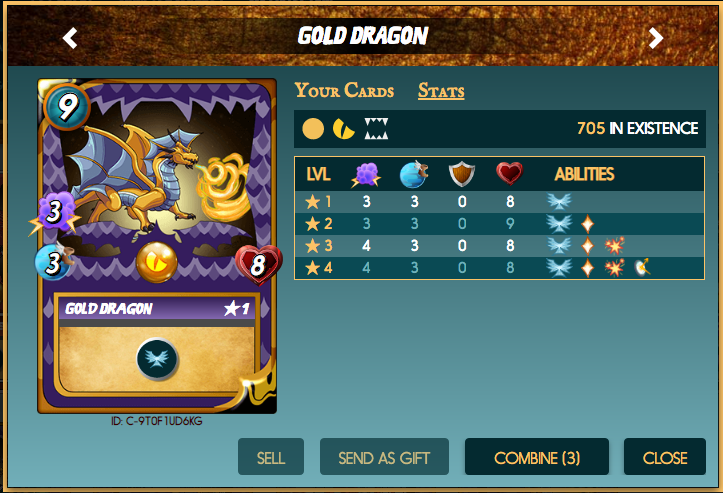 If you want an overview of the abilities Check This Out

If you'd like the in depth conversation about gameplay and stats then visit This Video where Yaba and Aggroed talk stats and mechanics for 2 hours.
Please keep in mind that all stats, abilities, gameplay mechanics, and pretty much everything is subject to change. Creating a fun and balanced game is our top priority and we will not hestitate to make changes to achieve that goal.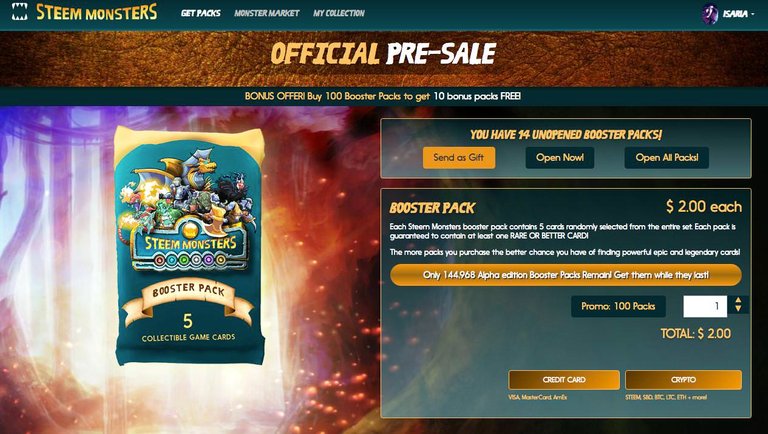 Fighting coming "soon"


We've already had some fights occurring on the backend and we're testing out our viewer. We want you to see the action of how your team is performing. I know the wait has been excruciating for the hard core Monster fans, but we're literally weeks away from the alpha fighting launch.

Game Jam ends tomorrow


We're so excited to see what you've built! We'll help spread the word to the community and game makers are going to walk away with thousands of dollars of cards, votes, crypto, and new Steem Monsters themed games for the people. Can't wait to see what you all created!

Kickstarter starts on Tuesday


The wonderful summer is at it's end. College kids are back in school. Traders are back at their desk. It's time to take advantage of everyone being back in the zone! We have a Kickstarter campaign launching (should be the Tuesday Sept 4th). Lots of cool and unique rewards. We'll have 4 cards that are exclusive to this kickstarter event. One of each rarity, and one is a new summoner out there!
Kickstarter is designed for fiat, but we'll make a way for crypto payments to come through too. More on that later.
If you haven't gotten started with Steem Monsters there's still a little time left to get your alpha packs!
The Alpha PRE-SALE is live right now! It will continue until either 300,000 Booster Packs are sold, or October 1st, 2018, whichever comes first!


Thank you for your continued support!
Steem Monsters Contact Info
Official Account: @steemmonsters
Website: https://steemmonsters.com
Discord: https://discord.gg/CAFJRjY