Steempeak
I have been using Steempeak for the past month or so and I love it! I really see no need to ever go to Steemit.com anymore. Maybe I am wrong, but wow this is a slick social media site! When I am on my desktop PC I see no better option for scanning the blockchain for new content. With the HF21 coming it will be more important than ever to find new content. Also the ease of use here on steempeak.com is unparalleled. I used to use busy.org, however now, this is my go to landing page.
New Dtube
Another thing I really wanted to point out was my new video on the NEW d.tube! Have you logged into the new dtube yet? Earn double rewards for posting video content. The videos run smoother than ever before, instant rewards, lifetime monetization & so much more. They are doing some great stuff over at @dtube. Please go check out my latest video to find out what I have been up to for the past 2 months. I would also greatly appreciate it if you would subscribe to my channel there, upvote my recent post and vote for me for a Dtube Leader position.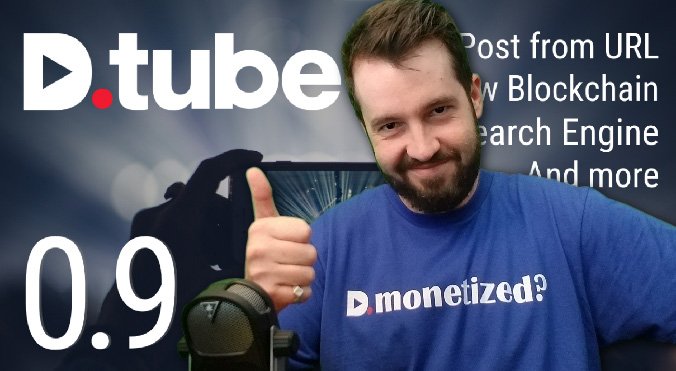 Video link: https://d.tube/v/zainenn/QmZ8z9YfB2hwPMwTg9RRXS6LkEaFB3PG7iUizGBp6vmwqX
PALnet
Last but not least, PALnet! I have been a member on the Peace, Abundance & Liberty Discord channel since I joined the Steem a little over a year ago, and I am a huge fan of the talk shows. I'm just now beginning to get my feet wet with using a palnet hashtag on my content, not quite sure I understand it all yet. Much research to do about all the new happenings on Steem.
Perhaps I should start creating more short blogs like this, what do you think?