It's great to be back again. Steemit, how are you?
When I left Steemit, the reality is, I've thought I'll never have the drive to be back again. Now, finally, thanks to @mrblu and the rest of the Steemit Davao Group, I realized that my first goal is just to write in this platform - the potential earnings in my posts are just the plus.
---
I must admit, when I've got curied once after a month of writing here, I've got the much needed confidence that I could really earn big in this site. Indeed, after what has happened, I've written several high quality posts with so much expectation in mind that I could be noticed again. Those long and quality posts, actually got featured by several curation groups. And SBD and Steem has gone down. And then I lost my interest. The shift of my mindset from just actually writing/blogging to earning has had become so evident. Then I stopped.
---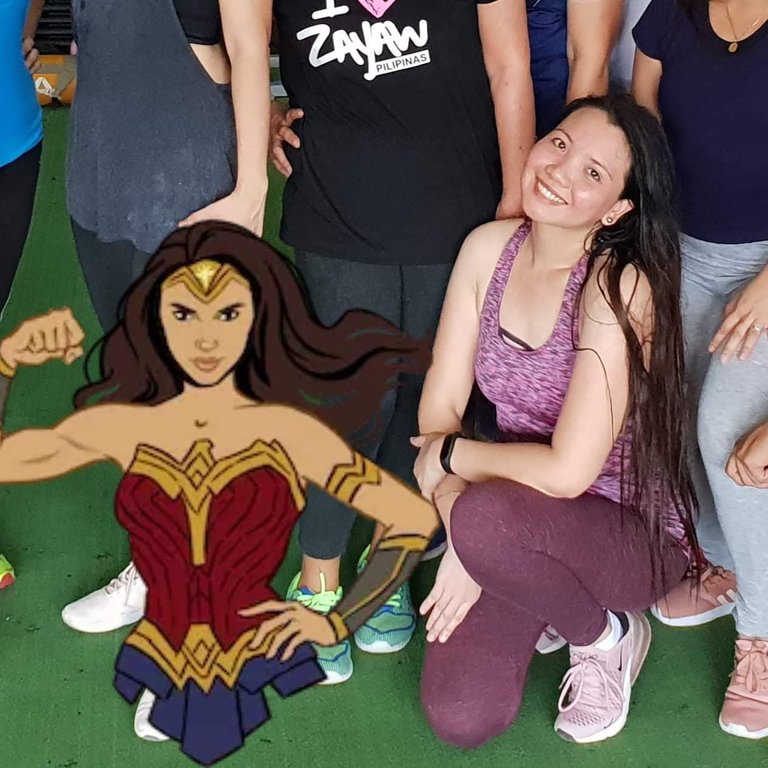 Seven months of absence here also has paved way for some self improvement routines. When I've managed to lose 22 pounds after being overweight for more than a year, I've pursued a healthier (I'll say, healthier than before) lifestyle. In September last year, I enrolled myself into Zumba Fitness Program in a nearby gym, 3 times a week. Because of my new routine (while my daughter's still in school), I've gained new friends - young and old who inspired me to be more fit and active. Also, at 34 years old, I've finally got the chance to religiously put some toner and moisturizer on my face every night. Small, small things that have made some changes in my personal outlook in life.
My greatest take-away from all those new small endeavors? Well, it's always never too late to try something new, especially if its for your own good.
---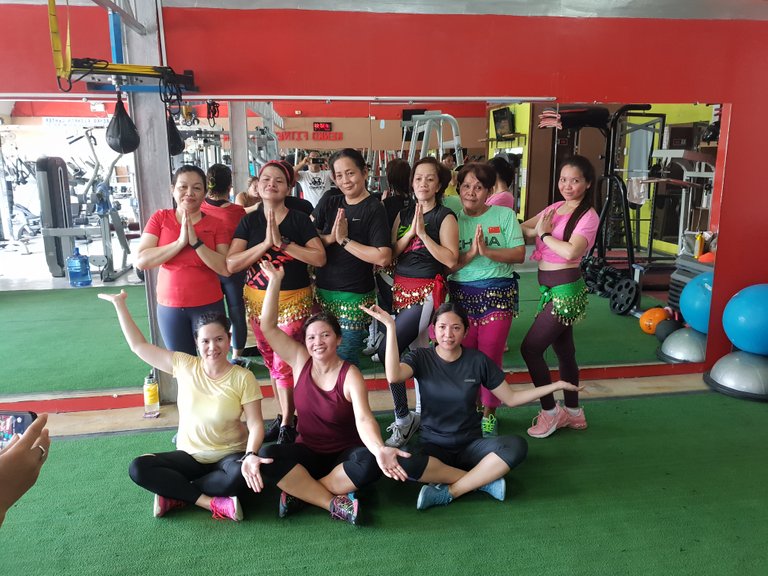 ---
Also, during my absence in Steemit, I've got more time to bond with my daughter and husband. And by the way, my daughter has just celebrated her 6th birthday last January 21. Whew, while writing these stuff, suddenly, so many topics are popping in my head! Oh, well, I really need be back, seriously. :)
So yeah, welcome back, my self in this platform with a whole new mindset. A better @bingcaingo is coming. And finally, I'm back with my real purpose: to write - anything and everything under the sun! Here's for more "write to express, not to impress" articles in the future. :)
---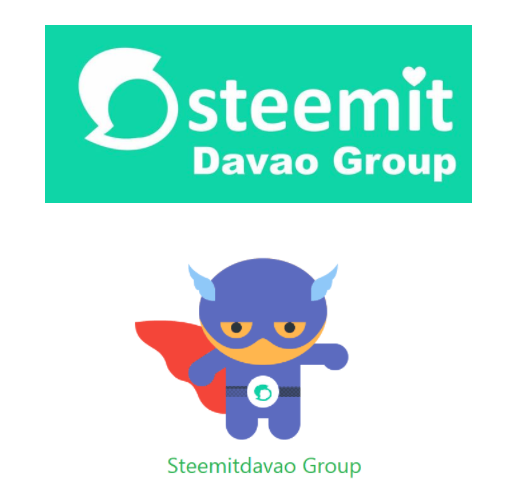 I have voted for my witness. How about you? Consider casting your witness votes for @steemgigs (@surpassinggoogle), @precise, @cloh76.witness, @ausbitbank and @curie who have been adding invaluable contribution to the community.
To cast your votes, just go to
https://steemit.com/~witnesses