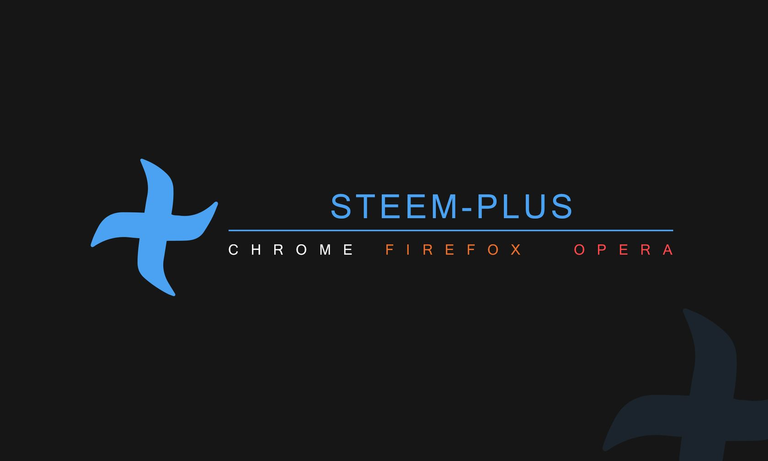 We know lots of you are really excited about the SteemPlus Points coming soon and we received a lot of enthusiastic DMs on Discord. Thank you for your encouragement, it pushes us to keep working hard at it!
I (@stoodkev) have to take a last minute trip to Japan today for one week. It will delay slightly the launch of the new features and votes linked to the SteemPlus Points but in the meantime it gives us more time to make sure we render the best possible experience.

We ve already started to work on many different features related to the SPP, so once we get started, expect frequent updates!
The SPP wallet and the votes are scheduled to debut this month.
We hope you won't mind too much for this delay and reassure you that you can keep using MinnowBooster, PostPromoter, DTube, Utopian and the beneficiaries features to keep earning SPP. To know how, read here.
If you have any question, feel free ton contact us on Discord.
@stoodkev for @steem-plus