Steemians let's dream of what Rockstar will offer us with the release of the long awaited Red Dead Redemtion 2. After two delays we had, last year in autumn and 8th of June this year, finally we can see in online stores pre-orders of Red Dead Redemption 2, wich will be released in 26th October 2018!! (Romania)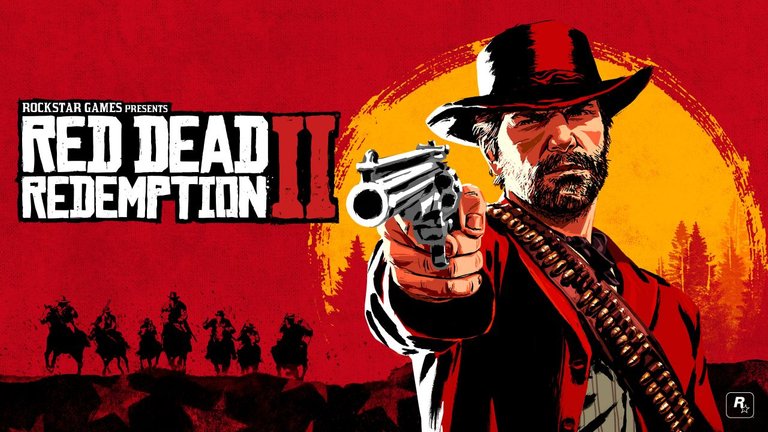 However, Rockstar boys was selfish with us in terms of information and they let us to imagine more what would be. I hope they did well!
What do we know so far? We know that Rockstar promises an "open world" game where you will have much more freedom playing than the first version, with an aggressive action and very detailed virtual universe. So, the drama of Arthur Morgan and Van der Linde continues along with a gang of bandits who they trying to survive together in the wild west, stealing, robbing and engaging in a large number of attacks.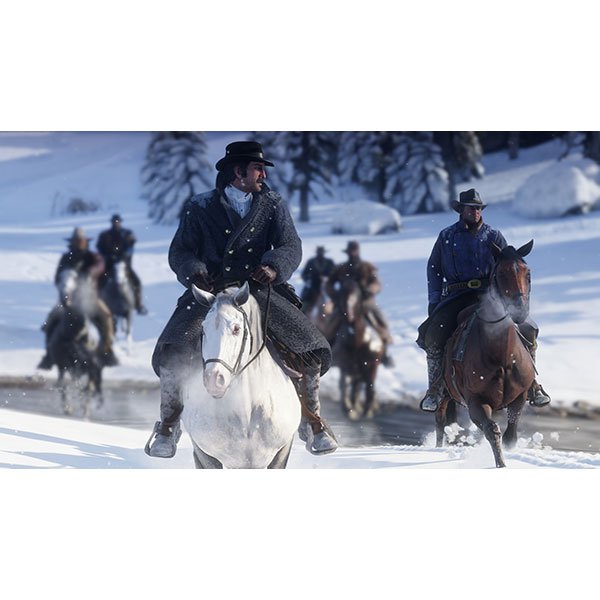 I hope that once the story is over, I can continue playing to do whatever crosses my mind and do all sorts of specific activities since that time. I hope that actions such as robbing banks, spending time in a bar drinking wiskey or even duels are not only part of the story line.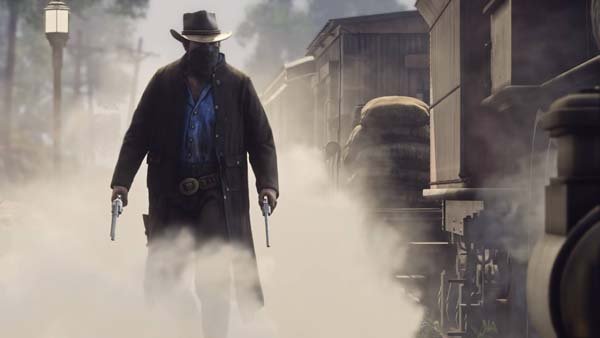 I would like to have the freedom to explore the map and I hope for a version with a tempt of survive. Just imagine how beautiful it would be to wander through the wild west and must have to hunt down to satisfy your hunger or running with your horse from one state teritory to another.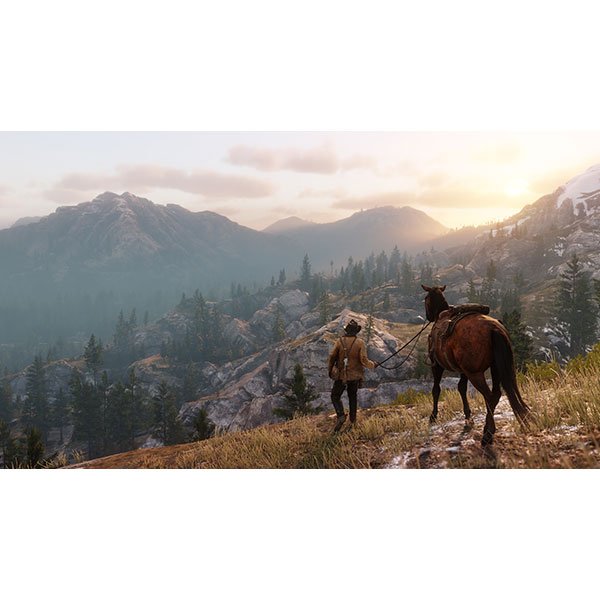 I prefer to let my mind play with a game like this caliber and I hope to be surprised and not disapointed. We will find out more when the game will appear so I let you dream. I invite you to leave a comment about how do you think the game will be?
Until then enjoy gaming and hold your horses!
I hope you like my post and I want to thank you for reading it to the end, please do not forget to up vote, and follow me, @gospo!