We've had such an amazing response so far, we'd like to offer a bonus for week 2!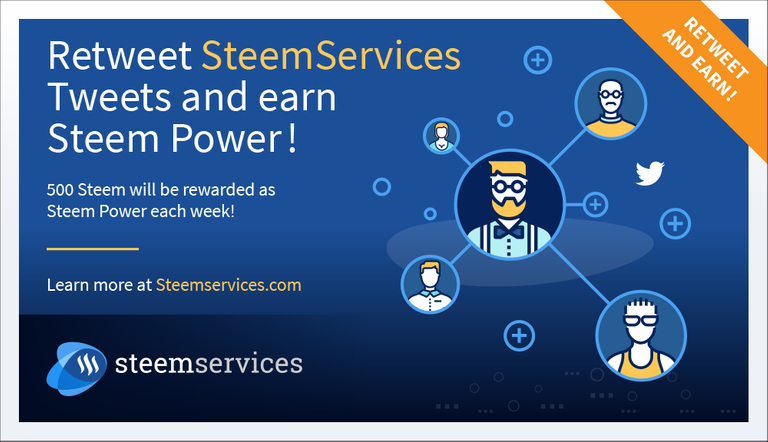 If we reach 150 verified retweeters AND at least 75 accounts retweet a minimum of 1 tweet by EOD Friday, we will bump the reward for this week up to 1000 Steem converted to Steem Power!
Complete information can be found in the thread here.
Do not forget to register here.