ENGLISH
---
---
Lhokseumawe is a city located in Aceh that runs across northern Aceh. first lhokseumawe and aceh north one area because history then lhokseumawe and aceh north parted and lhokseumawe become a city. The name PHOLEM itself was inspired by aceh hero PANGLIMA PHOLEM
---
---
PHOLEM (Photographer Lhokseumawe) is a moving photo community active in the city of lhokdeumawe, and is especially for photographers. Formerly the legend of lhikseumawe photographer has been established by the name SEULANGA / PVAC
Over time this community was lost by age. and now PHOLEM is an official community which insha'allah will run and do activities / agenda of future photographer agenda. In addition to PHOLEM there is also another community in north aceh with the name POCUT (photographer aceh north)
---
---
After setting up a meeting with the * duek pakat * so the brother ** NAZAR JALIL ** was elected the supreme leader of the community
---
---
and now PHOLEM continues to work to expand its wings by recruiting and inviting all photographer in lhokseumawe.
---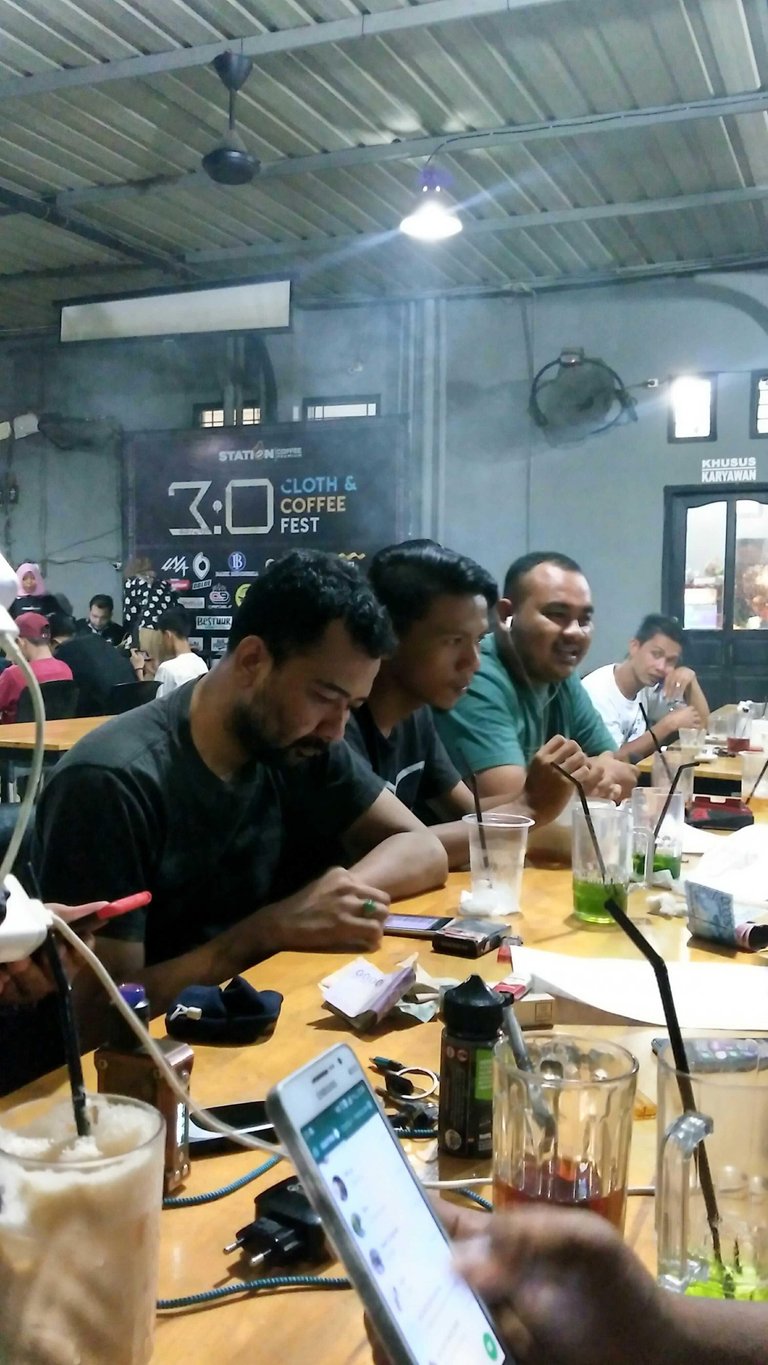 ---
and secrets from PHOLEM itself for a while at the premium coffe station
---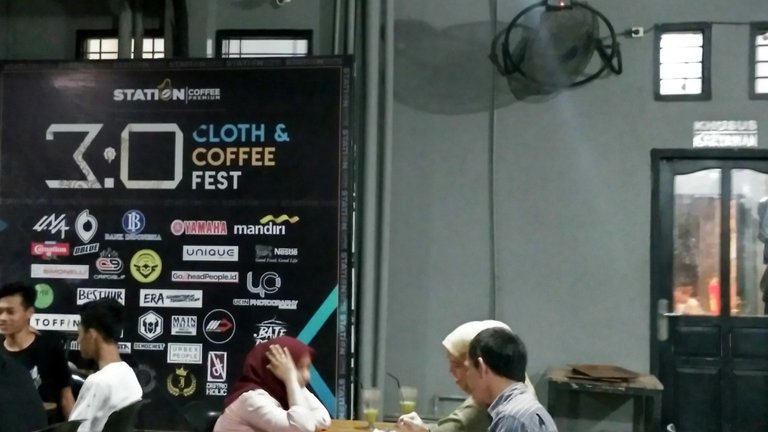 ---
The picture of design clothes / attributes that will be used fore as follows:
---
---
As for social media PHOLEM itself can be accessed through instagtam
---
---
INDONESIA
---
---
Lhokseumawe adalah sebuah kota yang terletak di Aceh yang berjalan lintas Aceh utara. dulu lhokseumawe dan aceh utara satu daerah karena sejarah lantas lhokseumawe dan aceh utara berpisah dan lhokseumawe jadilah sebuah kota.
Nama PHOLEM sendiri terinspirasi oleh pahlawan aceh yaitu PANGLIMA PHOLEM
---
---
PHOLEM (Photographer Lhokseumawe) adalah komunitas photo yang bergerak aktif di kota lhokdeumawe, dan ini khusus untuk para photographer.
Dulunya para legenda photographer lhikseumawe sudah pernah mendirikannya dengan nama SEULANGA/PVAC

Seiring berjalannya waktu komunitas ini pun hilang dimakan usia. dan kini PHOLEM adalah komunitas resmi yang insya allah akan berjalan dan melakukan aktifitas/agenda agenda photographer kedepan.
Selain PHOLEM ada juga komunitas lain di aceh utara dengan nama POCUT (photographer aceh utara)
---
---
Setelah mendirikan rapat bersama/duek pakat sehingga saudara NAZAR JALIL terpilih menjadi ketua tertinggi komunitas
---
---
dan saat ini PHOLEM terus bekerja untuk melebarkan sayap dengan merekrut dan mengajak semua photographer yang ada di lhokseumawe.
---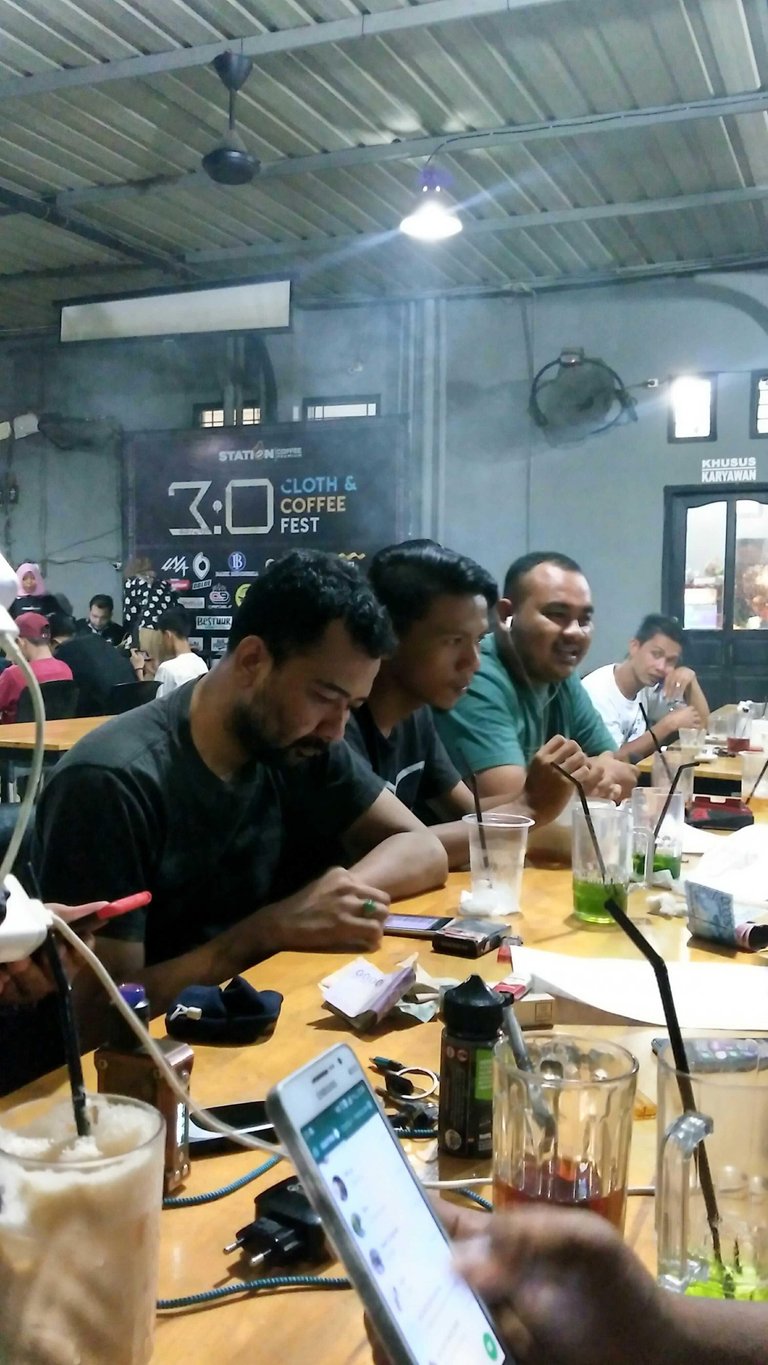 ---
dan sekret dari PHOLEM sendiri untuk sementara waktu di station coffe premium
---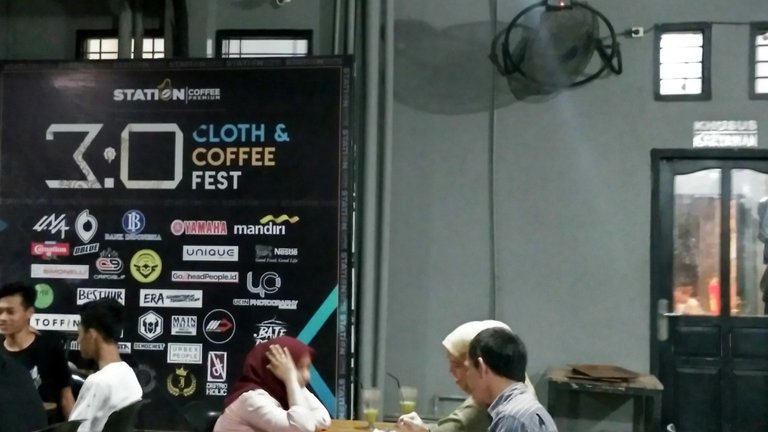 ---
Adapun gambaran desain baju/atribut yang akan digunakan kedepan sebagai berikut :
---
---
Adapun sosial media PHOLEM sendiri sudah bisa di akses melalui instagtam
---
---
Do not forget to click the FOLLOW button

---
And upvote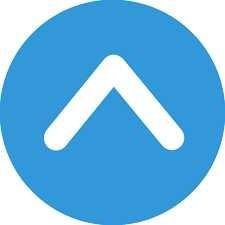 ---
for your support of the author. to be more eager and creative to write things that are useful. And if your friends still do not understand, please comment below .