Hello Everyone!
I will keep today's post brief. I could expound for days based on the quote alone, but I think sometimes it is more effective to just let things sink in. Besides, I've got a lot of work to do next few days...😉
Chris Duane of SilverShield had the wisdom to highlight this piece of insightful knowledge from our 2nd President and founding father, Mr. John Adams. Why would he say such a thing? What did/does he know about the nature of government to inspire such words? Our founders were certainly not perfect, but they definitely were wise!
So why oh why?
Hmmmm?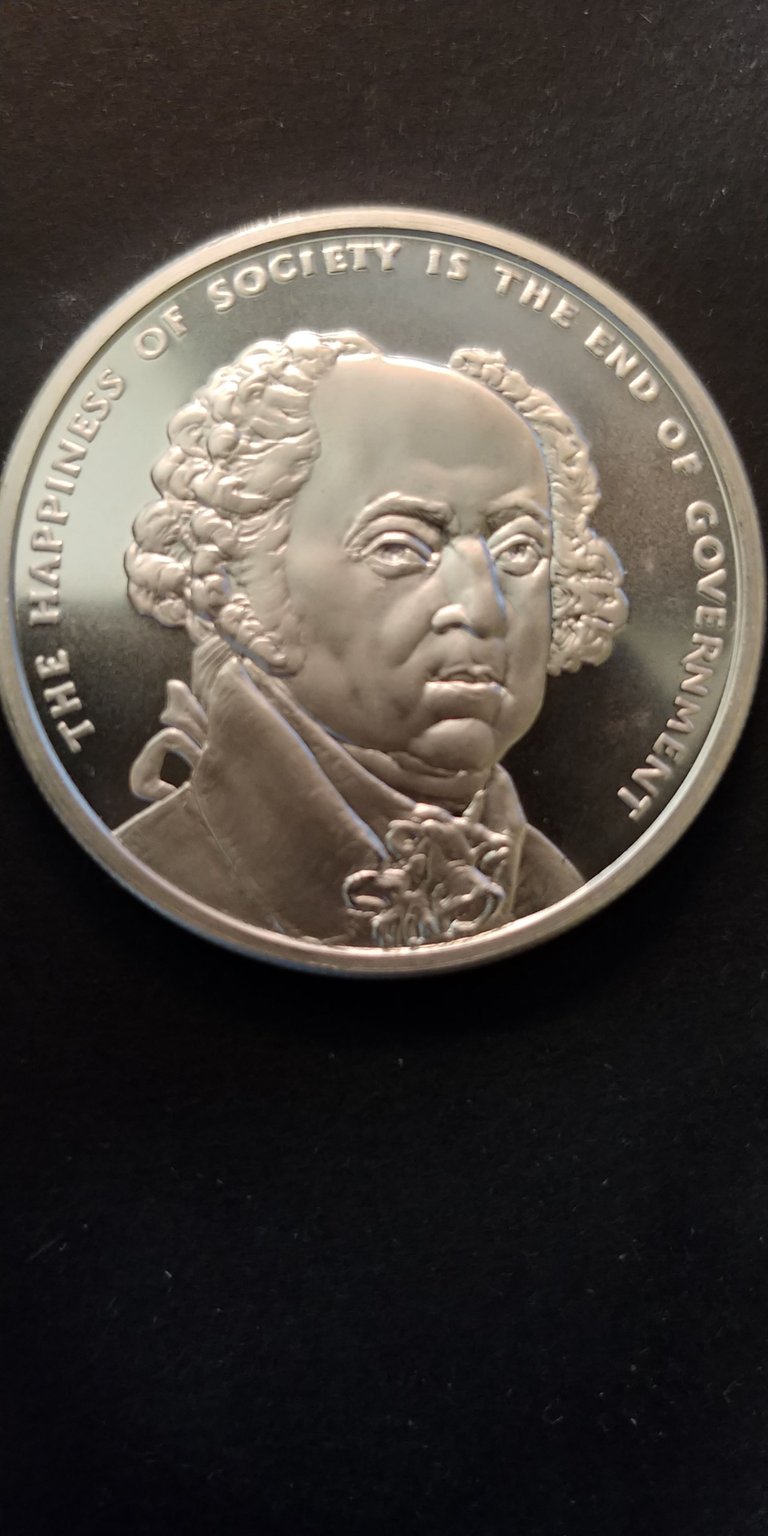 great detail on this one too!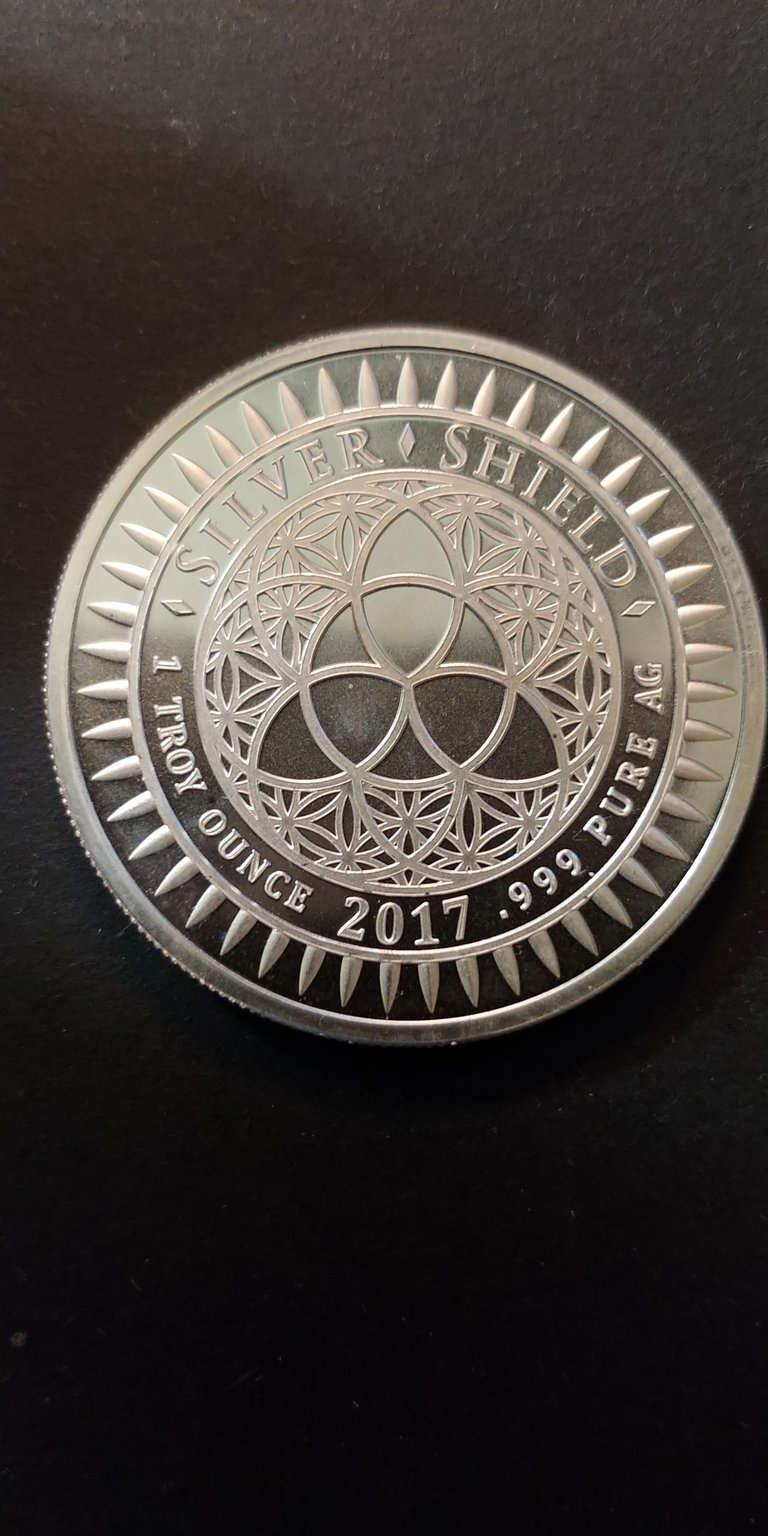 COA for 1459 of only 1855 minted! Now I just need to get a capsule for it...
Thanks for taking a look and for being a thinker! We need all we can get!