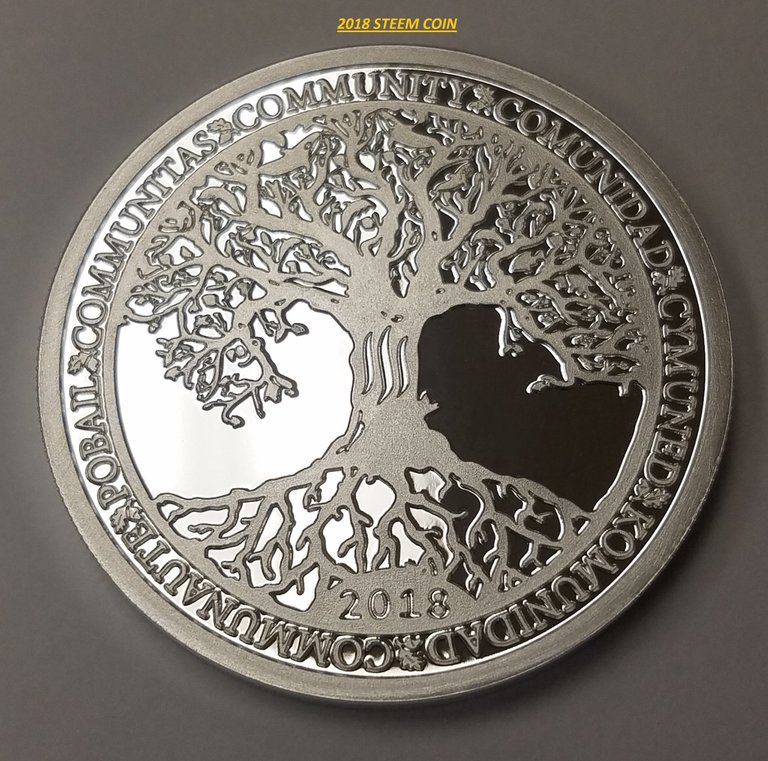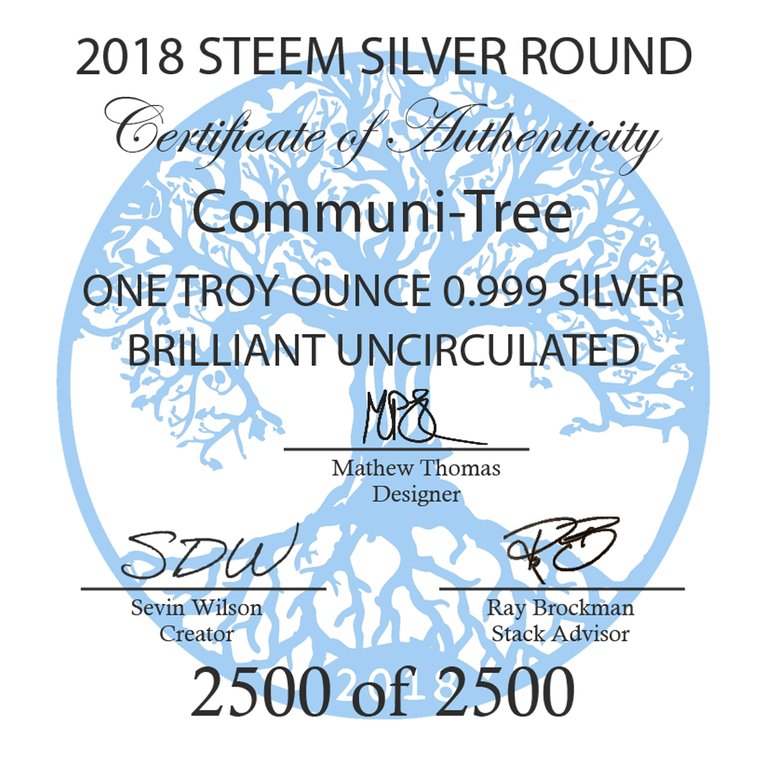 Credit where credit is due, where else can you go from idea to solution in 4 days apart from the best community on Steemit.
#steemsilvergold I take my hat off to you.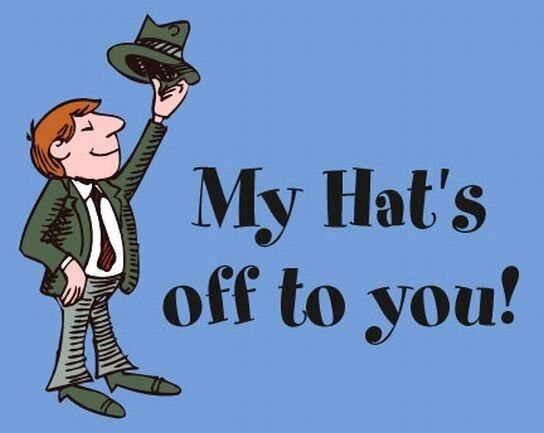 Have no idea what I'm talking about, let me explain....
The big shiny metal coin at the top of this blog is actually a solid silver, 2018, steem silver round. For the past 2 years (2 X coins 2017 & 2018) the #steemsilvergold community has been designing and making its own steem round.
Luckily enough the design on the 2018 coin was created by none other than me @welshstacker, and I couldn't be prouder. Well in a passing comment a few weeks ago in a post by @thedamus, it was mentioned that the #steemsilverround has made it to all continents except Antarctica. So that kicked off the drive to get a steem round to Antarctica and in no time at all the wheels were set in motion:
https://steemit.com/steemsilvergold/@thedamus/ssg-an-expedition-to-the-south-pole
The community rallied and a call to arms was sent out. When the community asks, the members deliver.......
@vgholdingsllc did some digging and found a few email addresses and before you know it, we've made contact with not only Antarctica, but the actual frigging "south pole" Station.
https://steemit.com/steemsilvergold/@vgholdingsllc/steemsilvergold-round-is-going-to-the-south-pole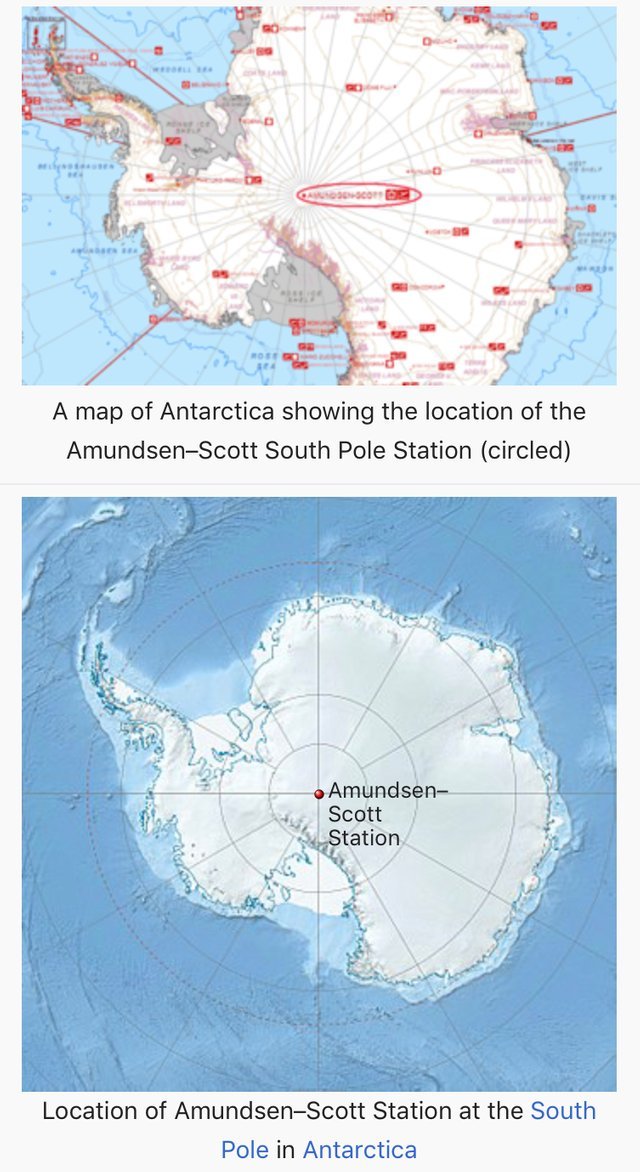 Now I may be over stating this achievement, but I don't think so, this is huge for not only the #steemsilvergold community but for #steemit. Which is why I'm writing this blog.
THIS NEWS NEEDS TO MAKE IT TO THE TOP
I see all the time that people talk about ways to promote steemit and draw in new members. Well surely this deserves some attention.
I know I will definitely be contacting my local news papers and letting them know a "boy from Wales" has a silver round, being sent from a stranger in Canada, that was created in America and being sent to the South Pole.

We truly are a global community brought together under the #steemsilvergold banner, supported on the steem blockchain, using the #steemit platform.
So that's planet earth taken care of, the #steemsilverround will have made it to every continent very soon. So where to next???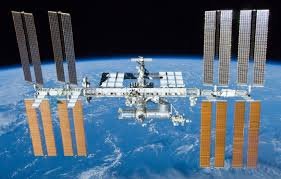 We would have to pull some strings to get one of the rounds all the way up there, but I think it's doable.
What is it they say "shoot for the moon"?? I'll settle for the international space station any day of the week, plus I don't think the next moon mission is till 2024 or something. That should give us enough time to plan it anyway.