Man, Oh Man
I've been at it since 9am this morning and I am still not done. U.S. packages are ready to ship and overseas orders are ready to be packaged.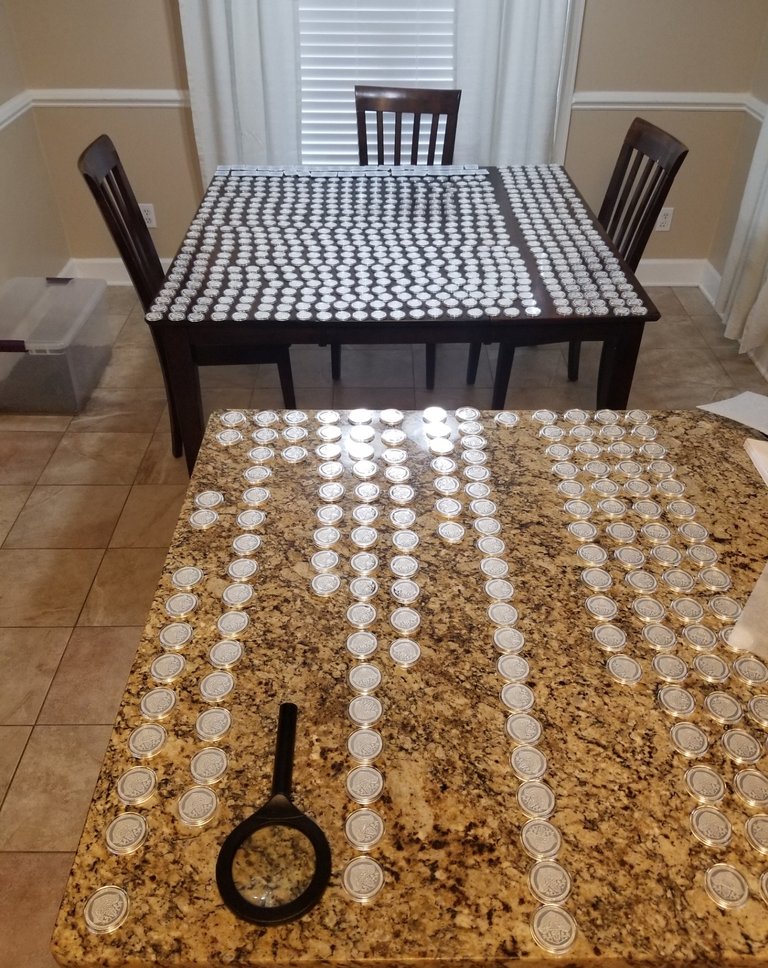 All U.S. Orders should be to the respected owners by this coming Friday.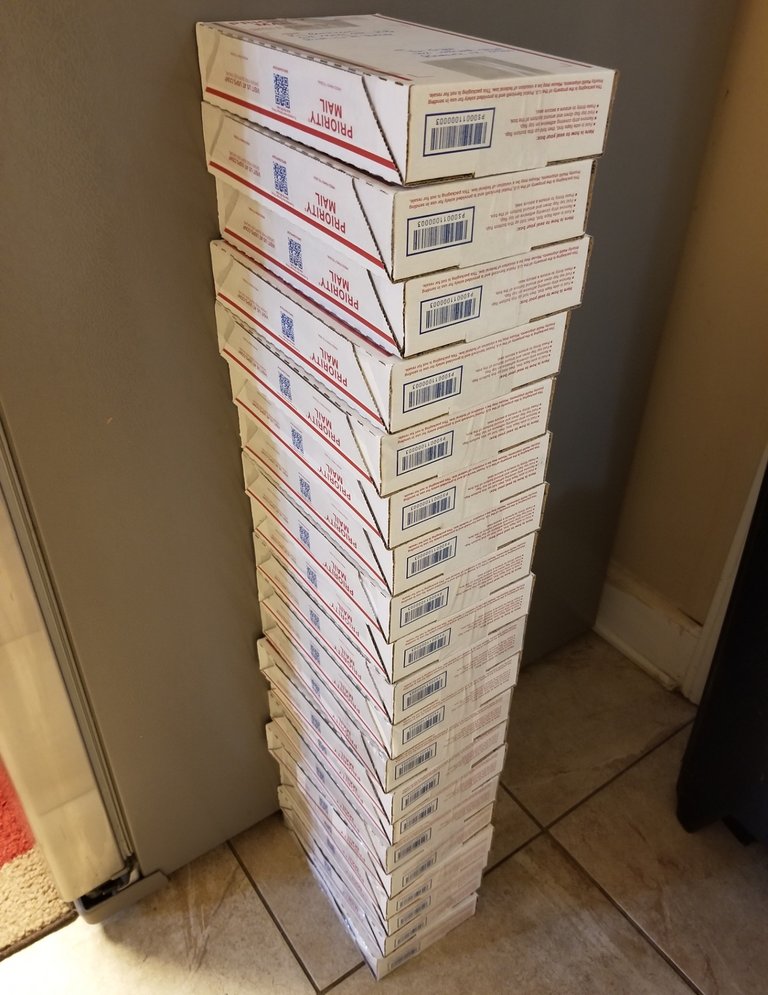 What a day, its not very often you get to spend the day looking at silver and getting it ready to ship all over the world.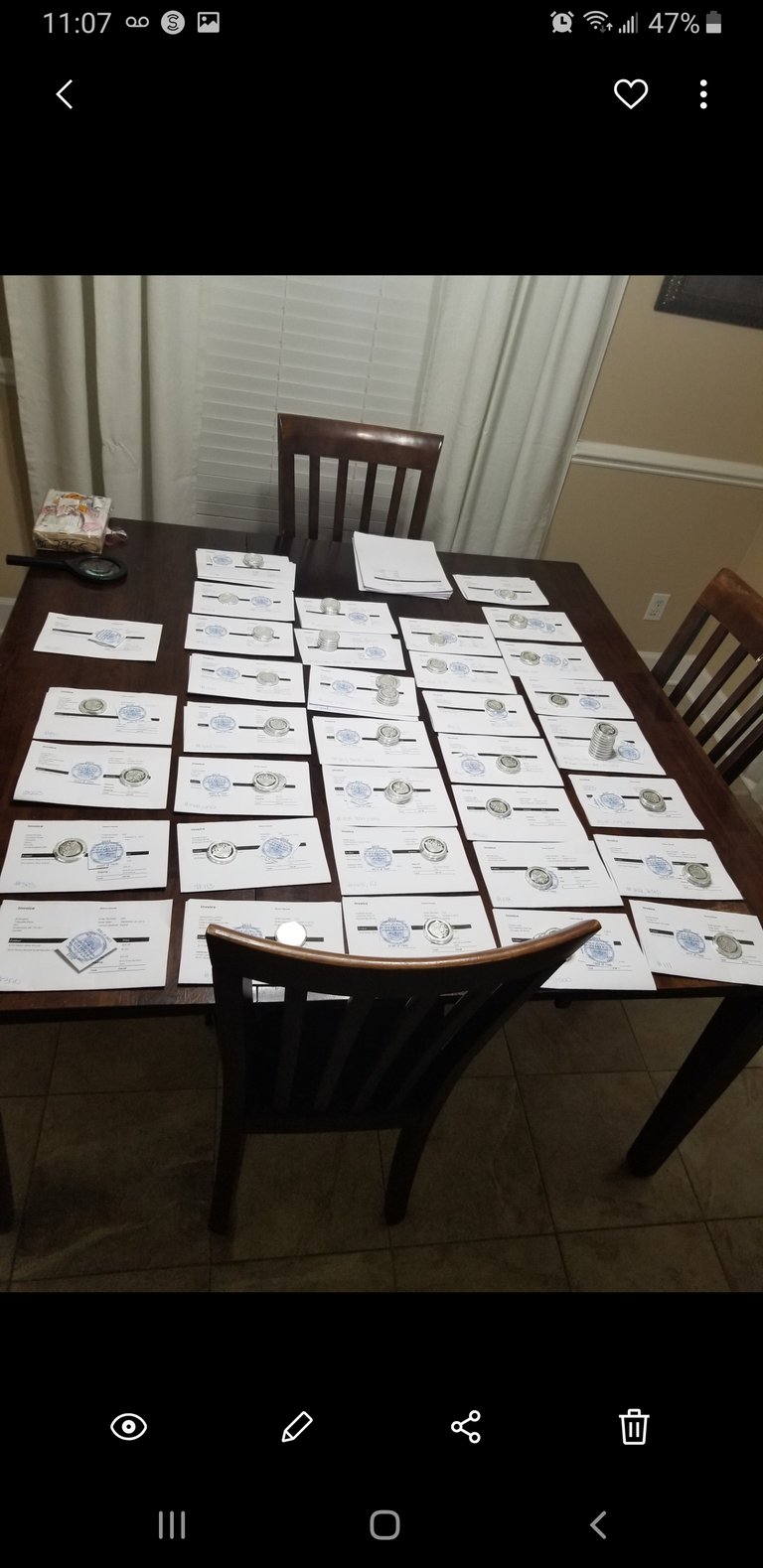 It's been a long day and I am gonna head to the post office to mail a few of these package through the kiosk at the post office.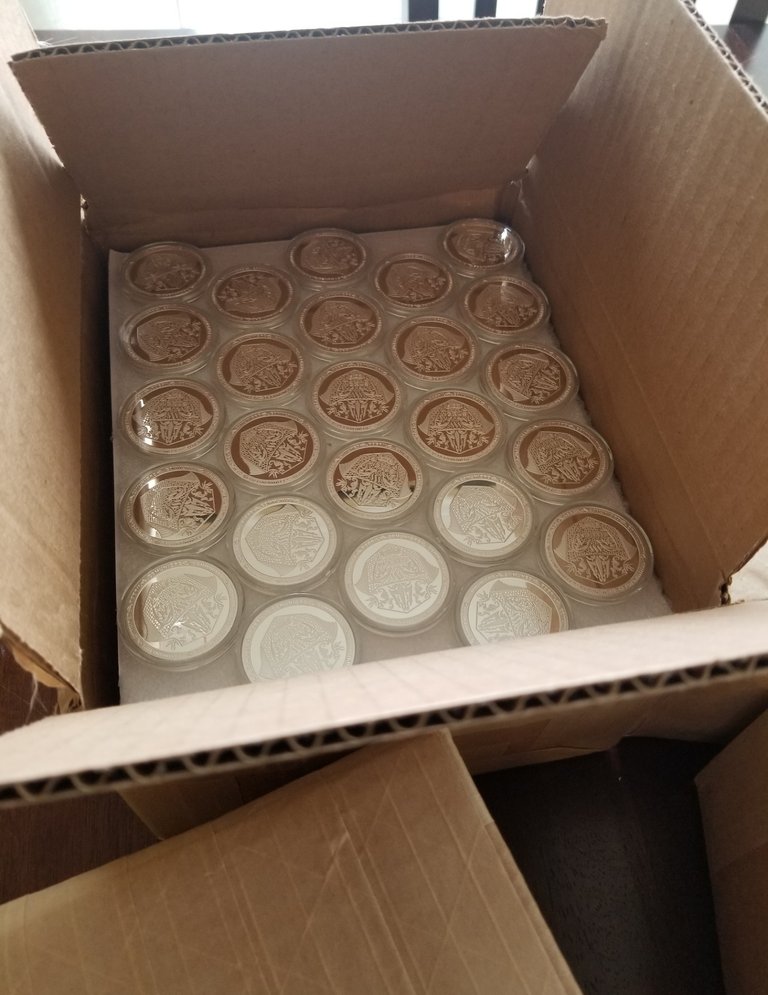 It's been a pleasure and I have enjoyed every step of this process and I'm thankful steemit trusted me enough to lead this project...
Good night and get ready, cause their coming !!!
More pics to come!!!