---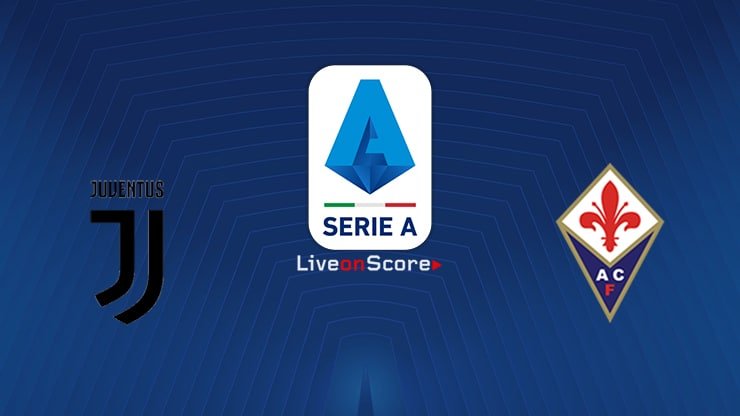 ---
Steemsports Español Escritor/Editor: @Metalcrypto86
---
La Situacion
La Juventus de Turín recibía en casa a una Fiorentina que ha visto mejores épocas, el equipo viola llegaba al norte de Italia en la parte baja de la media tabla con el riesgo de caer en unos cuantos partidos cerca de la zona de descenso.
---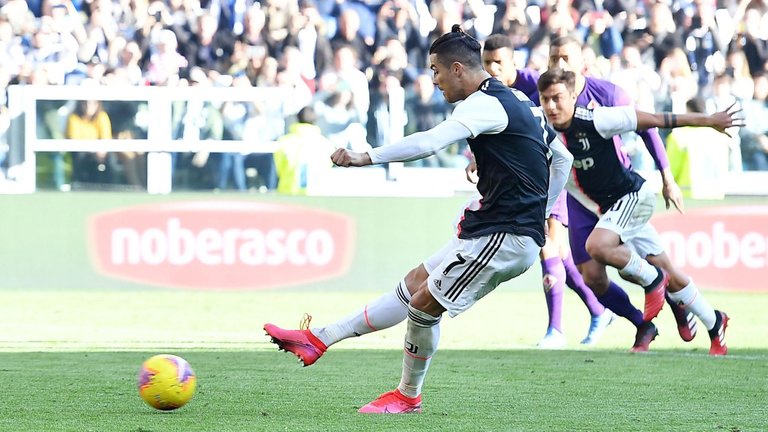 ---
Por otro lado la Juventus llegaba golpeada por la derrota contra el Napoli pero con la esperanza de obtener un buen resultado en casa que los afianzara un poco más en el primer lugar del campeonato del calcio italiano.
---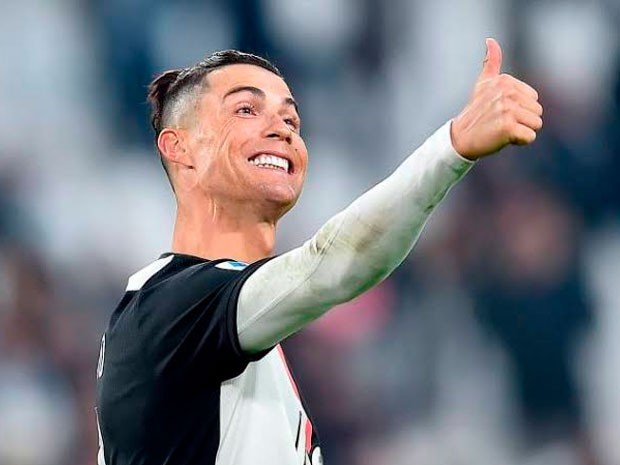 ---
En el pasado encuentro contra el Napoli el equipo de Sarri salió derrotado sin embargo en este partido de la Florentina el equipo Juventino tenía un mejor chance de ganar el encuentro ya que el equipo de la Florentina no contaba con el futbolista Frank Ribery.
---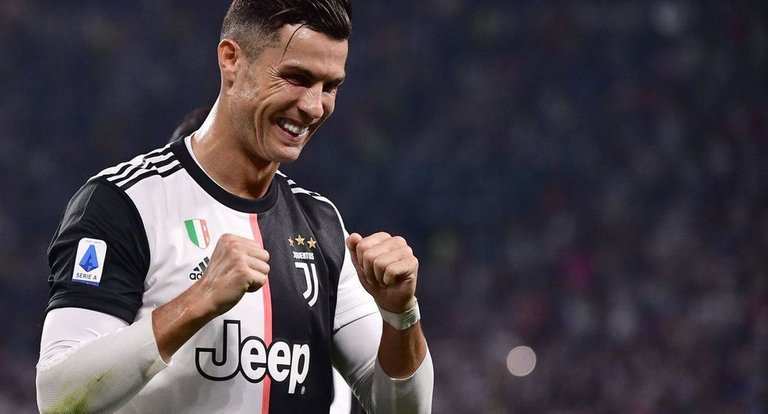 ---
El luso anota su primer gol del encuentro en el minuto 40 a través de un penalti, con su diana contra la Florentina, igualando el record del delantero de la Juventus David Trezeguet.
En la carrera de Cristiano Ronaldo sus mejores experiencias y victorias han sido en el Real Madrid con 10 goles consecutivos en la Liga entre el mes de agosto y el mes de noviembre del año 2014, en el Manchester United mientras jugo en Inglaterra su máxima racha de goles consecutivos fue de seis en la Premier en el mes de marzo y abril del 2008.
---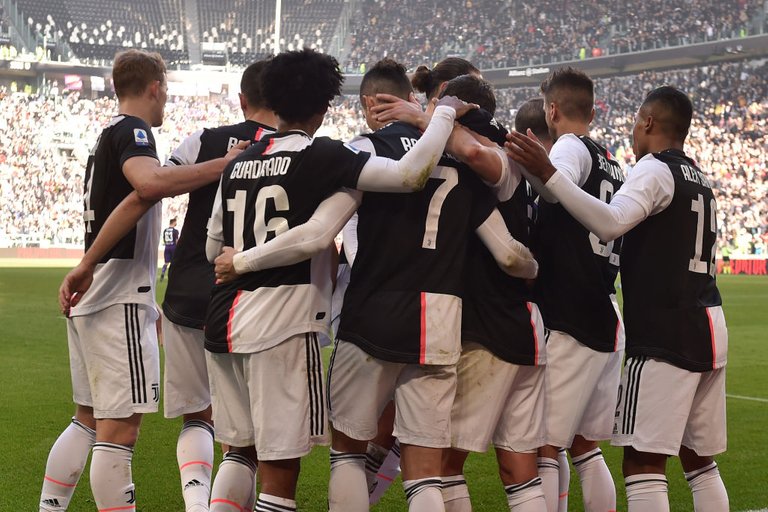 ---
Pero es que CR7 ha estado implacable en sus últimos 27 encuentros y ya ha ganado 22 partidos de esta temporada entre todos los torneos, definitivamente el portugués va por su record en la serie A también.
Cristiano Ronaldo está a punto de cumplir 35 años de edad y continua con su entusiasmo y con esas ganas de seguir en la victoria, si el luso marca ante el Hellas Verona y el Brescia será una leyenda del futbol de Italia.
---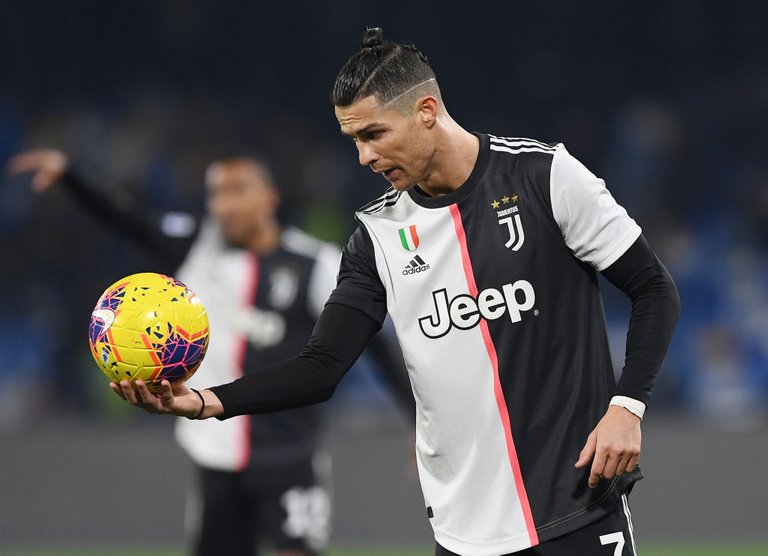 ---
Ronaldo anoto dos goles a través de dos penaltis en el encuentro contra la Florentina para darle una victoria casi segura al equipo Juventino, pero luego el holandés Mathijs De Ligt sorprende a todos sus fanáticos con un gol en el minuto 90, un gran cabezazo en el área, siendo un juego de mucha emoción hasta el último minuto.
---
Disclaimer: This is a @steemvoter subscription payment post. Thank you to Steemvoter customers for allowing us to use your Steem accounts to upvote this post by virtue of your free subscription to the Steemvoter.com curation automation service. @steemvoter is proudly a @buildteam subsidiary and sister project to @dlease, @tokenbb, @ginabot, @steemsports, @btuniverse, techinvestor.io, @steemsports-es and @minnowbooster.
Beneficiary Declaration: 20% @sbdpotato beneficiary post