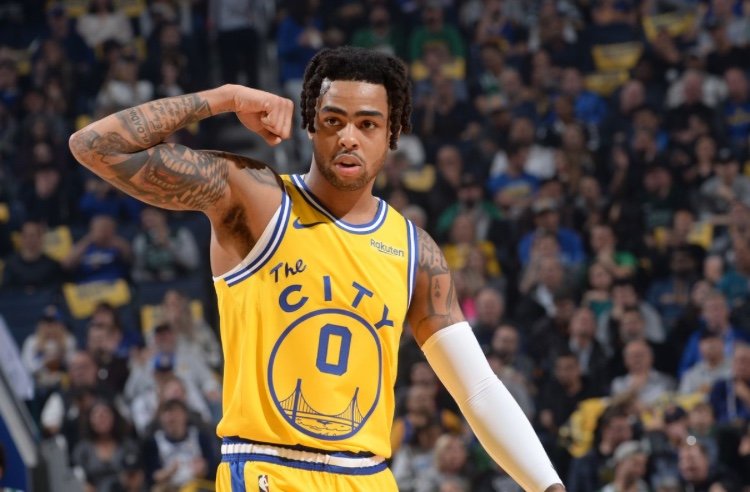 ---
SteemSports Presenter:
@dwin0603
---
SteemSports Editor:
@scottybuckets
---
As Kevin Durant leaves the Golden State Warriors, a lot of questions have been asked. Is it the end of an era for the Warriors? Is this the end of their dominance? Can they still make it back to the Finals? Or can they even make it to the playoffs? And with the acquisition of D'Angelo Russell, there are rumors that the Warriors can trade Russell for Kevin Love.
---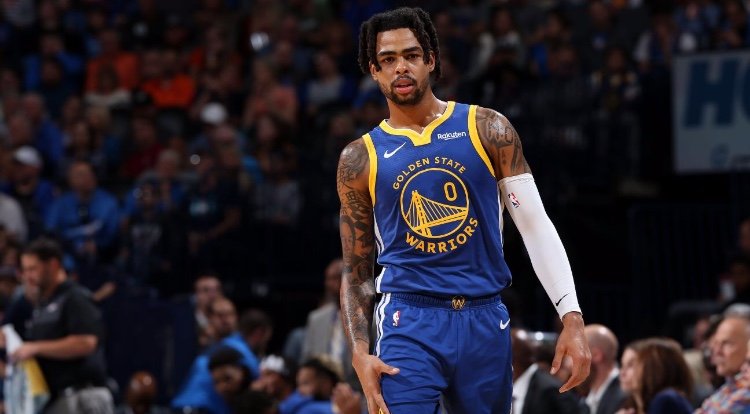 ---
D'Angelo Russell for Kevin Love?
---
People thinks that this Warriors team would become a very different team next season. But they still have Stephen Curry, Klay Thompson and Draymond Green, the core that won the championship back in 2015. And as KD leaves, the Warriors didn't let him walk away without getting anything in return. So, they made a sign-and-trade deal with the Brooklyn Nets that sent them D'Angelo Russell.
---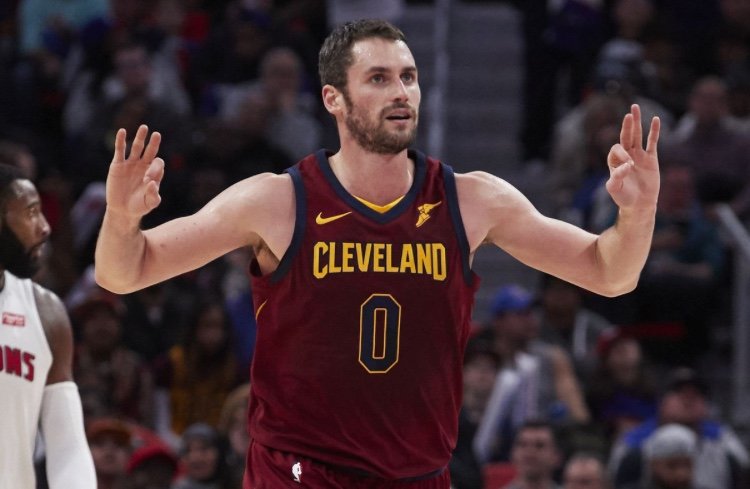 ---
Everybody thinks that this is a bad trade because Russell has no room in the backcourt with Klay Thompson and Steph Curry already there. And of course, he will not play off the bench. But it's better to have him than nothing at all. And what makes this interesting is how the Warriors can used him as a trade asset.
---
And speaking of trades, Kevin Love sounds good for the Warriors. Love can fill the void Durant left offensively. Not as good as KD but he can surely add some firepower inside and outside the paint.
---
"If the Golden State Warriors end up moving D'Angelo Russell (who we'll get to), Love would be a good positional fit next to Draymond Green and Kevon Looney, who could cover for his defensive weaknesses while Love at least somewhat replaces the lost Kevin Durant firepower." According to CBS Sports.
---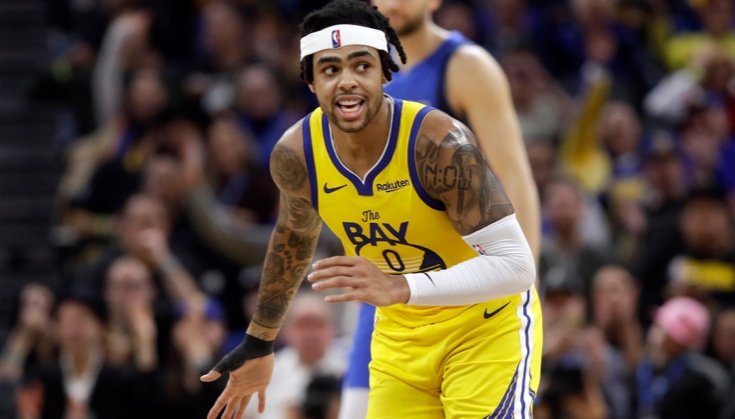 ---
A stretch power forward with a great post-up game would be a nice fit for the Warriors. Love can also help their Fastbreak game with his outstanding outlet passing. He maybe a liability at the defensive end of the floor but Draymond Green can easily cover that up.
---
Let's see if the Warriors consider this trade. Thank you for following @steemsports and you can find me @dwin0603
---

---

---
**Disclaimer:**
This is a @steemvoter subscription payment post. Thank you to Steemvoter customers for allowing us to use your Steem accounts to upvote this post by virtue of your free subscription to the Steemvoter.com curation automation service. @steemvoter is proudly a @buildteam subsidiary and sister project to @dlease, @tokenbb, @ginabot, @steemsports. @steemsports-es and @minnowbooster.
---
Beneficiary Declaration:
This is a 20% @sbdpotato beneficiary post!