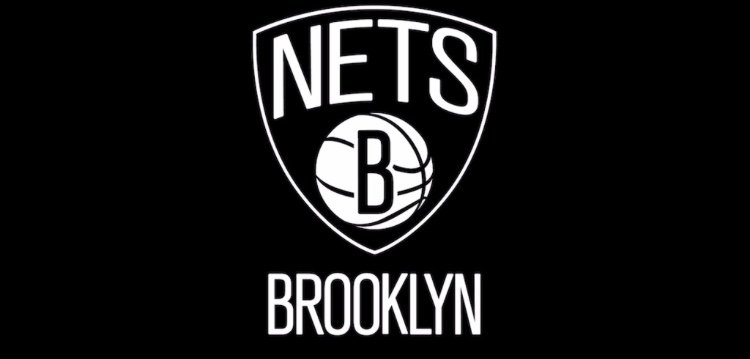 ---
SteemSports Presenter:
@dwin0603
---
SteemSports Editor:
@scottybuckets
---
In this Episode we're gonna take a look at the new look Eastern Conference, who got better and who got worse? We're gonna go over to talk about all the details here @steemsports.
---
Brooklyn Nets
---
First off let's start with the big one the Brooklyn Nets. Obviously, they got much better, it's actually insane as they did lose D'Angelo Russell to the Warriors but still this might be the greatest off season by a team since the Miami heat got LeBron James and Chris Bosh forming the Big Three with Dwyane Wade. They will not be legit contenders right away as Durant will most likely miss the entire 2019-2020 season. So, with just Kyrie Irving and DeAndre Jordan plus their current roster it's unlikely they could win the championship with just them but when Durant does come back they might be the best team in the league but they probably won't be because there's a lot of things to consider. Like Durant's injury, the severity of it and the fact that not many players can come back from an Achilles tear and even a year from now, everything could change. Let's see how far can Kyrie Irving lead this Nets team. Will it be farther than what they achieved with D'Angelo Russell leading? Let's see.
---
Milwaukee Bucks
---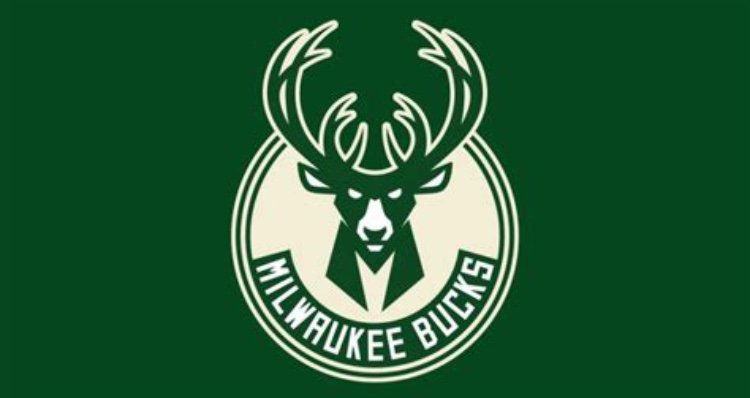 ---
Next up is the Milwaukee Bucks. Despite the Bucks' fantastic season there were always some questions lurking around the corner. Almost half of the roster and most of their important players would become free agents this offseason if they don't have the cap space to resize everybody so they had to let some guys go. We saw Nikola Mirotic accepted an offer to play in Barcelona and then they lose Malcolm Brogdon to the Indiana Pacers. They didn't lose him for nothing. They technically did a sign-and-trade sending him to Indiana for a future first-round pick and two second-round picks. Of course, Brogdon is worth more than that. It's just the Bucks not wanting to pay him so they sent him away for cheap. Brogdon just had a great season averaging over 15 points a game on ridiculous percentages he even led the league in free-throw percentage at 93 percent.
---
However, the Bucks did manage to keep Khris Middleton, Brook Lopez and George Hill. Middleton was signed to a 5-year $180 million deal which is insane but that's how much they need to pay him to keep him. Milwaukee's only real addition so far has been Robin Lopez who will be a decent backup Center behind his brother Brook Lopez. They could even spend time sharing the floor together. Who loves to see that? They also picked up Westley Matthews from the pacers. He's not the same player as before but he's proven to be still a good rotation player. The Bucks ended up losing in the Conference Finals but this upcoming season, they will surely finish stronger than before.
---
Indiana Pacers
---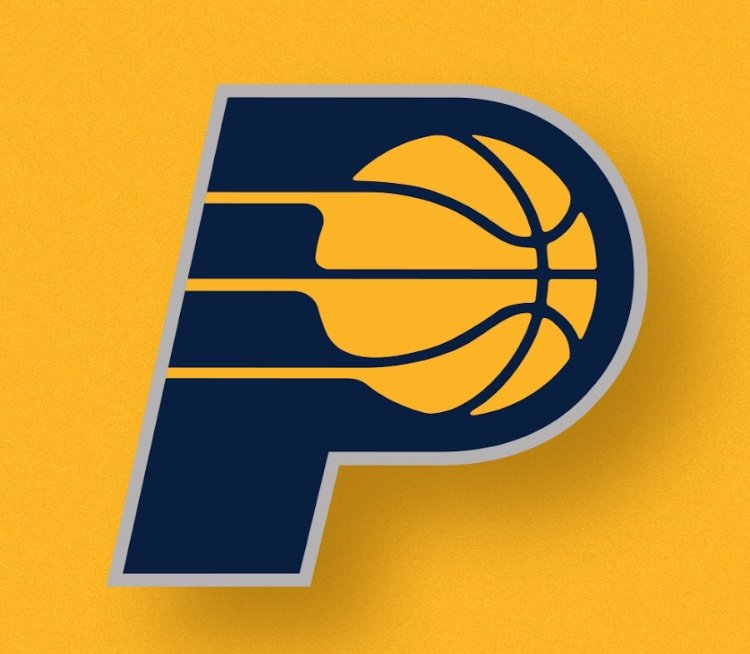 ---
Now, let's talk about the Indiana Pacers. Brogdon is surely a nice addition as the Pacers sign him to a 4-year $85 million deal which might be slightly overpaid right now but judging by his career progression he's still young and he's likely gonna get even better. The Pacers did lose Bojan Bogdanovic who went to the Utah Jazz. He was their leading scorer after Oladipo went down with an injury but next season Oladipo will be back and the Pacers should be better.
---
They also lost a nice starting point guard in Darren Collison who retired. They lost Tyreke Evans who got banned for doing drugs. They lost Corry Joseph their backup point guard and they lost Thaddeus Young a solid player and veteran leader on the team. But I don't think any of these guys were as impactful as Brogdon were last year. So, the Pacers are still looking good and the comeback of Victor Oladipo is the most important thing for the franchise.
---
Charlotte Hornets
---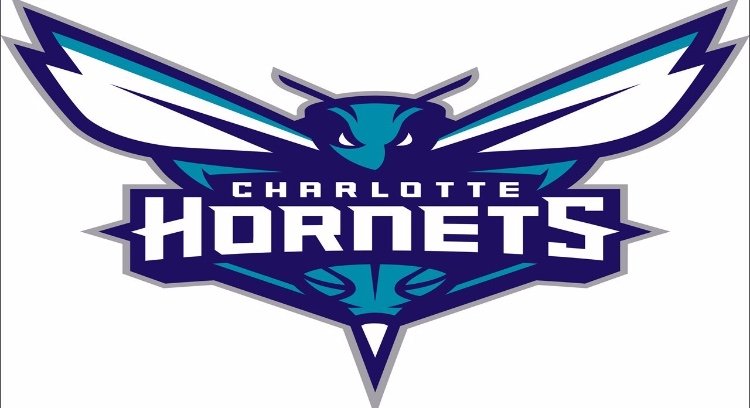 ---
The Charlotte Hornets gets worse. A lot worse in my opinion. What the Charlotte Hornets are doing? Why the hell the Hornets didn't offer Kemba Walker what he wanted? But then they go out and spend nearly $60 million on Terry Rozier? That's crazy. They might as well paid Kemba the extra 15 million that he wanted but no, they got Terry Rozier. He's a decent backup point guard but that's it. He got a bit overhyped after the 2018 playoffs where he led the team after Kyrie went down. Yes, he's great at that point but afterwards he went back to being an inconsistent backup point guard who's worth nowhere near $20 million a year. I think the Hornets will still be a mediocre team after these changes in the summer.
---
Thank you for following @steemsports and you can find me @dwin0603
---

---

---
**Disclaimer:**
This is a @steemvoter subscription payment post. Thank you to Steemvoter customers for allowing us to use your Steem accounts to upvote this post by virtue of your free subscription to the Steemvoter.com curation automation service. @steemvoter is proudly a @buildteam subsidiary and sister project to @dlease, @tokenbb, @ginabot, @steemsports. @steemsports-es and @minnowbooster.
---
Beneficiary Declaration:
This is a 20% @sbdpotato beneficiary post!