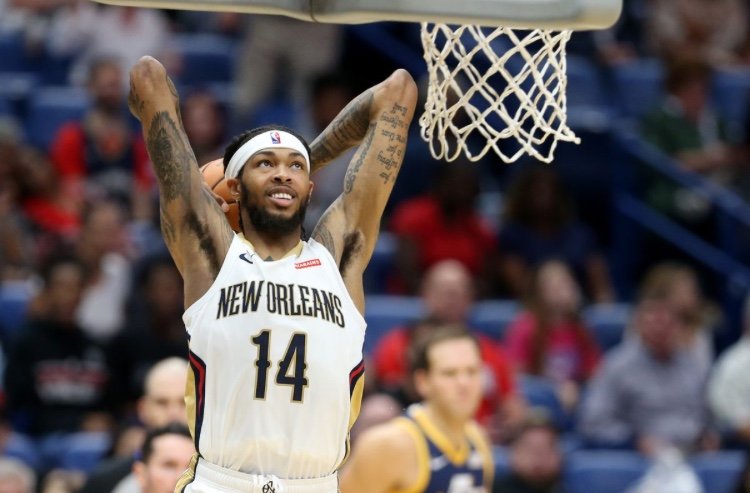 ---
SteemSports Presenter:
@dwin0603
---
SteemSports Editor:
@scottybuckets
---
Brandon Ingram
---
The former number 2 overall pick of the 2016 NBA Draft Brandon Ingram is taking his game to a whole another level. After he was traded from the Los Angeles Lakers to the New Orleans Pelicans, there were many doubts and question marks before the season begin. People are thinking if Ingram can have a breakout year or not. This season, he's averaging 25.4 points, over seven rebounds, and over four assists on nearly 50% shooting which shows his outstanding improvement.
---
It's as a positive sign showing he has tons of all-star potential. He was once viewed as a bust after being compared to Kevin Durant but finishing with a tough rookie season with the Lakers. Now, he's proving his worth and he is showing why he was selected as the second overall pick and being compared to KD. There's still a possibility Ingram will turn out to become the best player in the 2016 draft class. But with his team's early struggles, they desperately need Zion Williamson back.
---
Ingram has easily been the Pelicans' best player so far making big shots down the stretch and the only guy who can consistently create his own shot. It's good to see him as the number one option for the team because it helps him reach his ceiling. The absence of Zion Williamson is putting him in the right position to shine. So, what if Zion becomes healthy and came back. Will it affect Ingram's development? The 6-foot-9 forward is flourishing in front of our eyes right now, let's see if he can continue shining when Zion comes back.
---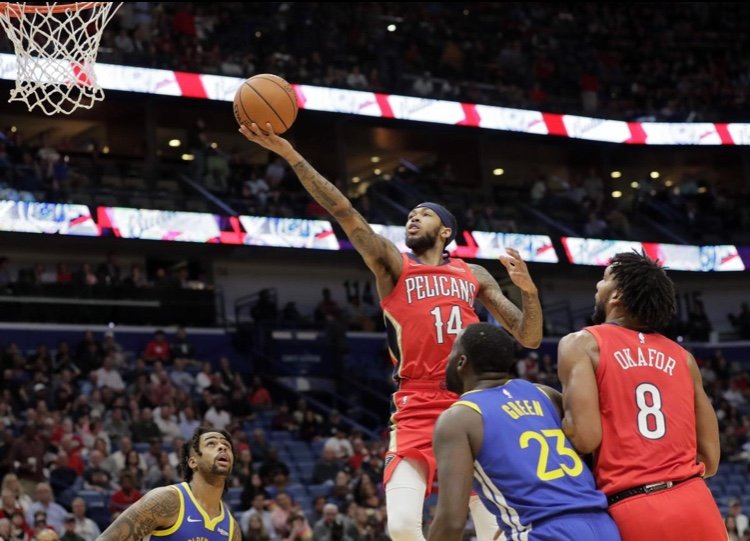 ---
Tristan Thompson
---
Tristan Thompson of the Cleveland Cavaliers just two seasons ago was an absolute force whose career seemed to be going downhill after averaging a pathetic 5.3 points and 6.6 rebounds in just 53 games played in the 2017-2018 season. The 6-foot-9 Center has been in the headlines when he was linked to the Kardashians. And it wasn't until his impact in the Pacers series in the first round in 2018 that he started making basketball headlines again. In 2017, many careers were in serious jeopardy being another victim affected by the Kardashian curse.
---
Even today, he's in the news for non-basketball reasons. When you type his name up on Google after posting a picture on IG congratulating his ex, he's been getting ridiculed by non-basketball fans for it. Thompson is having the best season of his career so far. He's only 28 years old and already in the prime of his career averaging over 13 points and 10 rebounds with a Player Efficiency Rating of 19.60. He also has career highs playing thirty-three and a half minutes a game in the first ten games, looked upon as the leader for the young Cavs team after LeBron left Cleveland.
---
Thompson's contract seemed to be looking like a waste while he'll be a free agent after the season. During his performance, against the Philadelphia76ers Tristan calmly drained two threes. A shocking result after hitting zero three in his first eight seasons combined. He let the fans have it, being the best player on his team so far and looking like one of the best centers in the league. After playing just 43 games last season with an injury, Thompson's making a huge statement. He can become Cleveland's greatest trade asset if he continues his stellar play.
---
So, what should the Cleveland Cavaliers do? Should they trade Thompson for a much younger player before he walks away in free agency? Or should they keep them and try to convince him to stay? There is a big risk in it because Thompson might just walk away and go to a contender where he can contribute. So, the Cavs should make some moves now.
---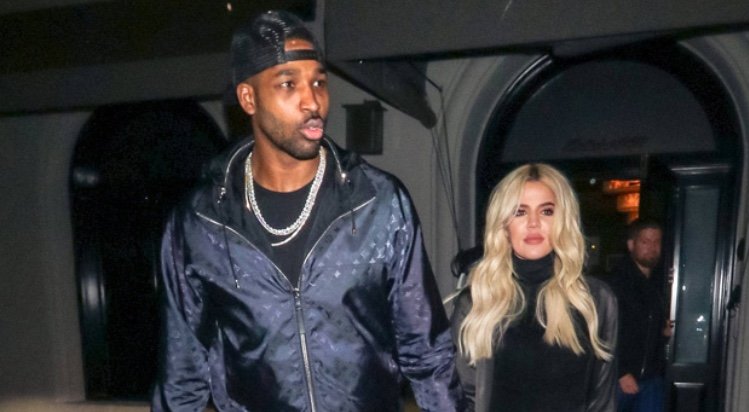 ---
Thank you for following @steemsports and you can find me @dwin0603
---

---

---
**Disclaimer:**
This is a @steemvoter subscription payment post. Thank you to Steemvoter customers for allowing us to use your Steem accounts to upvote this post by virtue of your free subscription to the Steemvoter.com curation automation service. @steemvoter is proudly a @buildteam subsidiary and sister project to @dlease, @tokenbb, @ginabot, @steemsports. @steemsports-es and @minnowbooster.
---
Beneficiary Declaration:
This is a 20% @sbdpotato beneficiary post!