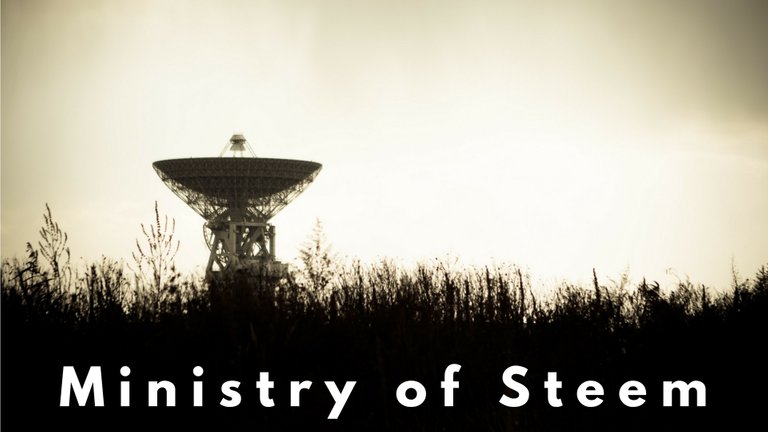 Wednesday May 2
10pm UTC
3pm PDT | 5pm CDT | 6pm EDT | 11pm BST (GMT+1)
12am CEST (thu) | 7am JST (thu) | 8am AEST (thu) | 10am NZST (thu)

This Wednesday sees the first episode of the Ministry of Steem radio show, presented by Pengo (@quoll), Darren (@darrencray) and Bear (@damianjayclay).


Tune in at the Steemstar Network for a fun-filled two hour show where we'll be interviewing some of the most talented content creators on the platform as well as reviewing our favorite posts of the week.
This week's special guests will be @yidneth and @zipporah.
There will be stops along the way for some music and laughs. If you'd like to be part of the audience drop into the Steemstar Network Discord.
See you there!
The Ministry
Photo_by_Marat_Gilyadzinov_on_Unsplash