This article is all about Drawing pencils.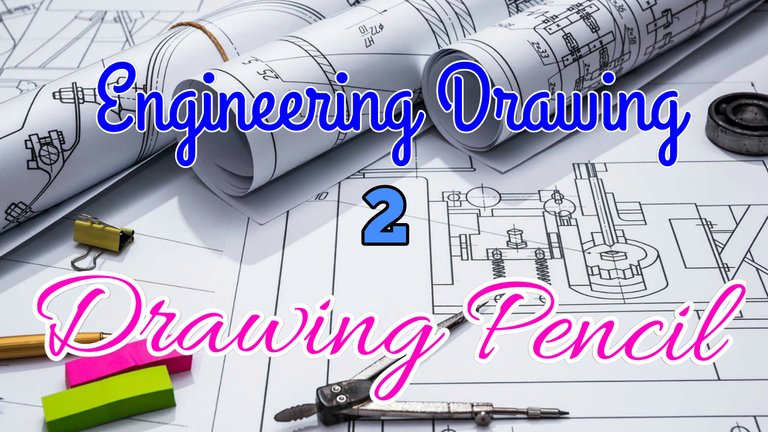 So Drawing are basically used for writing, sketching and all kind of writing purposes. Pencils basically has three main categories:
Conventional Pencils
Mechanical Pencils
Fine lead Mechanical Pencils
Now we will be covering different categories in reverse order:
3. Fine Lead Mechanical Pencils:
It basically a special category for Mechanical Pencils which can't be sharpened further.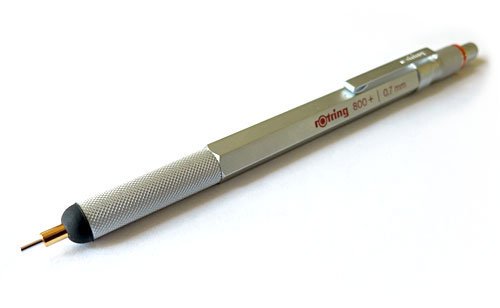 2. Mechanical Pencils:
It is operated by mechanical mechanism and looks similar any spring operated Pen however it uses 5cm leads of different diameters as it's refill. It is also called Clutch or Automatic Pencil.
Various size of lead available with Mechanical Pencils are 0.3mm, 0.5mm, 0.7mm and 0.9mm.
Note: Lead of one diameter cannot be used in other size of mechanical pencil.
1. Conventional Pencils
This is the most complex and most intresting category of Pencils. It is the same wooden pencil that you might have used in your primary classes. Now a days it comes in various cross section such as circular or triangle but the conventional cross section for any wooden pencil is Hexagon.
It is further categorised as
1.1 Hard Grade
1.2 Medium Grade
1.3 Soft Grade
In total conventional set of Pencils has 18 pencils of different hardness, in which 6 pencils belong to each of three categories as:
| Hard Grade | 9H | 8H | 7H | 6H | 5H | 4H |
| --- | --- | --- | --- | --- | --- | --- |
| Medium Grade | 3H | 2H | 1H | HB | 1B | F |
| Soft Grade | 2B | 3B | 4B | 5B | 6B | 7B |

In above categories H is for Hard and B is for Bold. So you can easily understand that more H means more hard and less dark pencil whereas, more B means more Dark and less Hard pencil. Using different hardness level of Pencils different shades can be produced.
Note:
HB pencils is used for making notes on Drawing Sheet.
H and 2H is used for general Line work.
4H, 5H, 6H is used for construction line work.
The Lead of any pencil is composition of Graphite and Kaolin. Kaolin is a clay like material used for increasing the hardness of the Lead.
Grade Img Credit mechanical pencil credit Cover imgSource
If you found this article useful please consider Upvoting my articles.
---
Want to earn max passive income from your SP, Delegate to @spydo bid-bot and get 95% payout. || Want to earn by selling your upvotes go to smartsteem.com or MinnowBooster.net
Warning: Don't rent or sell upvotes if your SP is less than 50
If you liked my post please add me in your steemauto.com fanbase to support my work. If you have little or no idea about witness you can add me as your proxy and I will vote deserving witness in your behalf. This is all for now, Thankyou guys for your visit. Feel free to post your comments.

🙏Namaste 🙏
---
---
THIS IS ALL FOR NOW
THNX FOR YOUR VISIT AND SUPPORT