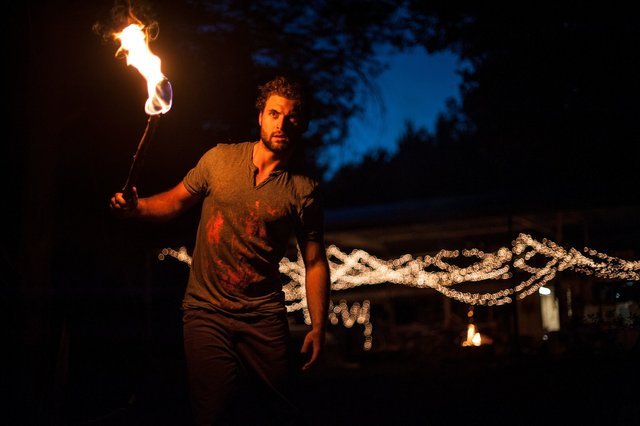 It is not everyday where you wake up and have a nice transfer of Steem into your wallet. To my surprise the other day I had received 646 Steem from @papa-pepper as part of the Steem Torch Experiment. I am Steem Torch Holder #147 and now have to pass the torch on to the next steemian. The person I choose is a man who knows the principle of living with open hands. As one receives with open hands a blessing, that blessing shall in turn leave open hands to another who knows this principle. In the end to one where the blessing originated is to whom it shall return.
@paradise-found you will receive the Steem Torch and be #148 in this experiment. 650 Steem are headed in your direction!
Passing on the Torch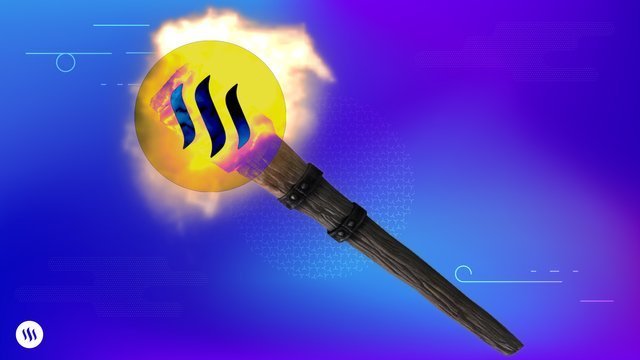 THE RULES
Steem Torch Rules:
Add 1 Steem or lower amount or nothing at all to the amount received in Steem Torch transfer.
Do not decrease the amount received.
Use the original memo Steem Torch Experiment! Count: 1. Please read the Steem Torch Rules at https://steemit.com/steem/@geekgirl/steem-torch before passing it to the next user. and change the count number by adding 1. For example, if the ​received memo is Count: 20, your sending memo will be Count: 21.
Choose a Steemian who you would like to pass the Steem Torch to. Preferably someone you trust will follow the Steem Torch rules, is active, and you believe will pass the Steem Torch to the next user.
Not required, but recommended to inform the next Torch Keeper of the transfer and follow up after the transfer.
Send the Steem Torch with the new amount and memo to the next Torch Keeper as soon as possible.
Try not to send it back to the previous Torch Keeper or someone you know already was a Torch Keeper.
When Count reaches to 1337 the experiment ends with success. 1337th Torch Keeper can donate the total amount to Steem based charities, Steem projects, distribute to minnows, burn it by sending to @null, or ask the community what to do with it.
1337th Torch Keeper must not keep the funds or use for personal projects.