The world is running in an ever-increasing pace. People need to process more and more information - social media, news, online discussions... But the amount of information is over anyone's power to process. Information overload triggers decision paralysis or leads to rational ignorance which locks us inside our bubbles. We believe that by fostering the synergy between people and technology this problem can be solved.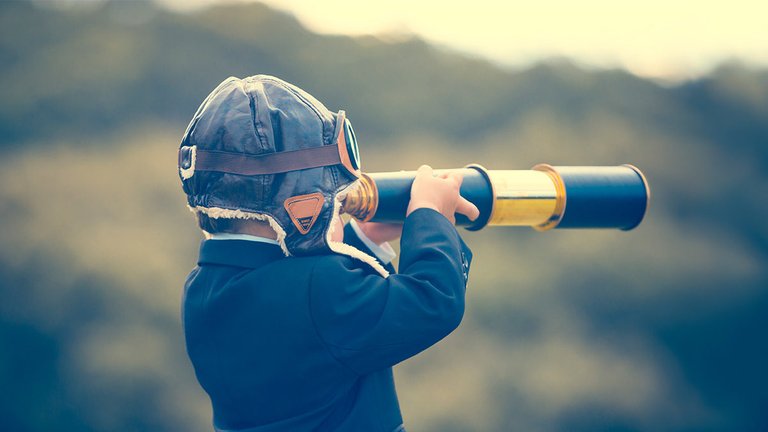 source
We help people find the balance between the familiar and the new.
We are scaling the wisdom of the crowds and collaborative filtering via an advanced AI algorithm. We designed the process such that your and our incentives are aligned. This way we can focus on providing the best results for you, because that is also the best for us.
Steeve, an AI-Powered Steem Interface
For this purpose we built Steeve, the Stee[m sie]ve. Steeve is a Steem interface powered by an AI which learns about you from your activity on the blockchain, so that it can help you process the thousands of new posts created daily on Steem and select the ones you will be interested in.
Wanna try it out?
Log in or learn more!
---
View this post on Steeve, an AI-powered Steem interface