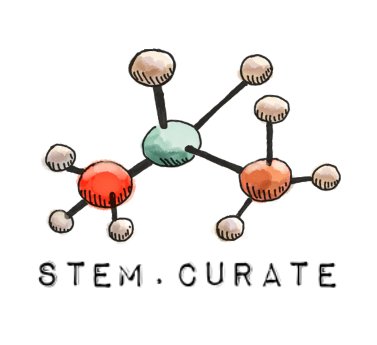 Hello everyone,
@stem.curate would like to announce we have reached our first goal of 4,000 STEM power staked!
Our next goal is 10,000 staked!
Thank you for your continued support of @stem.curate!
This means more rewards for @stemgeeks authors and hopefully continued amazing content on the blockchain.
STEMSunday
Today @stem.curate is launching #stemsunday.
The rules are simple:
Create a worthy STEM post (preferably on stemgeeks).
Use appropriate hashtags for a stem post and include the hashtag #stemsunday.
No plagiarism and use proper sources (this community is already great at this!)
That's it!
@stem.curate will award each qualifying post with 100% upvote.
Curators Needed
Anyone can become a curator with a reasonable reputation, posting history, and STEM activity. Please join the discord for more information.
Help Needed
Follow @stem.curate
Upvote and Resteem this post.
Delegate any amount you can.
Join our curation trail on steemauto.com
Create amazing Stem posts.
If you are interested in a delegation please comment below or contact us on discord and you will be provided with a custom delegation link.
Join Today!
Become a @stem.curate curator.

Join Here!
Photo Source