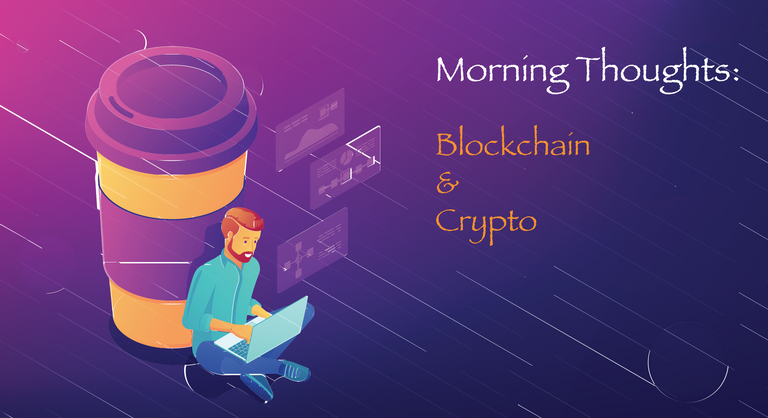 Are Institutional Investors coming off the sidelines?
In spite of being in the midst of a crypto bear market, there was a string of good news for the blockchain and crypto industry as a whole last week. Bloomberg news reported that Billionaire Steven Cohen through his Cohen Private Ventures has invested in crypto hedge fund, Autonomous Partners which was launched last year by Arianna Simpson. This is good sign as large institutional investors look to enter the space which could push the industry forward and drive a bull run in the second half of 2018.
McHenry Speaks to Bloomberg TV
Perhaps the most positive news last week was the comments on cryptocurrency and the fintech industry from Republican Congressman Patrick McHenry on Bloomberg TV. Congressman McHenry tone was positive and signaled that the U.S. should lead in the area of cryptocurrency and Blockchain technology. However, he did acknowledge that there isn't a regulatory framework at this time and his view is the United States need to have a "regime for ICOs to take place here in the United States." McHenry stated that he is pleased with how the regulators (CFTC and SEC) have approached the nascent industry of cryptocurrency but acknowledges that congress will have to step-in and legislate. McHenry says that congress will have to set law and implement policy for digital assets as soon as 2-5 years.
The Battle of the Exchanges
To that end, Chinese cryptocurrency exchange OKCoin has launched a division of the company in the U.S., offering trading services between USD and several major cryptocurrencies. According to an article in Coindesk the company filed a money service business registration with the U.S. Financial Crimes Enforcement Network or FinCEN. OKCoin follows a similar move made by Chinese exchange Huobi, which released a crypto trading platform in the US a few weeks ago.
Is there a Regulatory Storm Brewing?
Although this is positive news for the industry as a whole, there is possible turbulence ahead on the regulatory front. This November U.S. midterm elections take place, where all 435 seats in the House of Representatives and 35 of the 100 seats in the Senate will be contested. A swing from a Republican controlled House to a Democratic controlled House could change the regulatory landscape for cryptocurrency. This is an area that should be closely monitored by investors because of the huge political risk over the next 4-6 months.
Smart Reads:
• Article: Letter from Shenzhen
• Article: Why South Korea is 'crypto crazy' and what that means for the rest of the world
Please Upvote and ReSteem. But most importantly, please share your comments and your thoughts.