One of the groups on Hive which struggles to gain consistent & substantial support is the photography & image creators. In a world of cell phone photography and pixabay, it remains a challenge to earn Hive from posting photos & images.
Enter the Hive Stock Images Community.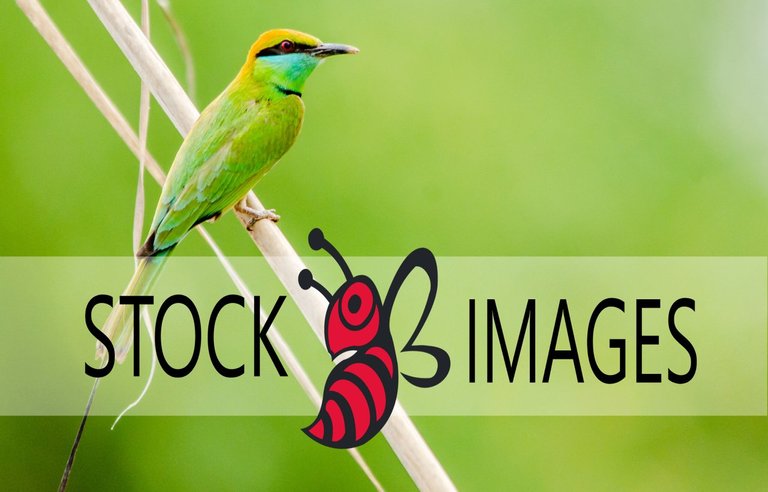 Subscribers: 259
Active Users: 72
The concept is really simple. Next time you need an image to illustrate a post (eg Halloween coming) please FIRST go and check if there's anything suitable in the Stock Images Community.
You're welcome to USE IT as long as you credit the image creator and share a small % of the post rewards to the image creator as beneficiary.
We asked the Hive Stock Images Community creator, @minismallholding, a few questions.
Q1: Tell us why you started Hive Stock Images and what you want to achieve.
I started Stock Images for a variety of reasons, but mostly because I gave up waiting for someone else to start something like it up! 😆
I like to use at least one image in my posts for aesthetics and prefer to try and use my own when I can. However, I'm not much of a photographer or artist, so I occasionally find that I don't have anything suitable and end up having to look for something on the free stock image sites. I'm very aware of what it takes to create images and am grateful to those people who provide these images for free, but it's not straight forward to reward them monetarily and merely crediting them doesn't seem like much of a show of gratitude. However, it is very easy to set another Hiver as a beneficiary and we have plenty of artists on here, so it seemed like a no brainer to try and create a pool of stock images by Hivers for the use of Hivers, allowing us to be able to easily thank them with a tag and a beneficiary reward.
I knew it wasn't going to be as convenient as searching a website to find the type of images you want, but if people could submit what they were happy to share as posts, then I could make up some sort of index and if a description was in the title of the photo then it could possibly be searched for on http://hivesearcher.com
Q2. Can you share your favourite 3 images contributed this far? (@HiveLift will make each of the 3 image creators a beneficiary of this post!)
@lifeskills-tv is an impressive photographer and never fails to impress. If I can only choose one of his photos then it would probably have to be the crested lark at the head of this post: https://peakd.com/hive-118554/@lifeskills-tv/hive-stock-images-birds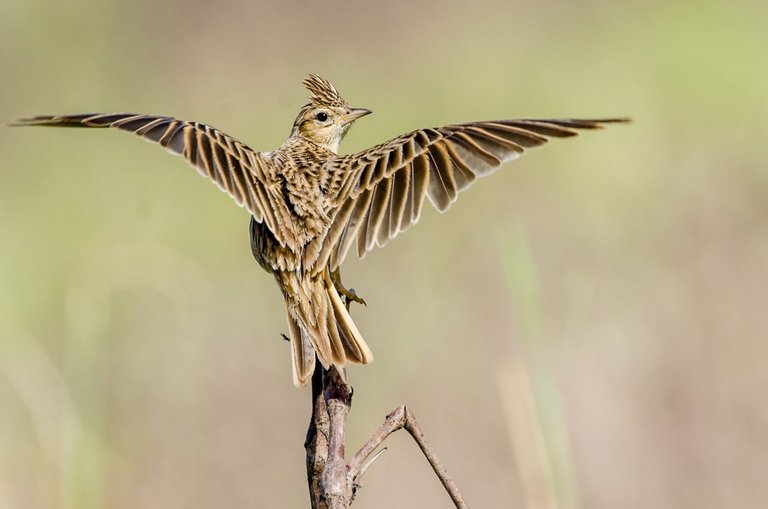 Another photographer who's guaranteed to impress is @derangedvisions. I've used the ice cream photo for one of the indexes from here: https://peakd.com/hive-118554/@derangedvisions/food-stock-photography-hivestockimages-contribution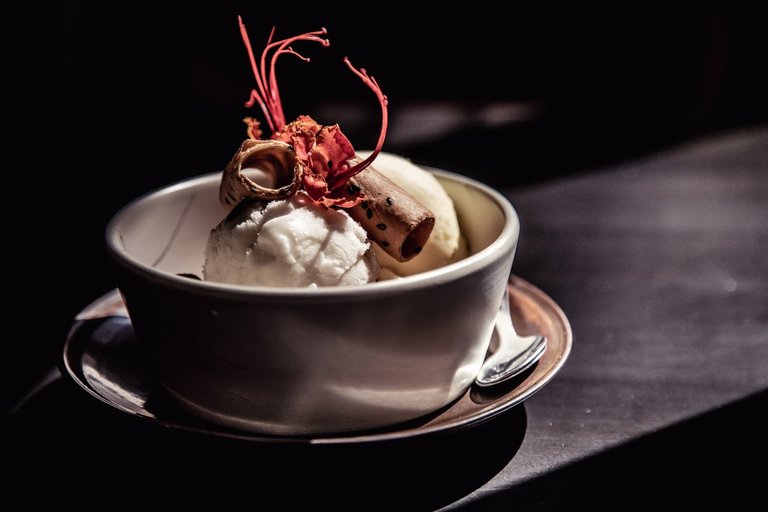 Not all of our submissions come from serious photographers, however, and there are occasionally striking images which come in from people you didn't know had talent. @lizelle is one of those and I particularly like her food photography. She sets up her photos so beautifully and I just love her teas and herbal infusions: https://peakd.com/@lizelle/hive-stock-images-herbal-concoctions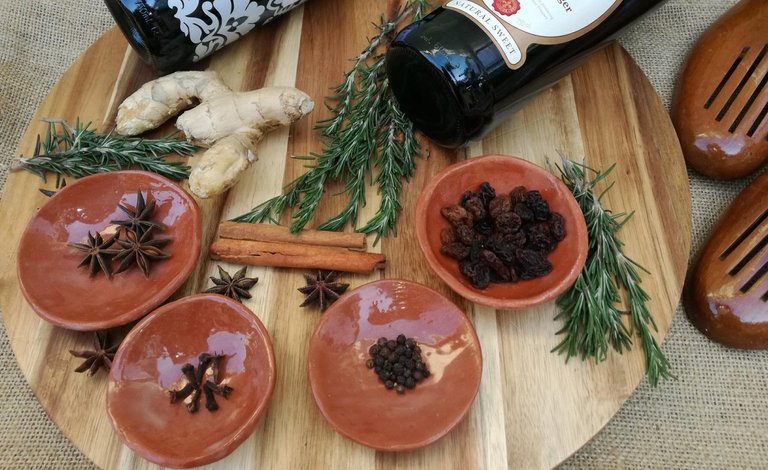 Q3. What images are you looking for that you don't yet have?
It's hard to know where to start. Often it's concepts and emotions that are the hardest things to find images to represent. What I'm currently finding that's particularly tricky is recognisable photos of people, because of the model releases that are needed for commercial use. I'm beginning to wonder if we need to try and get the attention of our artists to make people pictures or cartoons.
I try to put suggestions for images we're after in the (hopefully) weekly update. It wouldn't hurt to have more Hive themed images, seeing as we are Hive! Any bee keeper photographers that could help out?
Q4. Can you give people some suggested image sizes?
I don't really have any suggestions for image sizes, although I've come across some pixel art submissions which are so small it's hard to size them for straight forward use. What I'd suggest is landscape or square is often preferable to portrait, because of the thumbnail, and just try to avoid low quality images. The higher the quality the better, because an image will lose definition each time it's copied by the one using it. So when it's downloaded, that's one copy, if it's sent to an application for editing, then that's another copy, then from there back to the computer it's copied again, finally being uploaded to the final post which is another copy.
Q5. Are you accepting NSFW images?
I hadn't thought of it before, but I don't see much use for NSFW images, so I think we can leave them out. Perhaps someone else can create a separate community for them if there is demand.
Q6. You will know Hive Stock Images Community is a success when.... ?
...when instead of seeing a link for the source of the image in most Hiver's posts I see a tag for its Hive creator instead.
Q7. Do you want only photos? What about graphic symbols, line drawings and sketches?
No, we don't want only photos, we want all sorts images. The first post on the index was @sitaru's Hive Bee graphics. I'd like to see graphics, cartoons, sketches, paintings, everything really. This is why I avoided calling it Stock Photos, although many seem to default to the assumption that it's for photographers.
Q8. Can you name 5 Hive leaders you would like to challenge to USE a Hive Stock Image? Let's call them out!!!
This is actually the toughest question! Most of the well known names on Hive also produce their own images. I guess it's why they have done so well and are in a position for us to call them leaders. Those who don't use their own images rarely post (or in the case of @blocktrades, don't use images). I noticed @theycallmedan used a beehive image on his last post from Unsplash, so maybe if we can get more hive themed images we could entice some over to use Hiver images.
I'll throw this one back to you; do you know of any leaders you want to see using Hiver images? Your circles are probably wider than mine.
---
And yes, there IS a Stock Images Main Index you can browse by category.
There are ALL sorts of images already - from pretty text dividers, butterflies, fruits and sunsets to images for Halloween, nature, backgrounds, birds etc etc.
There is a regular curation called Focal Point to help bring attention to new, or certain types of, images. The last Focal Point curation can be seen here:
Stock Images Focal Point - A Collection of Hive Stock Image Highlights #4.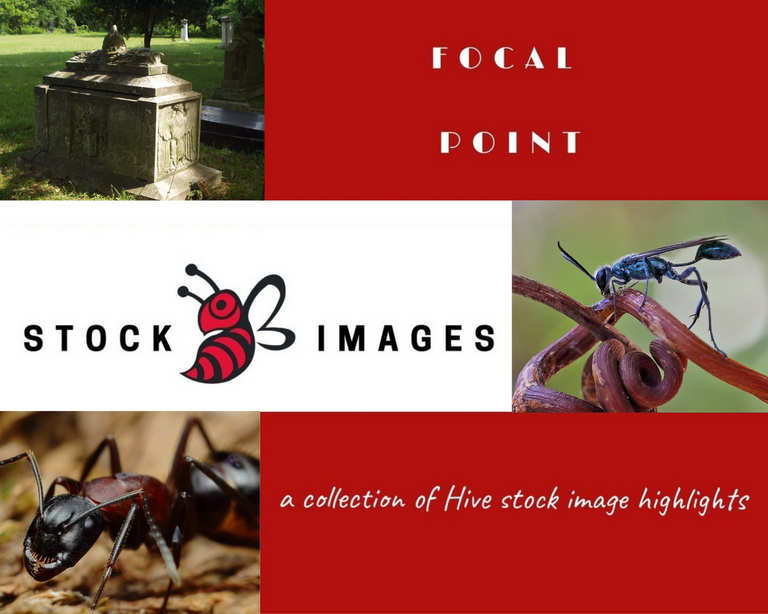 Looking for more ways to empower, reward & grow our Hive community? Start USING Hive Stock Images in your posts and encourage our Hive photographers, artists & images makers. The consistent drip feed of small post beneficiaries MATTERS.
Questions? Please hit @minismallholding up in the comments!


Today @HiveLift is sharing a % of post rewards to @lifeskills-tv, @derangedvisions, @lizelle and @sitaru for the use of their images.

Find us on twitter @HiveLift