Before I get to that
Another introduction as needed for these reports. One of our South American contacts, Delta Alpha comes into play as he works closely with Delta Echo on a daily basis. I have not personally met with him in the last few months, but I was informed that he had assisted DE over the last few months, one of those times was in person as far as I know. I assume many of those meetings were over secure channels, no travel needed.
I had some suspicion for some time that DE was losing a CI out of South Flowers, but I had not been updated on the situation until yesterday. He is a bit blind sided by it though to me, it had been obvious, but the loss was not confirmed until now as I said. This has been slowing things down and will continue to impact work flow.
Enter BCI in daily life
BCI is widely known as a new thing that will help people who have lost limbs and what not. Lately though, it is being slowly introduced for advertising and other kinds of motivation, as is the case with most technologies. Those who pay for these developments want to be able to tell you what to buy.
Years ago, there were triggers inserted in ads or movies in order to nudge people to buy something. Subliminal suggestions. Now, those triggers are bidirectional and sub-cranial (or soon to be so).
Alpha Tango met with me about two weeks ago. Nothing classified. We had lunch and talked over burgers. He described how he had seen a bumper sticker on a car while en-route to our meeting. Something about India, though they could have used any imagery or country. He was on his motor cycle, had his helmet on, and was driving with his phone in his pocket. He said that he saw it while at a red light and had thought of Apu Nahasapeemapetilon from The Simpsons as well as a couple of other memes. It was just a passing thought, some images that are associated with that country.
Forty five minutes later, after we ate, AT pulls out his phone and sees that his Youtube suggested videos were related to that same flashing thought he had experienced earlier during his drive to meet me. I came back from the bathroom and he told me about it. My response? I only mentioned the rules against connecting with any companies that use quantum level technology.
We are allowed to make use of everything we find on the internet, but some sites must be accessed via obfuscated no-login back doors (API only) with no identifiable search patterns. We are able to change OS and browser options quickly as well as location. Compliance and AT do not mix most of the time. He is free to do what he wants to with his personal devices, though unwise as the control by AI becomes more ardent. As for me, I do not even exchange emails with people who use Gmail. No Twitter, FB or Instagram either. We have separate workstations for research on those sites.
I assume TA would have told me if he had had a chip implanted. He is proud of breaking the rules and boasts about incursions. This last occurrence spooked him a bit but could easily be shrugged off as coincidence. Or maybe not so easily. I will not bring it up unless he does. He knows he cannot be fired as it were.
Since all of this went live, it was suggested that testing, blood work, and dental be done with internal staff only. It is kind of like when your location data was allegedly being sold and it did not matter because you said, "I am not doing anything wrong." Now your genetic code is your MAC address. You cannot change it once it has been exposed.
Who puts up these testing centers? What do they get out of the deal?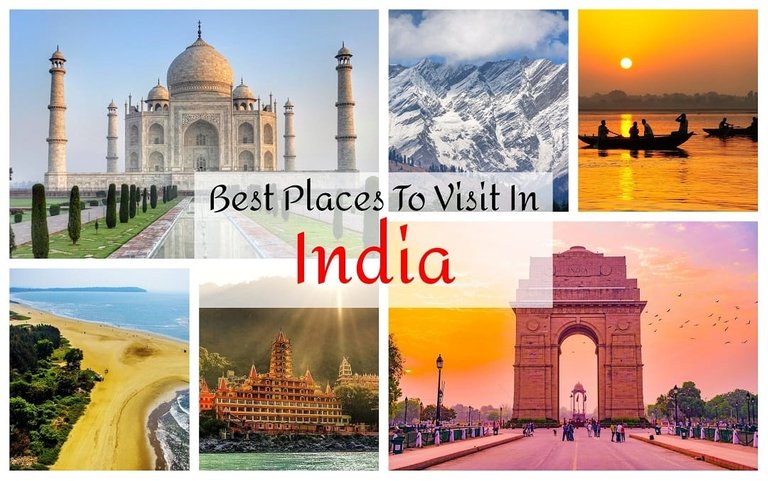 Those in opposition need only have the address of your brain and a device inside you. Of course, they will be starting with the easy targets. Rule breakers? They will also start with advertising as usual, nudging you towards products you were already thinking about.
My associates will have no difficulty understanding what I am documenting here. I expect the need to write to AT directly on this platform if he does not continue to report in. Please forgive me if I fail to make introductions to all players at all times.
Any who read regularly will likely be less confused on these matters. I am new to this platform so let me know in the comments if you have suggestions. I would like to remind you that these logs are not for public consumption. Read them if you like. It is all the same to me.