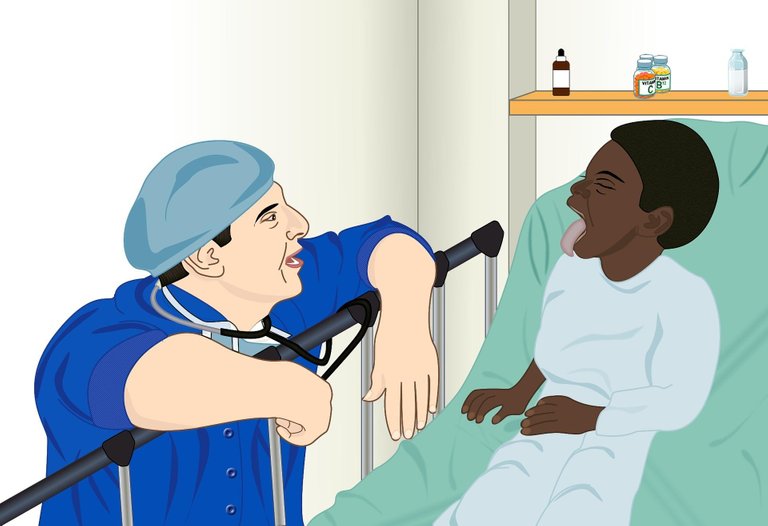 Ryan came out of the palace and returned home to his house. Hire a house. Hire this room in the city. He has filled the room with all the trees and thick books in his trees.
Ryan made a medication at first. Then the medicine that was found in a bamboo stick Put a handle on the head of the stick. It was a polo ball that was made. Give a little medicine inside the ball.
The next morning, Ryan came in the palace with the stick and the ball. Salute the sultan. Then he said, from today you will have to ride a horse. Take this stick and stick it. Playing polo with a stick in the horse. Until the sweat does not come in the body. Then go to the palace and take a bath. You do not have to do anything else. This is your treatment. In this you will recover.
King Yunan started off to the ground with the words of Ryan, with Ryan. Ryan taught the King how to play Polo at the field. Then the polo started playing the king. Once the king was completely destroyed.
Ryan stopped playing And said to stop here today. Bath well in the palace.
That night the king's sleep was good. In the morning, it seemed to me that the body of the body was cut short. Happy happy mind
Ryan came and greeted me. Said, feel a lot of comfort.
The king gifted him a precious dress that day, King. Then he went to the field with everyone.
In this way a few more days were spent. The king saw the symptoms of leprosy disappear from his body slowly. It's great pleasure to think.
image source: https://pixabay.com/

To be continued