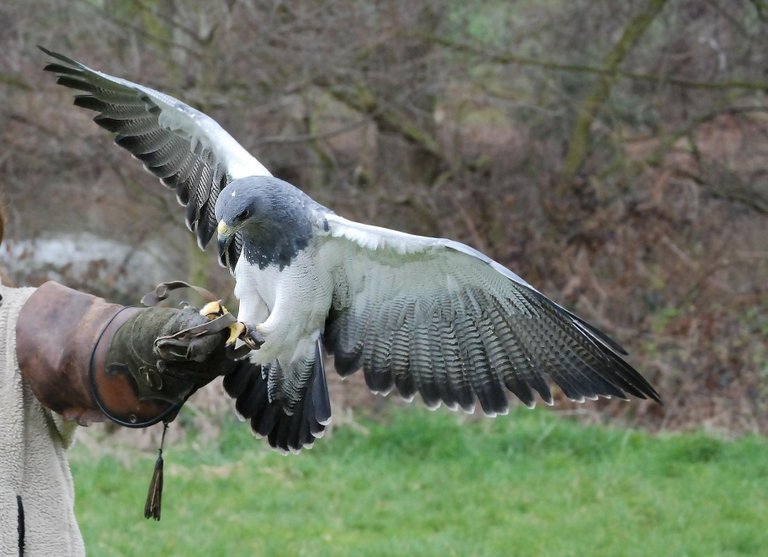 King Yunan began to say At one time, a strong king of fierce cities lived in fir town. His name was Sindbad. He was very skilled at sports, hunting and riding. He had a pet, a hunter hawk.
One day, came to the house of syndahism, his hawker's attendant said that today's day will be very good for hunting. Will you go, Shahjada?
Syndabad said, okay, all you have to do. Will go.
Sindbad is about to leave the people and the lazkar and his favorite hawk.
There was a time when a mountain valley appeared in the valley. The victim's net leaf is surrounded, surrounded. It was found that a ramachal has been caught in the net. Syndicate smiled everyone, be careful not to run the goat. I'll kill him who will let him run away.
The jets were brought back to the creature. Ramtegal came in front of Sindhabad and stood on the back foot. Syndabad thought that the goat wanted to give salam to me. Everyone loved it. Laughing loudly and clapping hands all of us. Suddenly one jumped on the side of the shoulder of the insignia. Several hands ran away and ran away. Absolutely wind It became a matter of confusion. It may be that someone could not think. Although the first one was frustrating, the horse was riding on horseback and was chasing up the goat. Only his shout was heard, no one ever got saved from fleeing my sleeve. You will not even get As far as I can.
The arrow rushing on his horse. At the end, Rammachalatake got to the end. The goats are running, the horse is behind her. Both swiftness The goat can not be caught without even holding it. At that time the vulture flew in front of the goat and inserted his lips into his eyes. The goat fell swooning in pain Then all ends.
Image source: https://pixabay.com/

To be continued