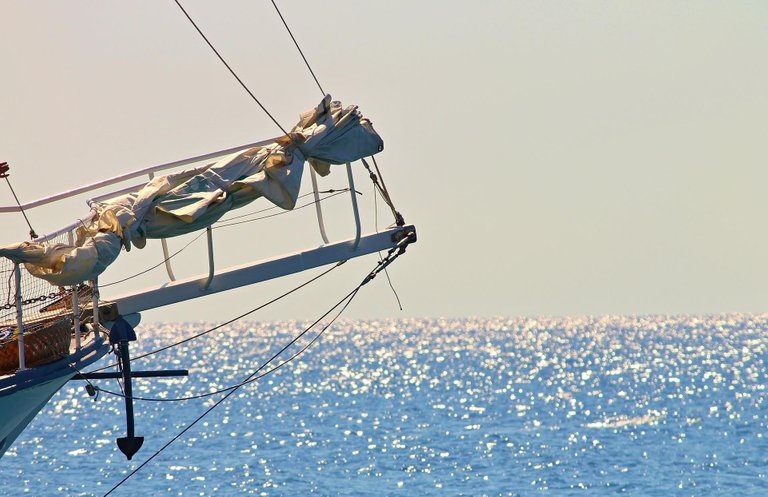 Giving the goat hanging down the skin and moving down under the jin. Sindhabad and his horse then a lot of thirsty thirsty. Life goes on. There is no water around anywhere.
On this way, on one of the paths, on one go, the rhythm was seen by Sindkad, a huge tree at a distance. And a pond beneath it. But the water of the pond should be like the thief Sindbad brought one cup of water from the pond and raised it in front of the bird's face. But the bird dropped a cup of water in the flutter. The cup was filled again. The bird again dropped the cup again. It is annoyed that Sindbad Syndabad again filled the horse in front of the face, this time the bird did the same thing. Now the angry Shibir took out the sword and cut two birds from the bird.
The bird is bleeding from the body. But there is no interference in her. The head of the tree showed the huge tree. Syndad is now well-noticed, numerous snakes wrapped in a tree bough. The poisonous salts are falling from their stomach in the pond. Seeing this scenario, the heart of the syndicate began to muddy. Remembrance continued to be burnt.
He returned to the palace and threw the goat and said ripe. The hawk was still sitting on the hand of Sindhabadi. A little bit fell down and fell down. Syndabad lifted up, all finished.
Repentance began to burn in Sindidabad He is struggling with pain. No one else, I- I killed myself.
The king's oven stopped.
image source: https://pixabay.com/

To be continued