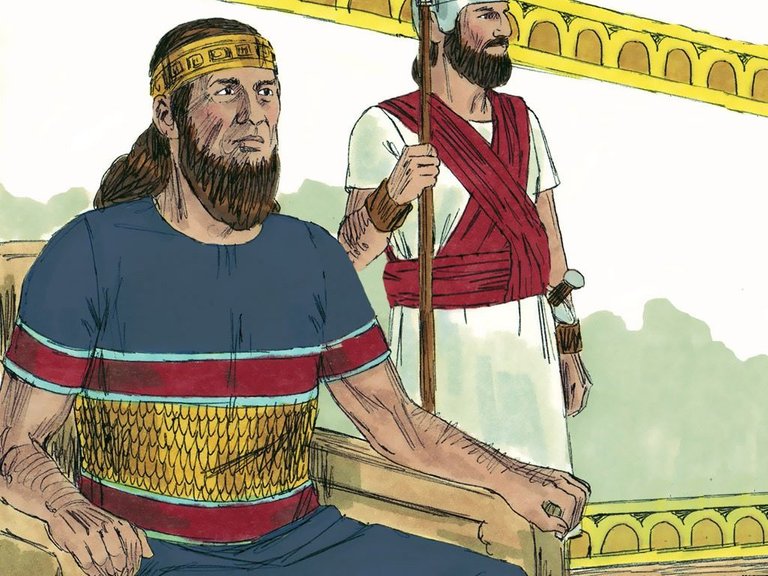 Yes, yes. That's right. You are a wise person. Your words are right. You need to listen to me. Do not know, maybe the person is a spy. Maybe he has made my dying trap - inside inside. There is nothing impossible for him. Maybe a miracle can cause my death too. Who knows what's in his mind? What should I do now, Wazir?
Order your presence in front of your lord. After that come take her neck and take it. The radius of the diameter will become clear. You must destroy him before you finish it.
By the king's command, the envoy went to Hakim Raiyan. He came in quickly. He does not know how close to death he is.
King Ryan asks, do you know why you asked to come? Say your necklace.
The only God who knows your mind, I know how.
My councils say, you are the spy or you spy. So I'll kill you. The king ordered Ryan to take his neck.
Then Ryan said, 'Save me, you are good, God will do good to you.' Do not kill me, this sin is not yours. I have cured your disease. And you kill me.
The king said, I lost faith from you. As long as I kill you, I have no peace. There is nothing impossible for you to cure my disease with a trivial stick hand.
Is this my reward? Is this the way your life-maker was chosen to give a reward?
---