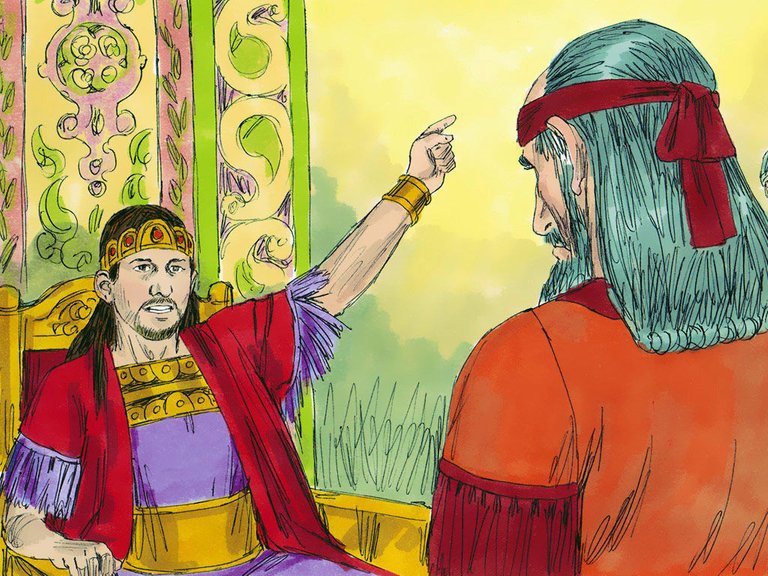 But the king is firm on his decision. Death is your only way. There is no other way open.
Ryan understands, the king is committed to beat him. Oh God, is this my reward? This became like the promise of the devil crocodile.
Did the king hear the crocodile's promise.
No, i am not happy to tell those stories while i am dead. Save me, you're will good.
At that time some of the king's favorite pot stood and said, "Lord, leave this Hakim, this is our prayer. We think the guy is not bad. Besides, he has given you a new life by treating the disorderly condition.
But the king said, his power was very much. He can kill me in a way that he has cured my disease in a trivial way. Maybe someone sent him to kill me. I want to live a little longer now. I can not sleep with anxiety on the head. I have no other way than killing him.
Hekim started crying again. A little later said, King, when you kill me, I have a last wish. I have to go to my house once. I have to meet my neighbors, meet neighbors. And the most important of all is that hecame book. I want to get them out of here. My books have a book that contains all the diseases that are written, and it has the best way to write it. Due to this book I would like to give you a gift. Carefully organize your library. From this you will find the treatment of many incurable diseases.
The king asked, what is that book?
image source: http://www.freebibleimages.org/

To be continued