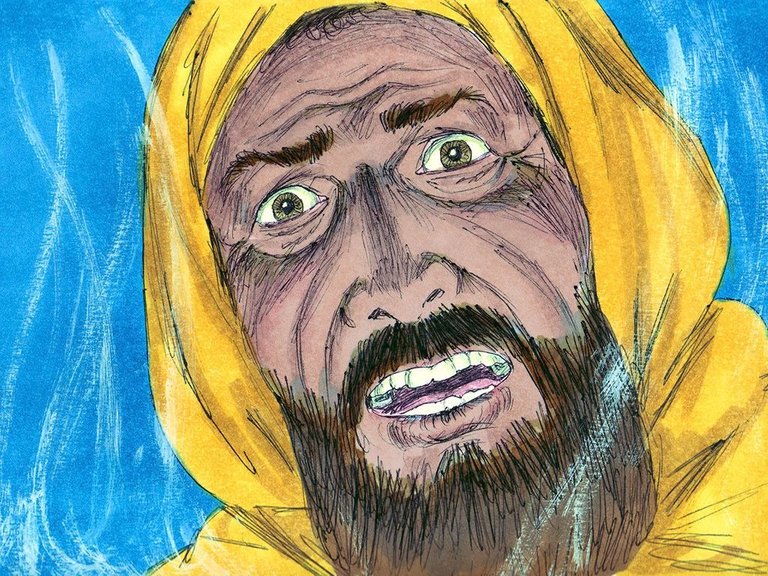 Then he sent his people to see the surroundings. Then he said to his wizard, I would like to visit this water alone tonight. If someone comes to meet me, say Sultan will not meet anyone today. I have to find out, what is the secret of this water body and strange fish? Nobody can know about this wish of me.
The sultan went out alone in disguise. The whole night began to roam around the mountain. Thus, when the night was about to end, he saw a black object in front. I came to see a palace. A huge door in front of the palace. Slowly slowed down the Sultan But nobody came. I do not think there's a public. No one lives here He slowly entered inside. He Sorted around. I saw a water fountain in front of me.
Hira, emerald, clarinet coming out with fountain water. And they're all over.
The birds on the wall around the birds. But everyone is in captivity. The top is surrounded with a gold net.
Sultan was shocked at the surprise. But there was no man found anywhere. Tired of being in a place.
Tiredness came with a little eye. At that time, I heard a sad song. I did not think it was far away, no one was singing nearby. A little way forward was seen in front of the door with a curtain curtain. Taking a curtain, a young man lying on the bed saw.
The sultan does not take pleasure in joy. He said, 'I found you good luck.'
But the young man of the bed was asleep. Said, forgive me I can not get up My body is numb.
The sultan heard it was hard to hear. Sultan said, tell me if you know the story of the fish in this pond. And what is your grief, what is your pain?
image source: http://www.freebibleimages.org/

To be continued