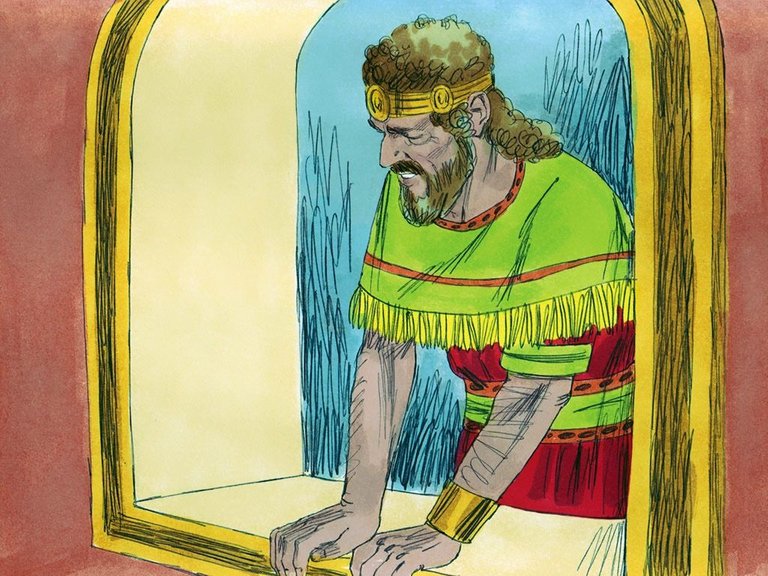 The water of the young man came to hear the news. He said, this condition of today in the ridiculous mood of fate. That is why the shawl took away from the body. Sultan was shocked at the surprise. The bottom part of his body is Marble Stones. And the upper part of the blood flesh.
The young man says, then listen to the story of the unknowingly colored fish and my misfortune:
The story of Prince & The coloured fish...
My father was a king of a country. Do not know that country you were. In the grace of God, he has been living for seventy years. After his death, I became a sultan. I married my uncle's daughter. He loved me alive. This is how five years have passed. One day he entered Hammam for a bath. Baburichi has said to decorate various foods. I then lay on my bed. My maid is walking on my head and feet, and the two maides are running the wings of the bird. Light sleep came in my eyes. At that time came the ear, those two sadists were whispering. What's wrong with our owner, such a bad girl man is his wife? If a man does not sleep every day, he does not sleep, he is again our Begum Our owner is a good man. He can not think of anyone who can deceive him.
How do you think, Shaitanyatana mix one with the owner's liquor every night. So the owner falls asleep and falls asleep. At that opportunity, he was laughing with the prince. The whole night festooned back at night and brought one to the owner's nose and the owner's sleep broke.
The whole world is dark when they hear them, the world becomes dark. The head started to sweat.
image source: http://www.freebibleimages.org/

To be continued