Hello everybody,
this is a work I painted in the streets of Sabadell/Barcelona.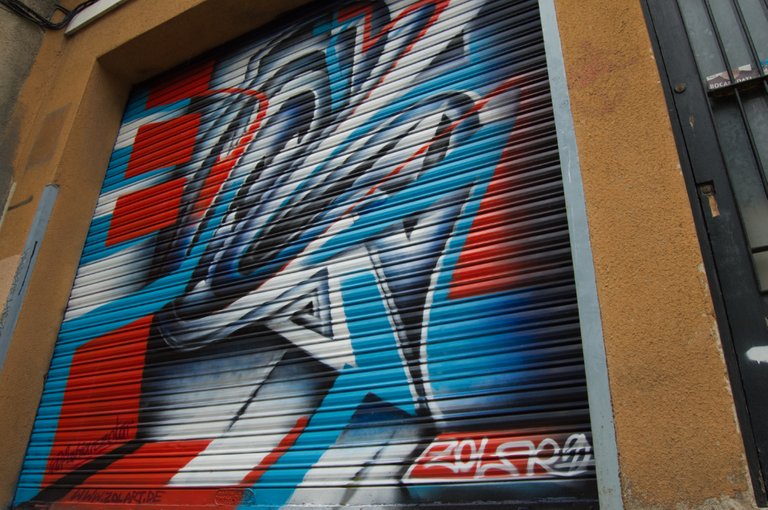 on the left side you see a work by the Berlin based artist "Lake"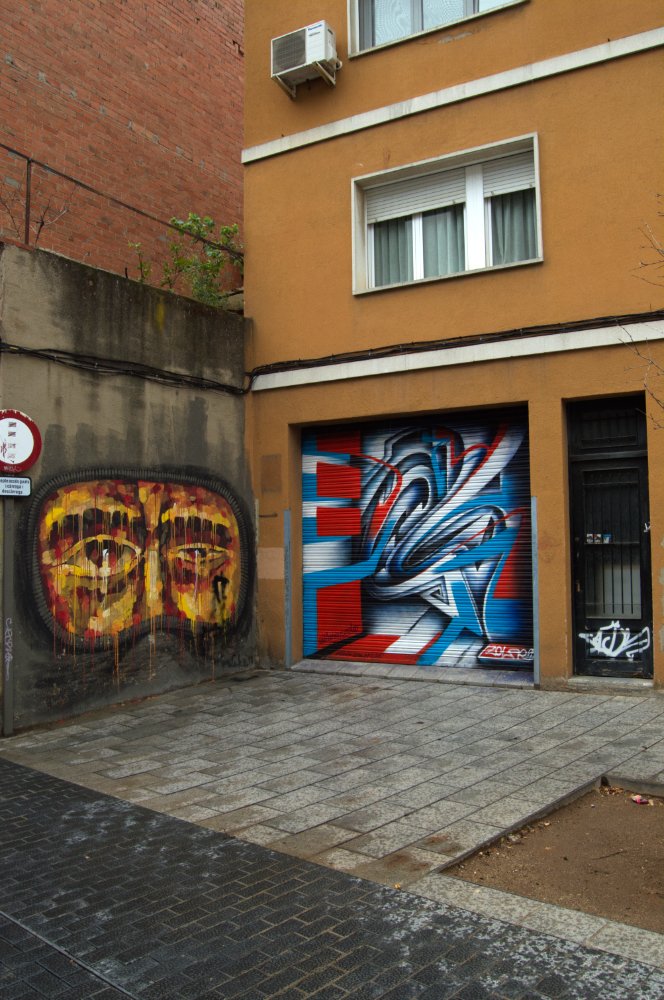 Shout outs to "Impaktes Visuals" and "ArtefakotX" who made this possible.
Check out more of my work on Zolart.de
Thanks for your interest in my work!