~    lightning the ocean    ~
---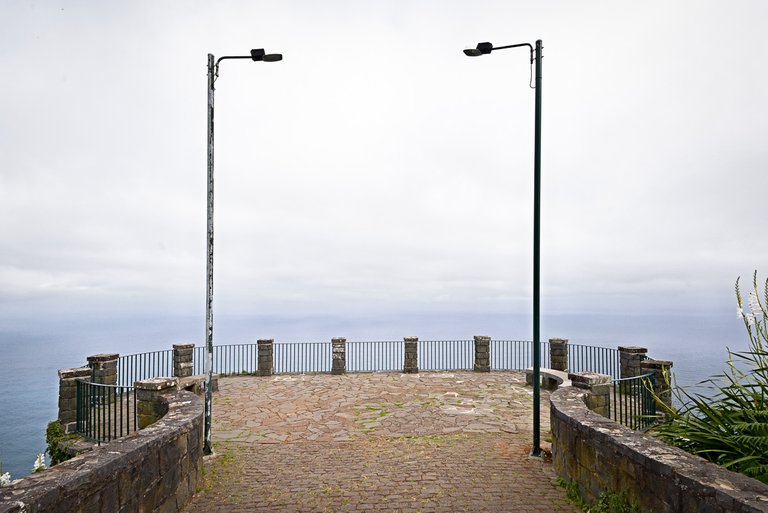 ---
Madeira has a lot of beautiful viewpoints. Looking over the ocean and expecience the vast empiness of the sea. They put up these streetlamps, probably to light the ocean??
Click on image for full size!
---
Remark: The #SevenDaysOutside challenge is a great initiative by @erikah. I decided to take part in this challenge for this week.
My entry for #WindowMonday
My entry for #DoorTuesday
My entry for #RustartWednesday
My entry for #GateThursday
My entry for #StatueFriday
My entry for #BrickSaturday
My entry for #StreetlampSunday
---
Location: Madeira.
---
Camera - lens: Nikon D610, 16-35mm/f4.
Camera - settings: 16mm, 1/800 at f/10, ISO 800.
---