Show Notes: #STWT Show 186: THE MATRIX IS REAL, SIMULATION THEORY CONFIRMED, FOLLOW WHITE RABBIT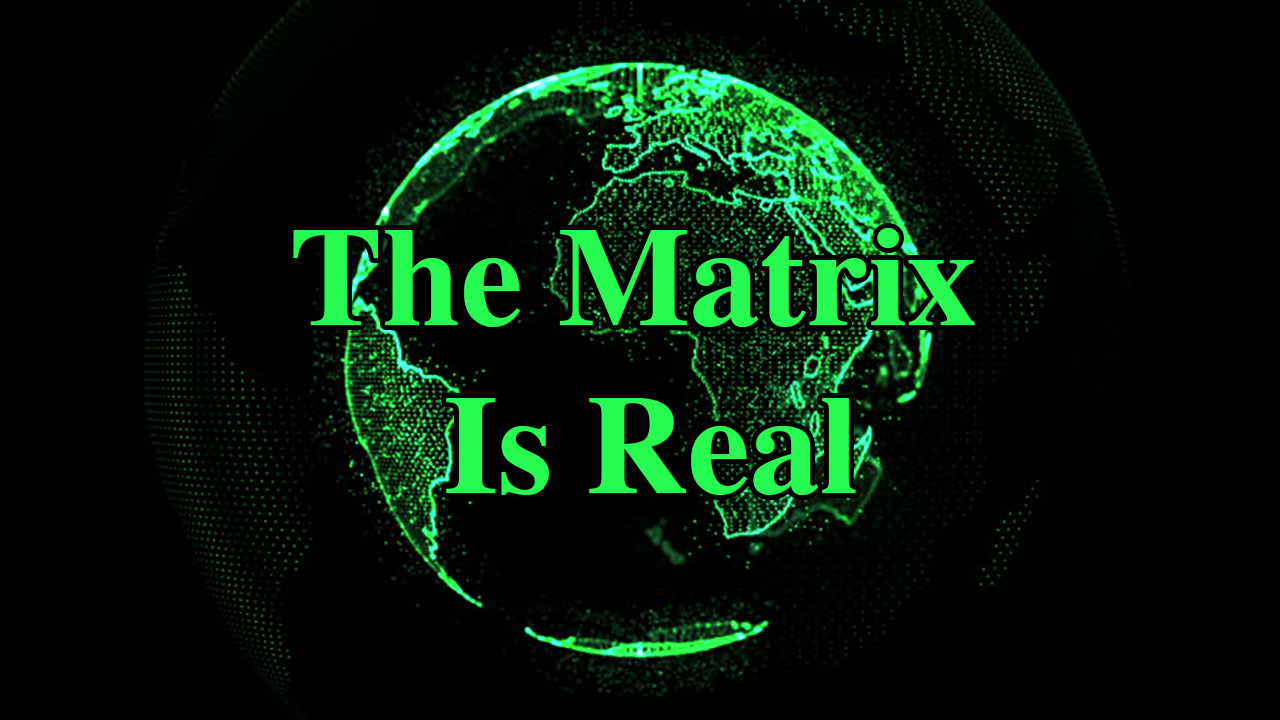 Show Notes:
STWT Show: The Matrix is Real
Matrix Proof:
STWT Intro: https://hive.blog/stwt/@titusfrost/stwt-intro-186-we-live-in-the-matrix-simulation-theory-confirmed-follow-the-white-rabbit
Are win in a simulation?
AI already runs social media:
Artificial Intelligence is already running social media.
If AI already deems humanity a threat, why not weaken us intentionally before AI truly emerges to the public?
Is that why we are so divided? AI has identified us all and divided us.
Dead internet theory:
Who the AI has controlling us:
Second renaissance part 1:
Second renaissance par 2:
Intelligent design theory fine tuning:
Simulation loop - VR - We can Make Simulations of our own existence and signs of that exist in our timeline.
DNI:
The color blue? Cicada 3301:
Ghosts, Vampires - all glitches patches "DLC", bad programs
Computer Virus for people - you can put malware into a strand of DNA
Our Reality Is scripted:
Glitches caught on camera:
5 proofs we are in a matrix:
Illuminati showing in Plain sight:
Elon Musk:
Virtual Reality Coming real:
Joe Biden Jesuit ritual and Gematria:
Johnson and Johnson bad news bears:
National Guard to replace untaxed healthcare workers: