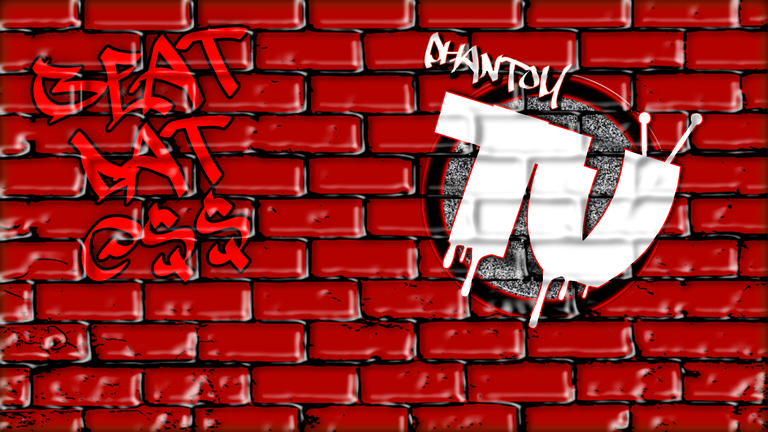 COVID seems to be sorta coming to an end, so let's cover the whole season.
THE KING RETURNS
Starting in Mid-June, an old gaming alias known as GENKING will take center stage for some clan gaming-like action. Tune in to see them play games like Dragonball FighterZ, Space Invaders and more. Now, how about bringing back LAN Parties?
DREAMS OF SPEED NEVER DIE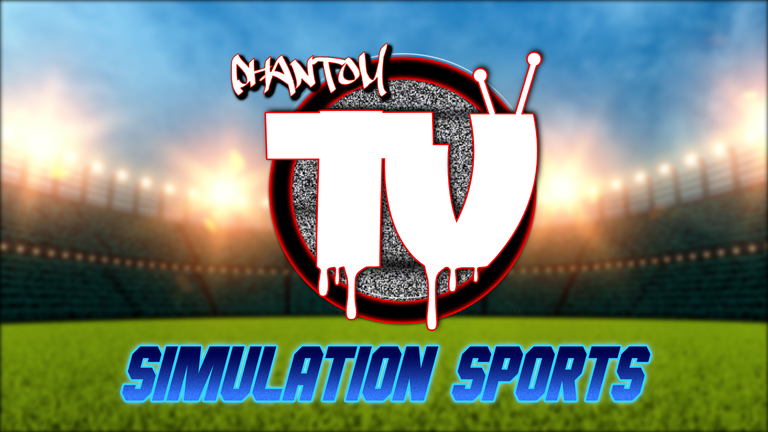 After that incident of the event being rigged last summer, the much-needed rematch in the 100-Lap Speed Dreams race is happening. Brondehach will not be the track for this race. Instead, the racers will compete in Charmey. It's scheduled to happen June 27th at 3:45pm
STAND BACK! THERE'S A SHITSTORM COMING THROUGH.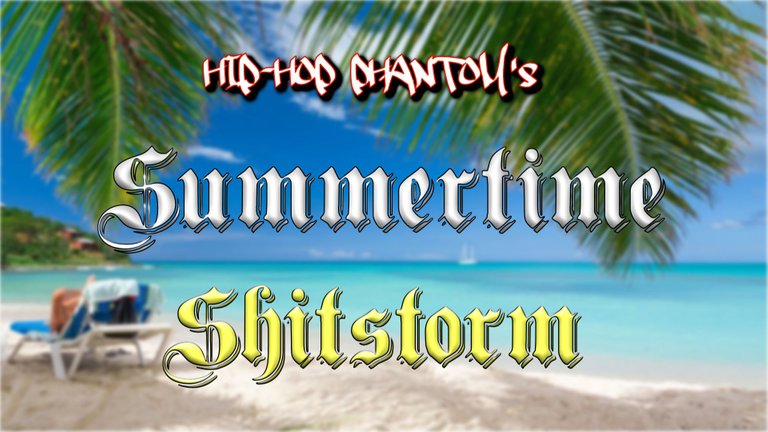 Ah, yiss. Time to bring back the worst of the worst, but this time with an extra twist. Instead of just playing shiity games, Phantom will also examine some really weird games as well. This is mainly because of the subjectiveness of what truly makes for a bad game. Don't think we did much of a bad job with that, however. Shitstorm invades early this July.
GET READY FOR THE NEXT BATTLE...again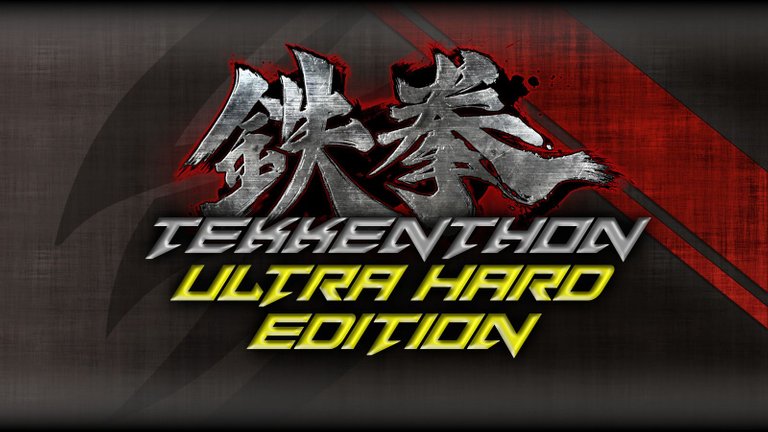 That's right, everyone. Phantom's gonna perform the runback of the century in his 4th ever attempt to complete the entire Tekken main series in the hardest difficulty. Same rules as last time: Best of three 1-4, best of five 5-7 (with special stimulations on how Tekken 7 will be played based upon viewer interaction.) It's scheduled to happen on the week of August 8th.
You guys have a great summer. Agent Jay out.
---
Follow the Phantom
Minds
Mastodon
Follow Phantom TV
Peepeth
Discord
Telegram