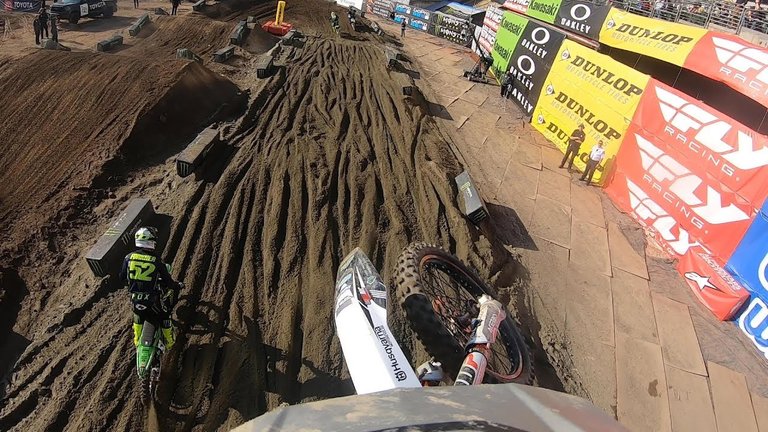 Hi Hivers,
So this whole lockdown thing has stretched on for what seems like a lifetime and a life without sports it seems... is pretty dull! Obviously the main thing is to ensure the safety of not only the athletes but also the fans and support crews so i have no problems with how most countries have handled the lockdown. It was needed and has safed countless lives and with the upcoming lockdown being softened where sports are concerned i think it will help ease the gap in most peoples sporting and entertainment schedule.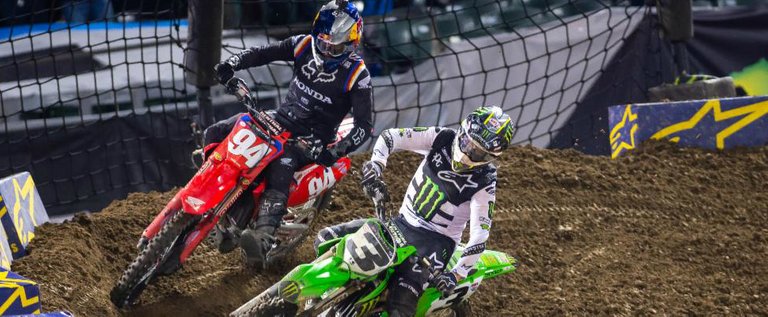 That being said, it's still a while till the return of the Monster Energy Supercross series on May 31st at Rice-Eccles Stadium in Salt Lake City, Utah. So what better way to get the riders back in the swing of things but to host a Supercross E-SX event where all the current 250 SX and 450 SX stars go head to head in the E-Sports arena with the words first pro rider Monster Energy Supercross E SX.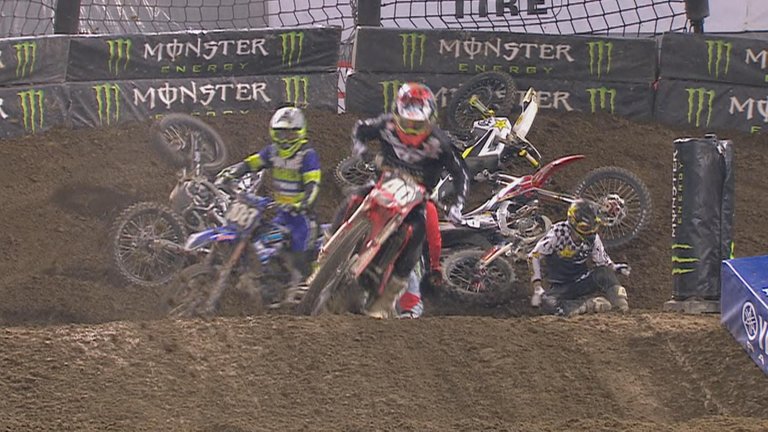 Once thing is for sure, with the step away from the real life dangers of Supercross it certainly brings out the agressiveness in some of the cleanest riders on the circuit haha. Expect bar banging and seriously dirty take outs in this unique event. You know what's coming guys...
Drop The Gate!!
Monster Energy Supercross E SX
---
Please vote for the Factory Hive witness - b0y2k
---
Follow me for #factoryhive, Supercross & Motocross news!