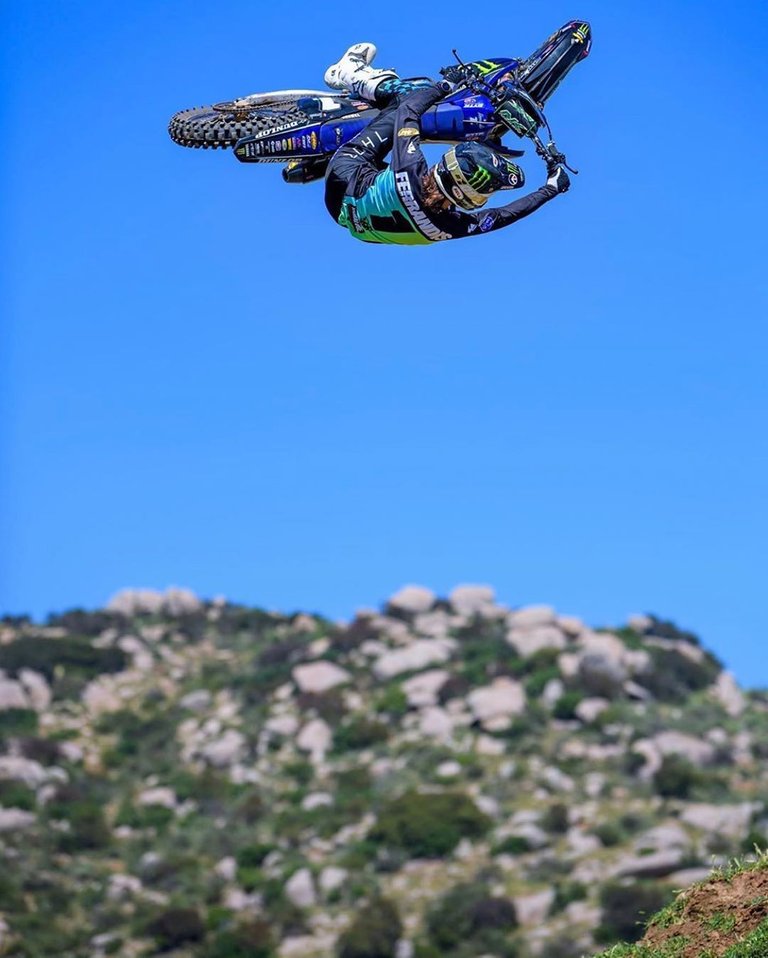 Morning Hivers,
So this pandemic lockdown seems to have trippled my workload and has given me next to no time to spend updating you guys here with the latest from the action packed world of Supercross/ Motocross. With the season roaring back into life this weekend i promise this will not continue and I'm pumped for the season to reach a fair conclusion.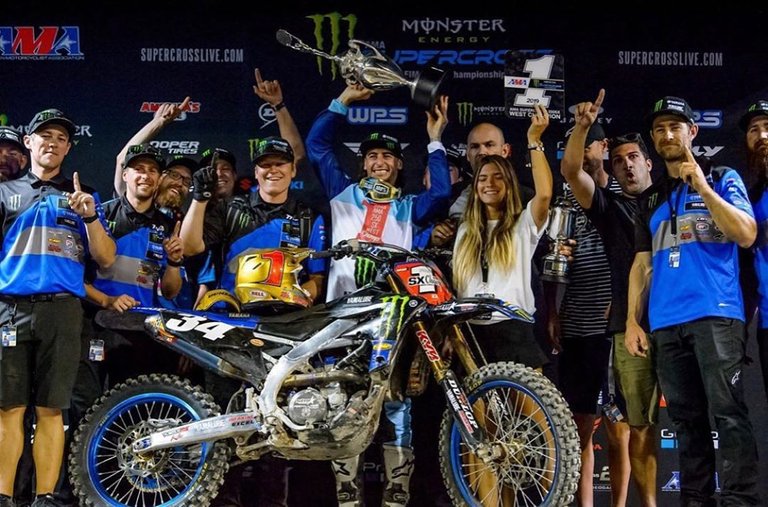 The 2020 Monster Energy Supercross season has not been without it's heros and villains as always... This years candidate for villian is Star Racing Yamahas Dylan Ferandis. The controversial Frenchman cut a wide line through his fanbase earlier this year when he made an aggresive pass on GEICO Hondas Cristian Craig which not only took Craig out of the race but ended his season...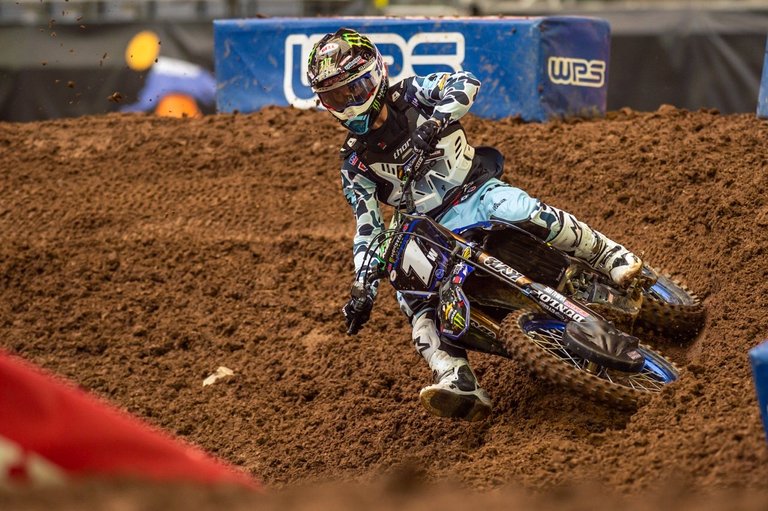 Fast forward from that and he forced a mistake from Craigs Honda teammate Jet Lawrence who was on for his first win in his rookie Supercross season. Antics like this have always divided the crowd when it comes to the Frenchman and it seems set to continue as he returns looking to hold on to the number one plate.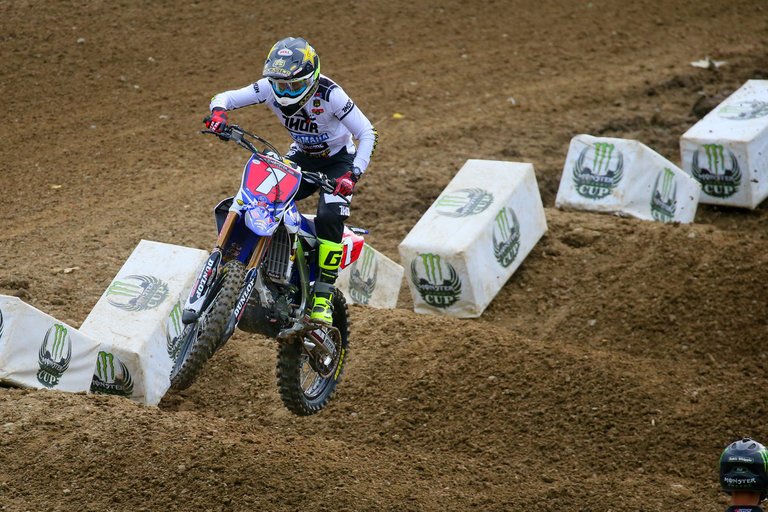 Check it out guys from the man himself and let me know what you think of Ferandis!
Missunderstood? Dirt Shark Special - Dylan Ferrandis
---
Please vote for the Factory Hive witness - b0y2k
---
Follow me for #factoryhive, Supercross & Motocross news!