Hi, my name is Mohamed Chaibi of Moroccan origin. I came to introduce myself to you.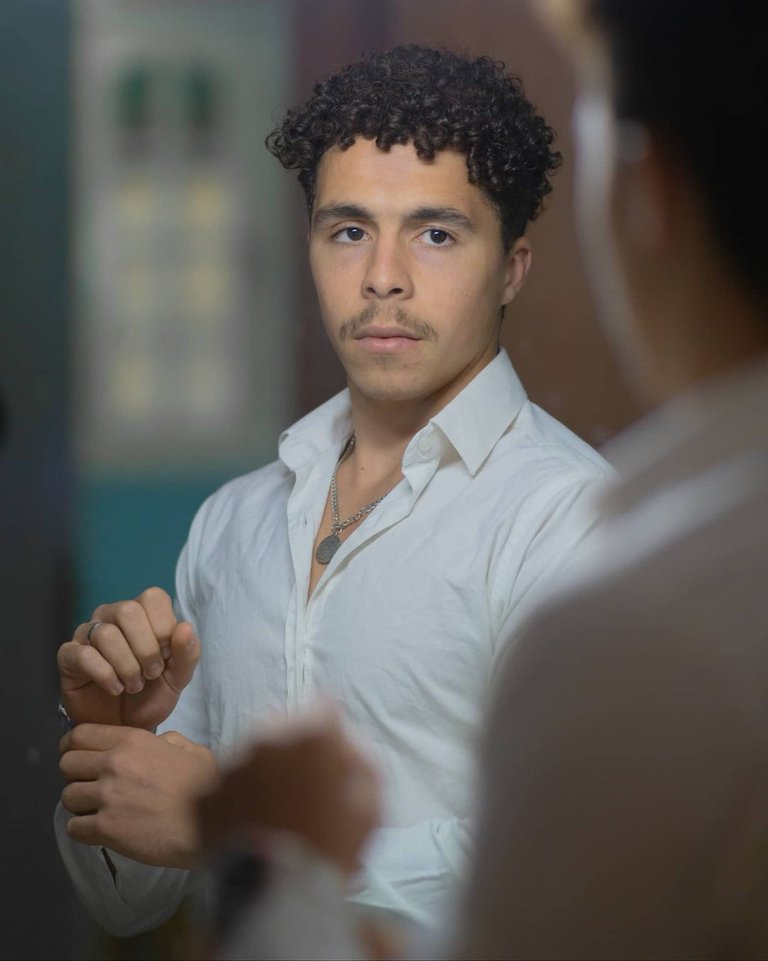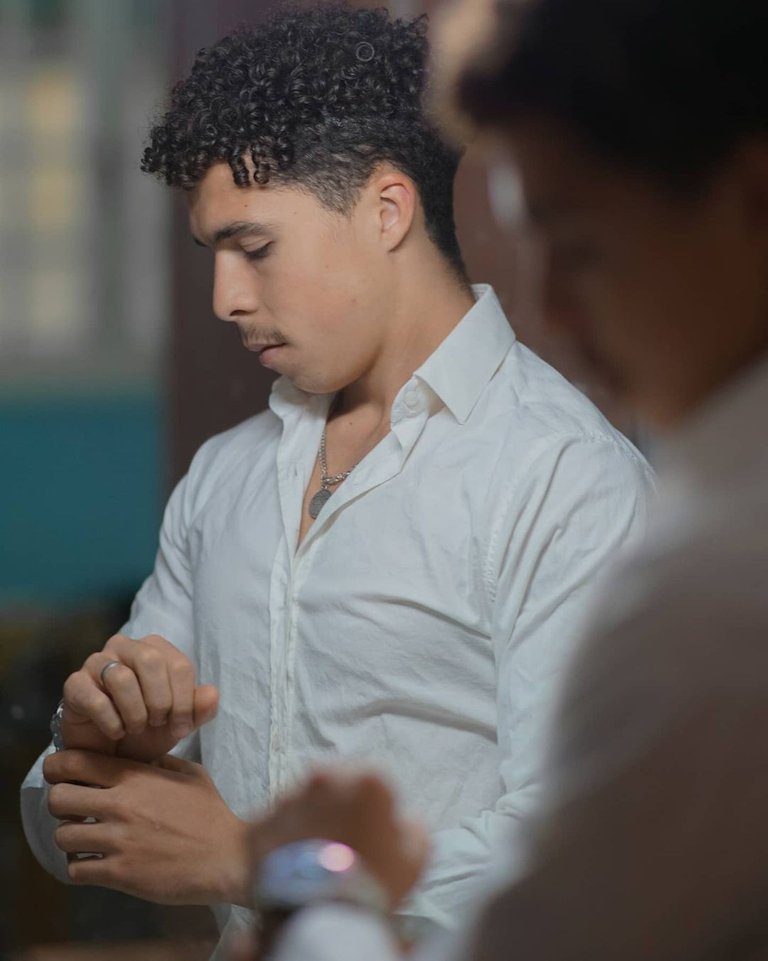 MED is an abbreviation of my name. I got acquainted with this site thanks to my friend Sufyan, who told me about the site and his distinguished and wonderful features and who offer the freedom to discuss several subjects and at the same time share your experience including your future plans and projects in addition to that this platform has an important role in supporting talents and encouraging all people to express their opinions and develop their talents.
In turn, I visited hive blog and found that he was telling the truth. I just came across many important topics that caught my attention and I was impressed by the support, discussions, and positive responses. This is why I am here now to be among you and to highlight many of the talents that I hope you like.
I hope to have a nice impact on this community so that I will try to proffer and share with you a lot of experiences and topics in this purpose I will, articles, photos, and videos to convey the idea properly and available to all
love you all, good luck to all and good luck to me too