This post will be a short and direct, but that doesn't mean there isn't lots of goodies in store to see! We've been working hard on continuing to create artwork for Astral Revelations and prepare the NFT Marketplace for you to have access to your NFT goodies.
Let's dive straight in!

NFT Animations
First up, we have more animated Familiars! These previews will eventually be updated with an overlay for the finalized NFT artwork used both in the marketplace and in-game. The overlay will provide additional details that make it easier to quickly identify each familiar's relevant information (i.e. base type, race, variant, collectible status, etc.).
---
Goblin Variants
You've already seen the Fire Goblin, but here's the full set!
---
Wisps
With the presale of Wisp Bundles underway, we also wanted to show off their animations!
---
Other NFTs
Work continues on animating the remaining T1 familiars (Hippogriffs, Orthrus, and Undines), but we're also working on the artwork for the Consumable, Keystone and Attunement NFTs. You can expect artwork previews to continue rolling out over the next few weeks!

NFT Marketplace
If you've stopped by our Discord recently, you may have seen the sneak peek of our NFT marketplace we shared with the community. Here's another update with all of the NFT animations shown above:
---
Hive Connection
Currently, the marketplace is in a "mockup" state in that all of the functional (frontend) bits and pieces are there, but the blockchain (backend) connection hasn't been activated yet. We're still applying copious amounts of polish as we finalize details for the frontend, but work on the backend has begun.
The next marketplace update will most likely showcase a successful Hive connection in its most basic form before we expand it to provide the full range of expected marketplace features.
---
Release Date
Our goal continues to be a Closed Alpha launch by the end of March with a live NFT marketplace released alongside if not shortly beforehand. Please note that we fully expect this to be a complicated process, and we'll provide updates if we believe any delays are required to ensure a quality experience when the marketplace goes live.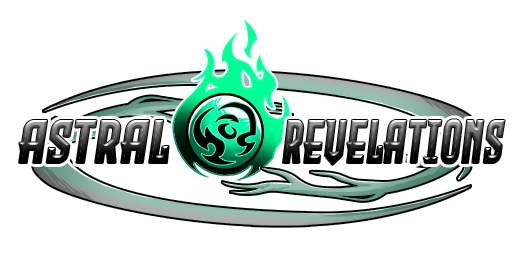 Opportunities
We are looking to translate and localize our game in multiple languages. While English will be the main language of the game, we are also looking to reach out to other regions as early as possible. We have need for Chinese (中国人) translators to help us set up the foundations. If you feel you are the right person, please reach out to @spiritsurge through our Discord.
---
Getting Involved
If you're just now learning about Astral Revelations, come mingle in our Discord to get regular updates, ask any questions you might have, and hang out with your fellow gamers!
You can also check out some of our earlier posts below:
INTRODUCING: Surgent Gaming — A Web3/Hive Game Development Studio
Astral Revelations — An isometric turn-based pet tactics RPG (built on Hive)
Astral Revelations — Whitepaper, Roadmap, Presale, and Giveaway!
Astral Revelations — Starter Pack Presale Details (Pre-registration Available!)
$STELLARUM — 1st Airdrop Complete & An Economic Preview!
Understanding Variants — Breaking Down Familiars in Astral Revelations
---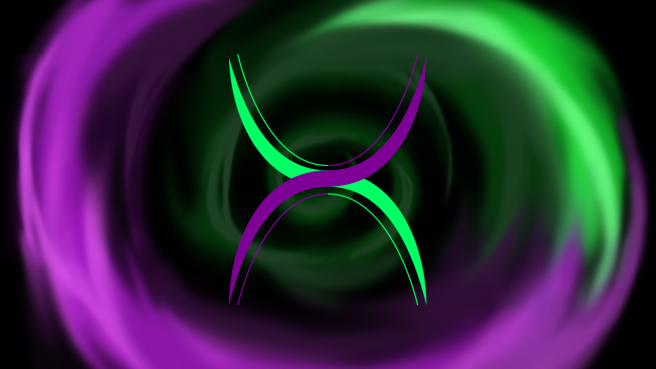 Stay tuned for more Astral Revelations deets!
Discord — // — Twitter — // — LinkedIn