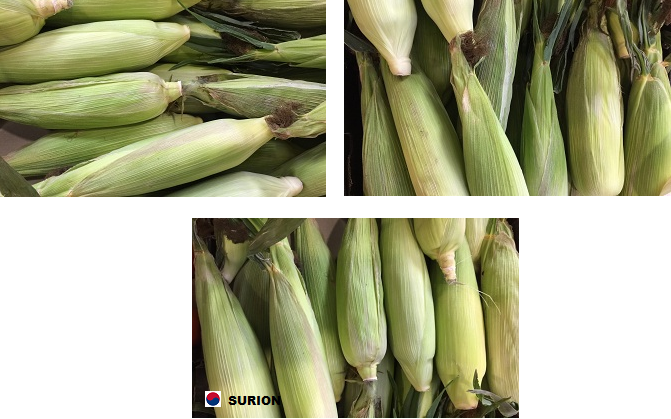 내 정원 아름다운 옥수수
옥수수는 다양성과 따뜻한 날씨에 따라 수확까지 60 일에서 100 일이 걸립니다.
My garden sweet corn
The corn takes 60 to 100 days to be harvested, depending on the variety and warm weather.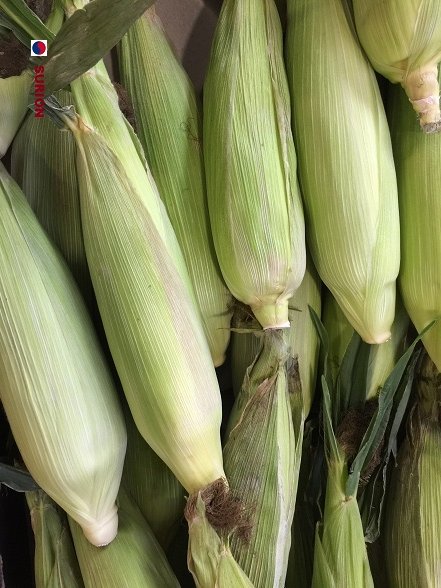 옥수수는 귀가 완전히 채워지 자마자 채취 할 준비가됩니다. 이것은 옥수수와 로스팅 귀를위한 것입니다. 귀가 끝날 때 이것을 느낄 때를 알 수 있습니다
The corn is ready to be picked up as soon as the ears are fully filled. This is for corn and roasting ears. You can tell when you feel this at the end of your ears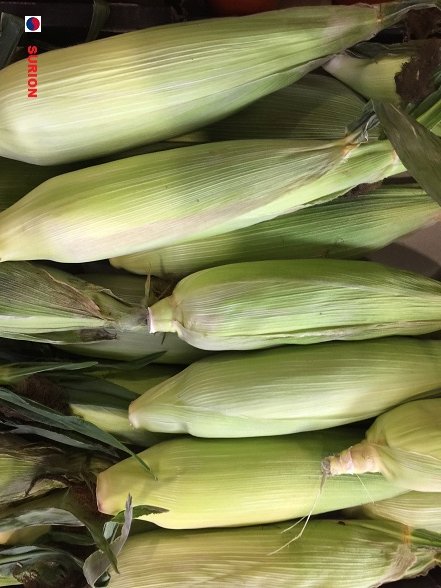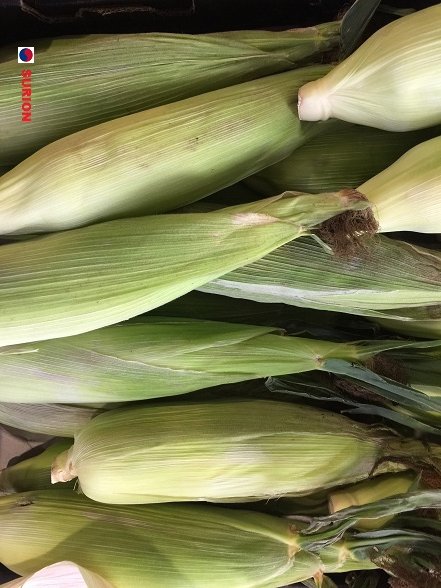 내 정원 옥수수

고맙습니다. 나를 따라라.
Thank you. Follow me.
@surion