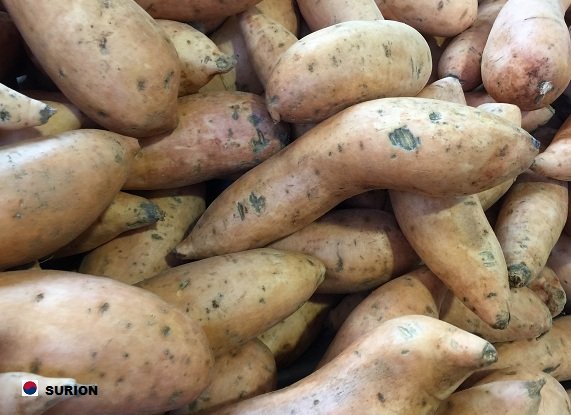 고구마는 전세계에 퍼지는 일반적인 작물입니다. 고구마는 성장기에 재배 되더라도 일반적인 원예 작물로보기가 어렵습니다. 그러나 한국에서는 고구마가 야생에 심어졌다.
고구마는 주로 뿌리를 사용하는 식물입니다.
Sweet potato is a common crop spreading all over the world. Sweet potatoes are difficult to see as a regular horticultural crop even when growing in the growing season. But in Korea, sweet potatoes were planted in the wild.
Sweet potato is a plant that mainly uses roots.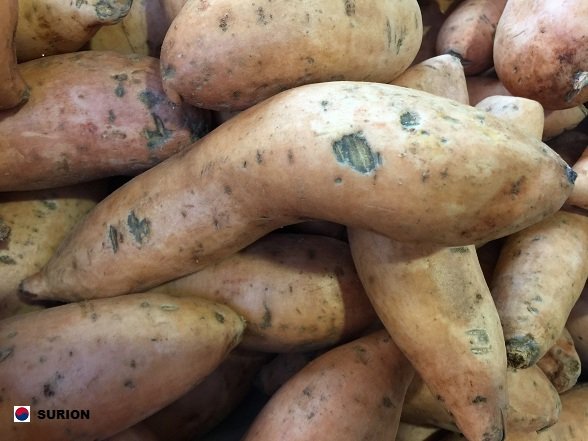 그것은 말라서 먹을 때 아주 맛있습니다.
맛은 고구마 맛입니다. 그러나 육포처럼 단단 할뿐만 아니라 씹는 것이 매우 부드럽습니다. 특유의 질기고 쫄깃한 질감이 특이합니다. 그것은 , 라는 이름으로 대기업과 중소기업에서 생산됩니다. 구운 또는 찐 고구마를 말린 후 건조기 또는 햇빛에 말려서 말린 것. 집에서 만들 생각이라면 밤에는 고구마보다 수분 함량이 높은 호박 고구마를 사용하는 것이 좋습니다
It is quite delicious when it is dried and eats.

고맙습니다. 나를 따라라.
Thank you. Follow me.
@surion