As you know by now, https://SwapToken.com provides service swap tokens between WLS and HIVE (deposit) and HIVE to WLS (withdraw).
An issue was reported by @andy4475 (May 21, 2021) that deposit from WLS to HIVE is not working. This is now resolved, and all pending transactions are completed.
Always recommended to deposit/withdraw 10 WLS to wlslink to test if the system is up and working. The transaction should be completed within 3-5 seconds, or wait a minute.
Kudos to the WLS full node administrator for fixing any issue that caused this down time.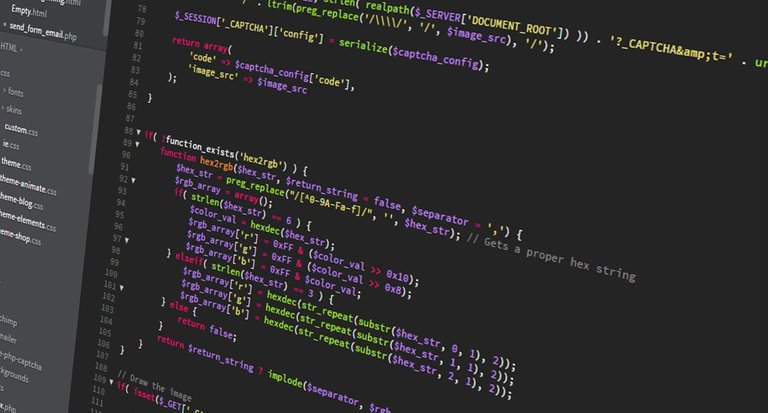 Source: https://QUE.com
Thank you for using https://SwapToken.com swap token services.
@Yehey
---
Posted via Onlinebuzz.com