It feels strange, like leaving your beloved office to moving a new one. You know you'll find your mates in the new place, but nothing will be the same. Only the movement from one place to another makes you meet new people, makes you find new paths, makes you learn new tricks, makes you see this new world with new eyes. Everything is waiting to be discovered once again.
Thanks steemit for these years, but we are done. Hive is the future.
Thank you guys for all your upvotes, your comments and the support from the beginning. Thanks for have been my first approach to a blockchain and keeping me enthusiast.
Thanks Justin for make us realize what really matters and for giving us the chance to demonstrate the world that a better and decentralized world is possible while working together even with tyrants and nonsense governance. Thank you for make us yell that we don't want and we don't need no censorship.
Steemit is dead. Long Live Hive.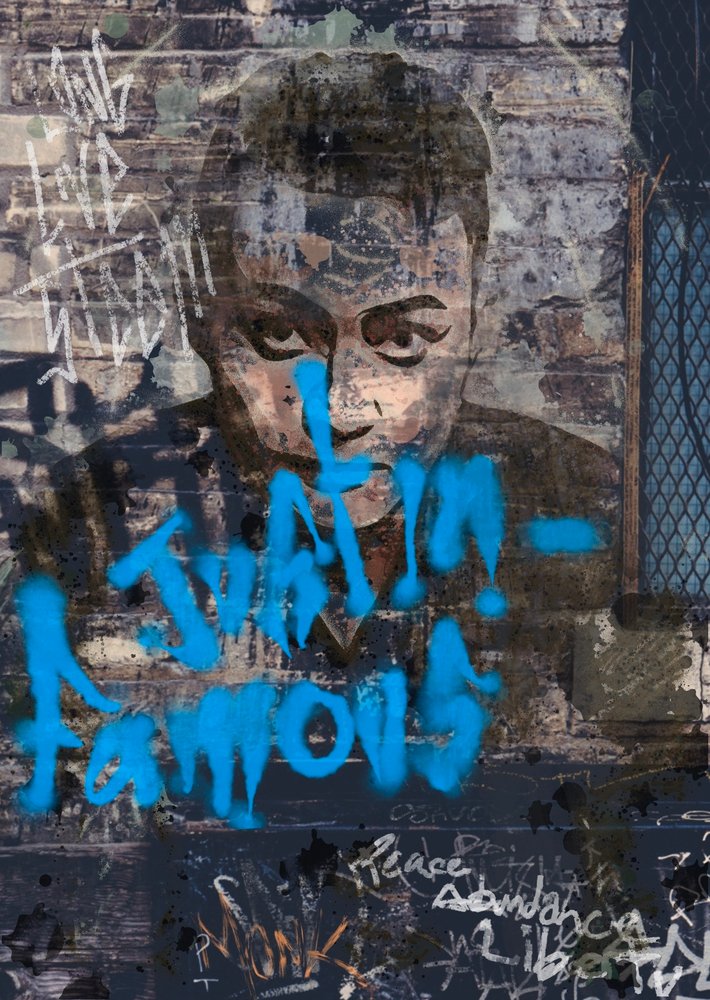 https://makersplace.com/mrmonk/infamous-1-of-1-19923/
with love
-Monk