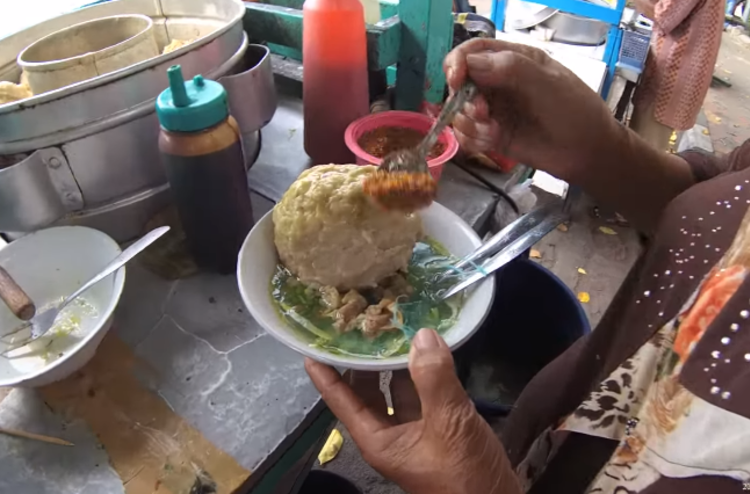 The meatballs are raised again. I don't know who started making these baby meatballs, which is clear now that I can easily find baby meatballs. One of the lamb meatballs at Menganti is Malang Meatballs Cak Ndari on Jalan Sunan Giri Menganti. Near the Twin Graves and Sunan Giri School.
A portion of Cak Ndari chicken egg meatballs can be obtained by reaching into a bag of Rp. 15,000. When opened, there are a number of small meatballs in a lamb meatball, a chicken egg. The skin of the baby meatballs is thick enough so that it is guaranteed to be full just by eating 1 serving.
In addition to chicken egg meatballs, Malang Meatballs Cak Ndari also provides other meatball variants such as Rp 10,000 quail egg meatballs, jumbo meatballs Rp. 25,000, and mixed meatballs Rp. 6000. If you are curious, just come straight to Malang Meatballs Cak Ndari. The stall is open from noon to night. After Sunday afternoon, meatballs are very crowded with fans.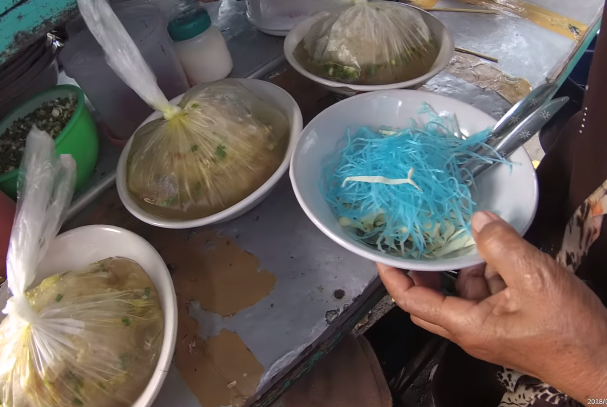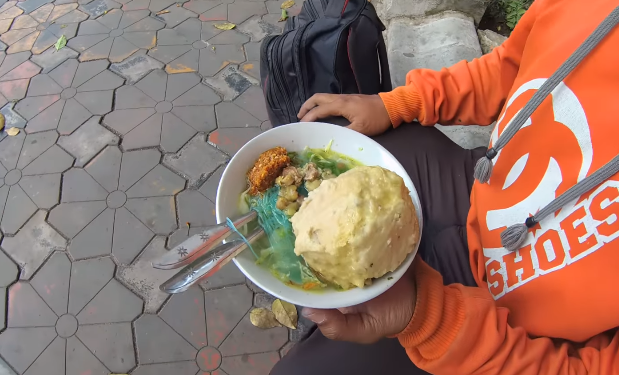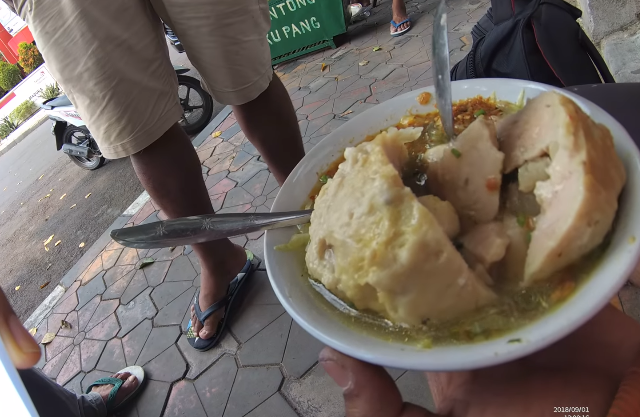 ---
Restaurant Information

Bakso Beranak (PPS)



Jl. IR. Ibrahim Zahir II, Jegong, Pulopancikan, Kec. Gresik, Kabupaten Gresik, Jawa Timur 61122, Indonesia
---
Bakso Beranak Alun-alun Gresik
This post participated in the Tasteem contest Where to eat for my blind date?