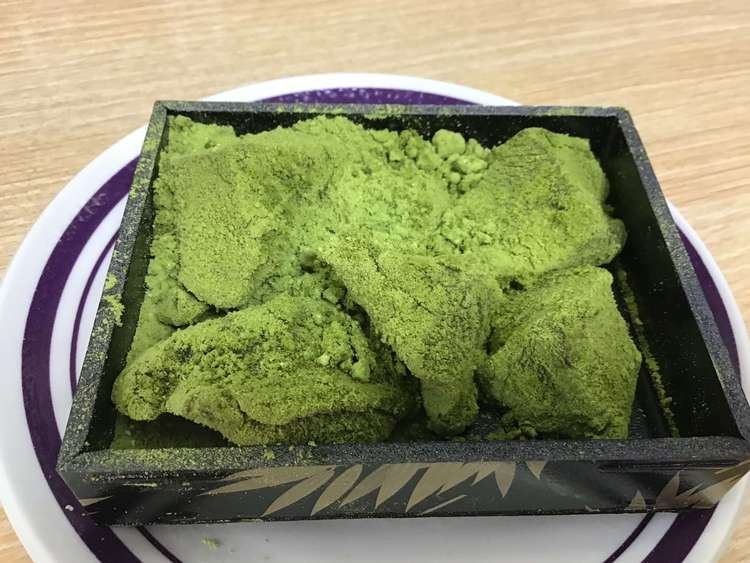 Hi! Steemit friends! Today, I will introduce you a restaurant called CHIKARA, which was founded in June 1935. This is a thick Japanese noodle chain restaurant. Now, there are 31 CHIKARA restaurants in Hiroshima city. You can order Japanese sweets as well becides Udon. The above is a picture of Macha Kinakomochi, which are rice cakes covered with sweetened soybean flour and macha. There is a hint of bitterness in the sweetness. WOW, How Yummy!!
I ordered Tamagoudon. Ingredients are egg and green onions. I think The Tamagoudon is the most delicious menu of CHIKARA because this dish really brings out the full flavor of the soup. I have ever copied taste of this soap many times, but I couldn't. Nobody could copy it. This soap is awesome!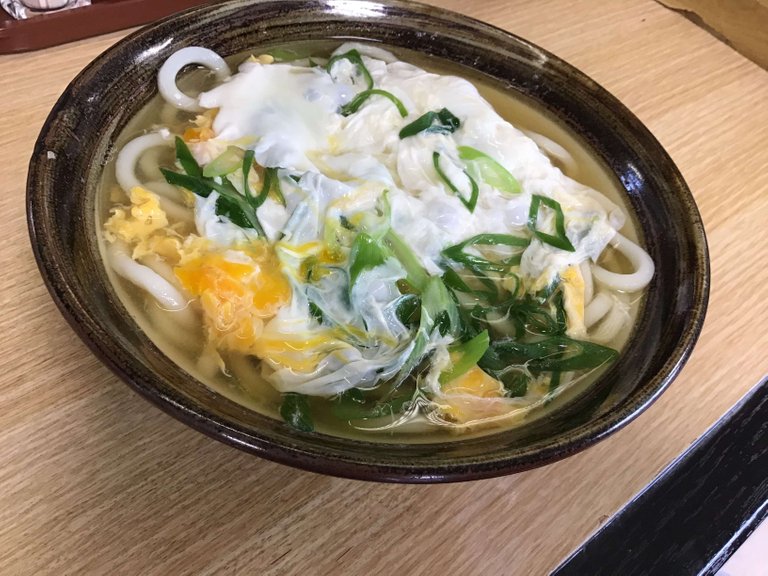 Today, I was starving. I ordered rice balls as well. it contains Tarako. High quality seaweed goes well with plump Tarako. It smells nice and makes me more hungry.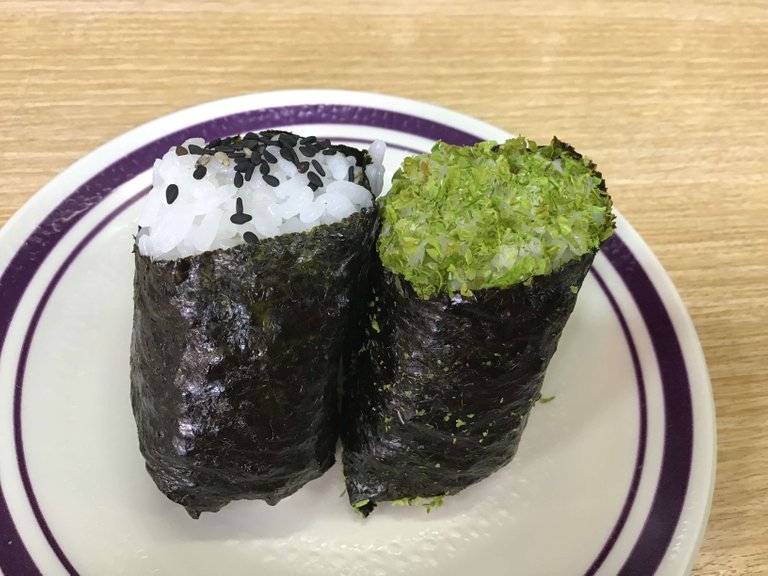 This is the inside of a rice ball.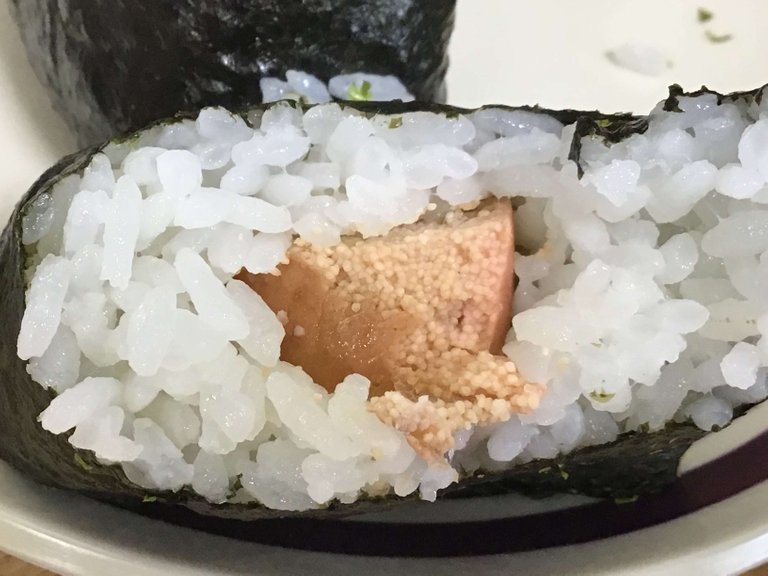 Here are Japanese sweets I ordered today. The
black one is called Ankoro-mochi, which is a rice cake covered with sweet bean paste. Another is An-iri-kinako, which is a sweet bean paste covered with rice cake and sweetened soybean flour. It's really nice, isn't it?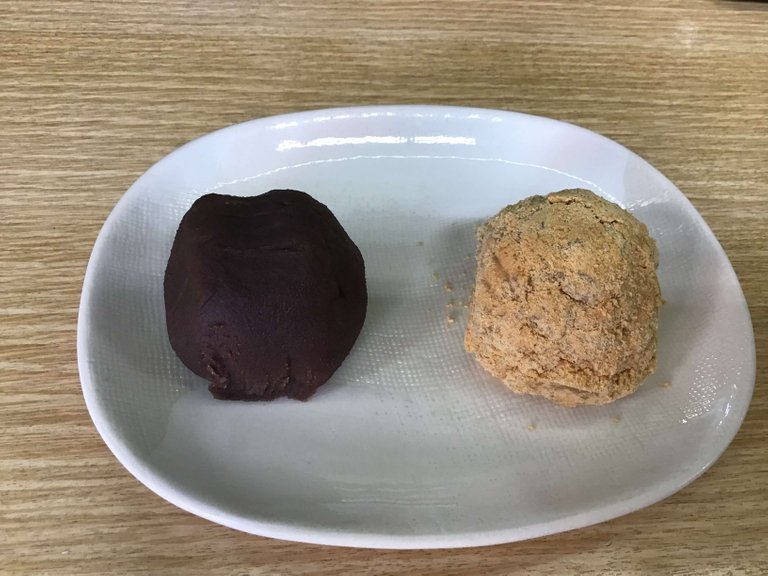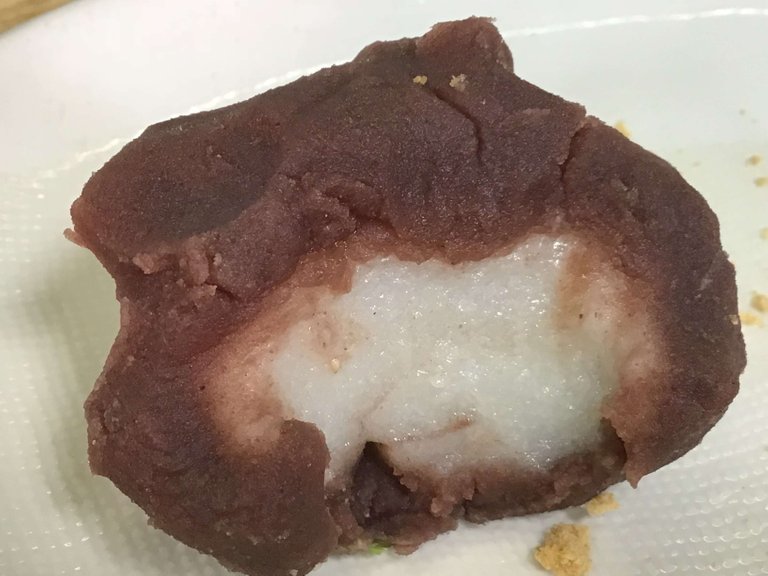 They are offering take-out service. You can see the window next to the door. Though the window, you can order. Various kinds of specialties are on display.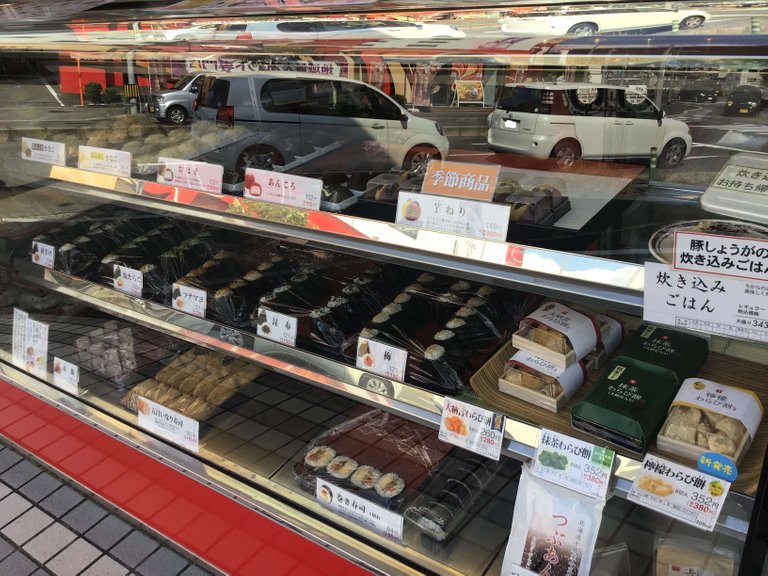 Look at this menu! CHIKARA is a noodle chain restaurant, but they offer Ramen as well. It is also very delicious. When you want to have Udon and your friend wants to have Ramen, CHIKARA can satisfy both of you.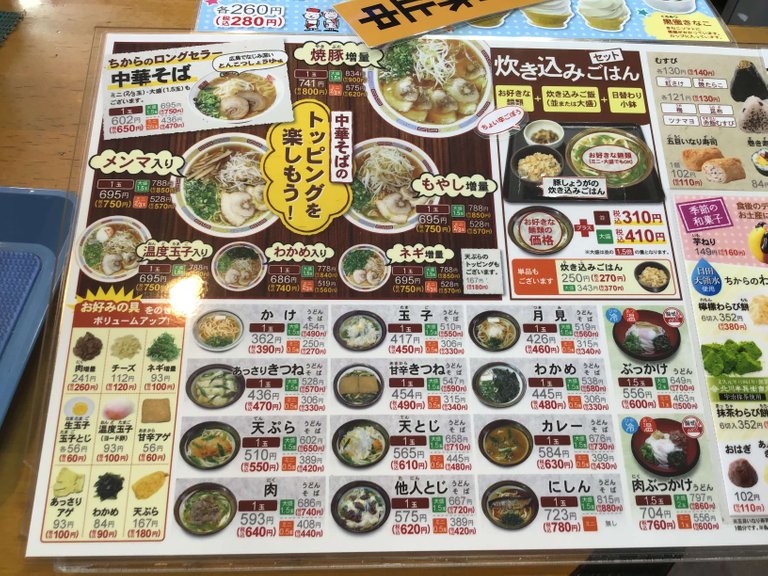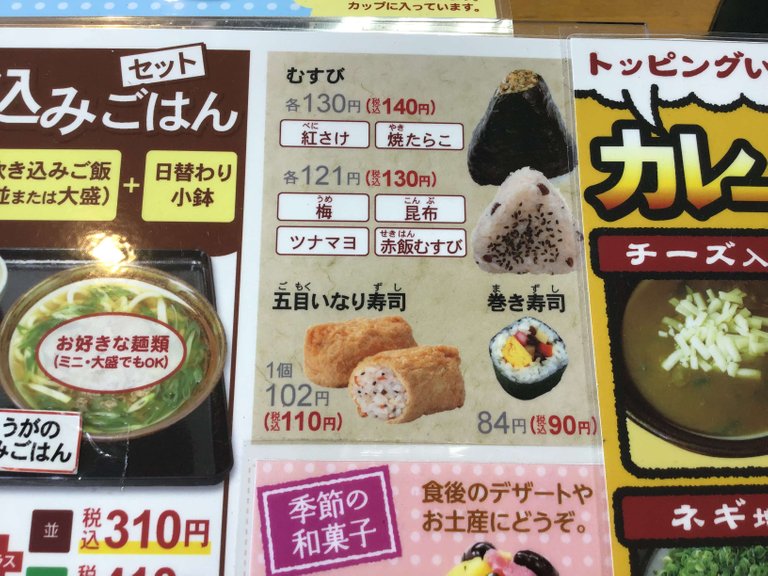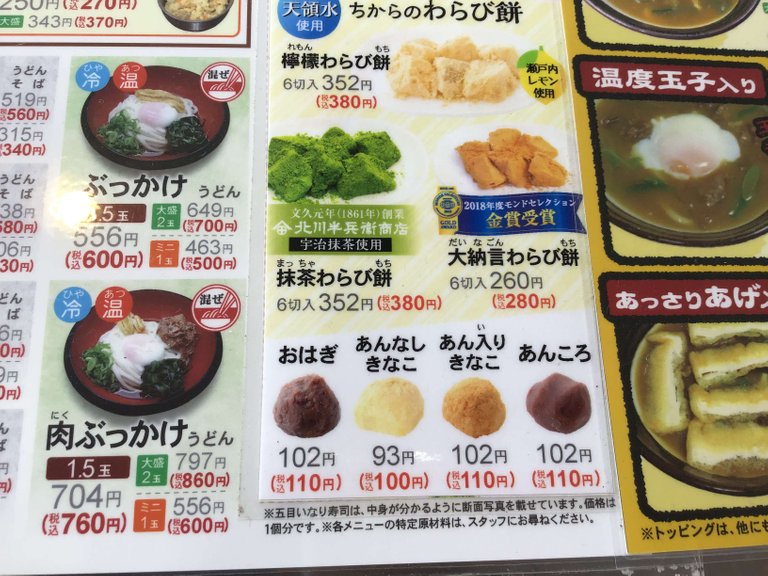 When you see this sign, let's go to CHIKARA!!
広島のうどんはいかかですか?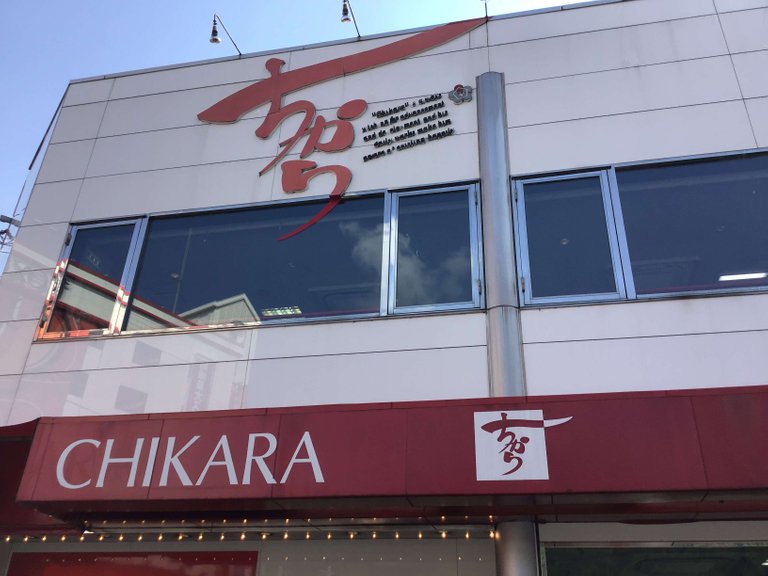 Thank you for watching my post through to the end.
---
Restaurant Information

CHIKARA



Yagi, Asaminami Ward, Hiroshima, Hiroshima Prefecture 731-0101, Japan
---
Finger Licking meal! Udon of CHIKARA
This post participated in the Tasteem contest Your weekly choice