Hello Steemians, i would like to introduce you to Tata. Tata is a social media app with lots of users where you can make new friends and share moments with friends & family via pictures & videos.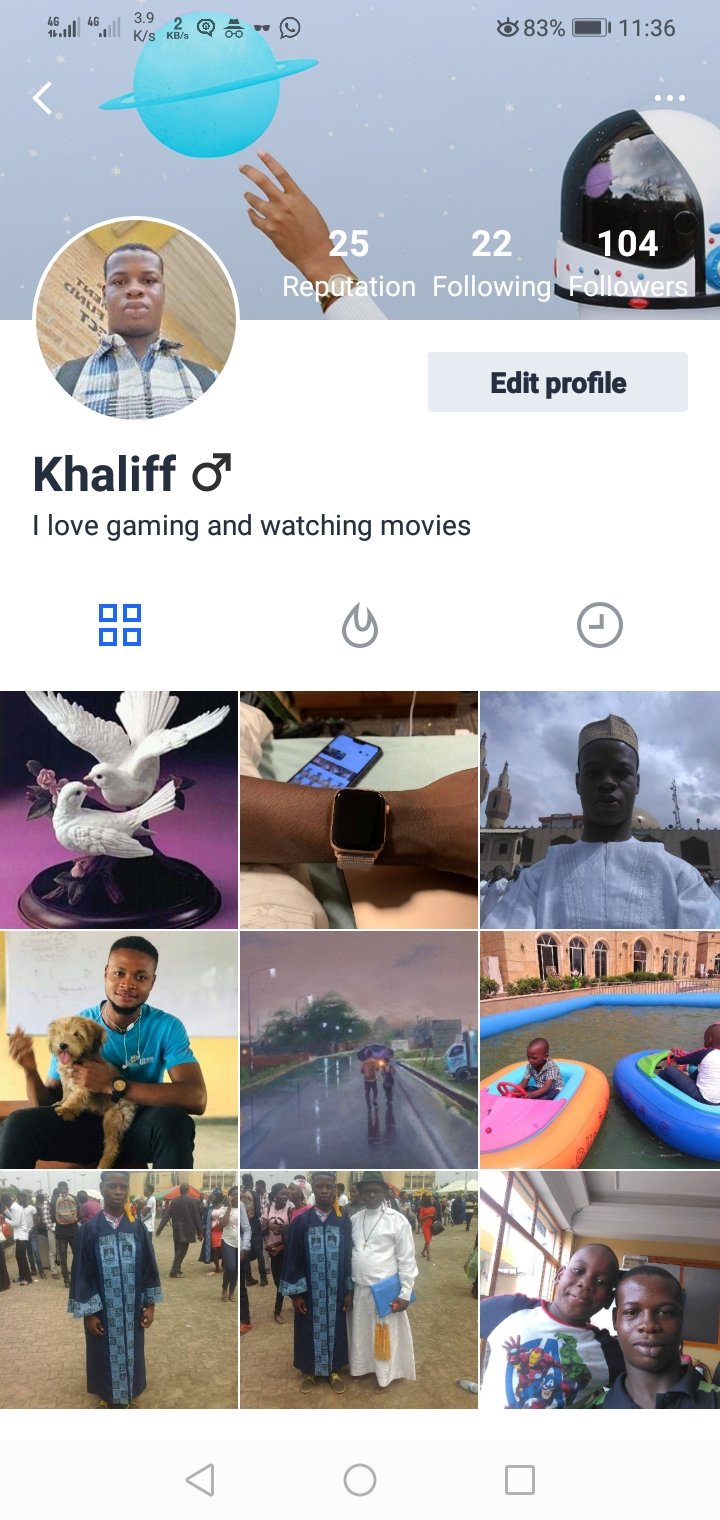 The amazing part about Tata is that you get rewarded as you and your friends interact with each others post's similar to how you get rewarded when people upvote your posts on steemit.
Tata rewards users with Acn tokens (a cryptocurrency which can be traded to Bitcoin), to be able to get the Acn reward you have to pass a very simple kyc verification first on TTc connect and then link the Ttc connect to your Tata profile.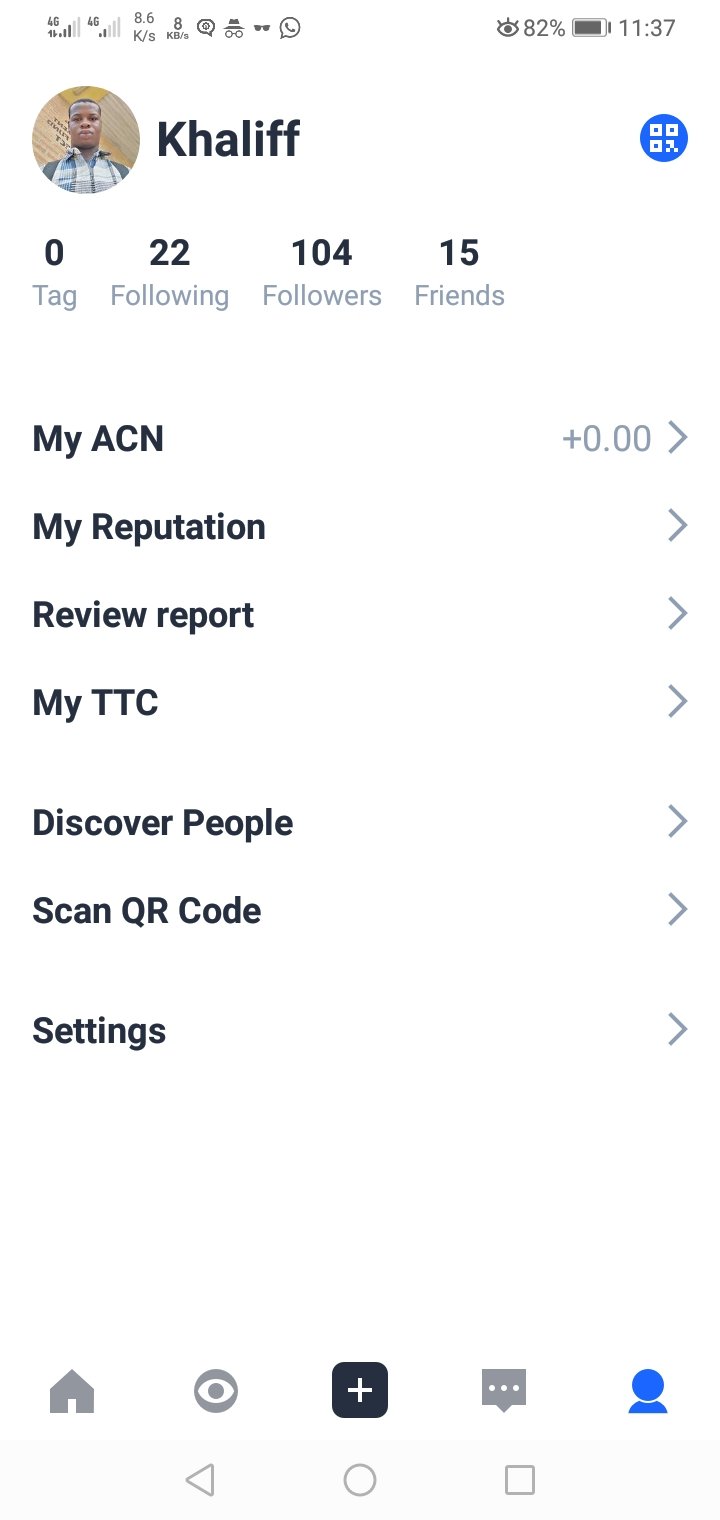 The Tata app is available on ios and Android https://apps.apple.com/app/id1146688665
You can visit https://tataufo.com/ to lean more about Tata.