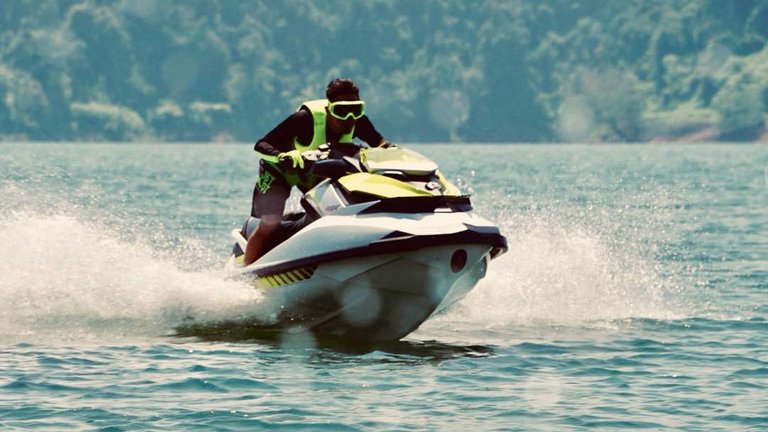 I've spent a week in Lake Kenyir of Malaysia. Not many tourists even Malaysian know Lake Kenyir as the best for water sports especially jet ski. No wave, you can throttle your jet ski to the max speed (unlike in the ocean, so bumpy).
Beside water sports, if you are into nature. Kenyir Lake is connected to the national park of Malaysia. You visit at least 3-4 waterfalls around this lake.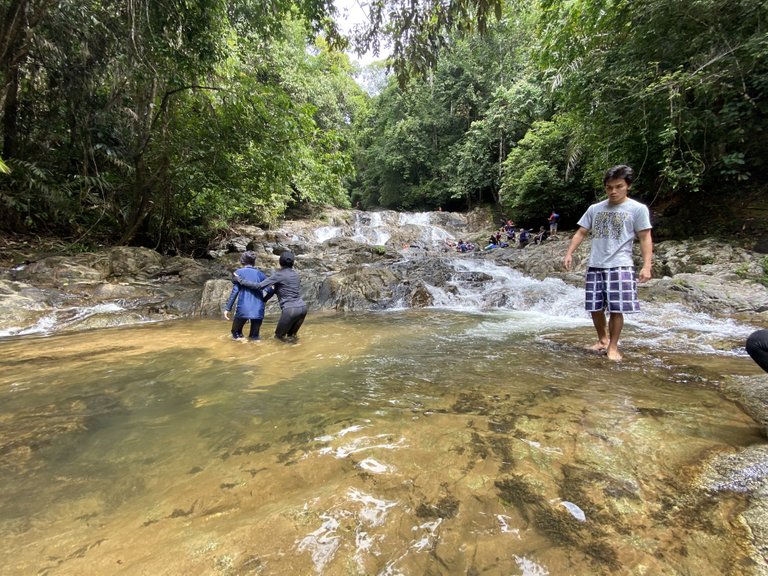 Kenyir Lake is the biggest lake in Malaysia. It takes 12 hours with normal boat to go around it non-stop.