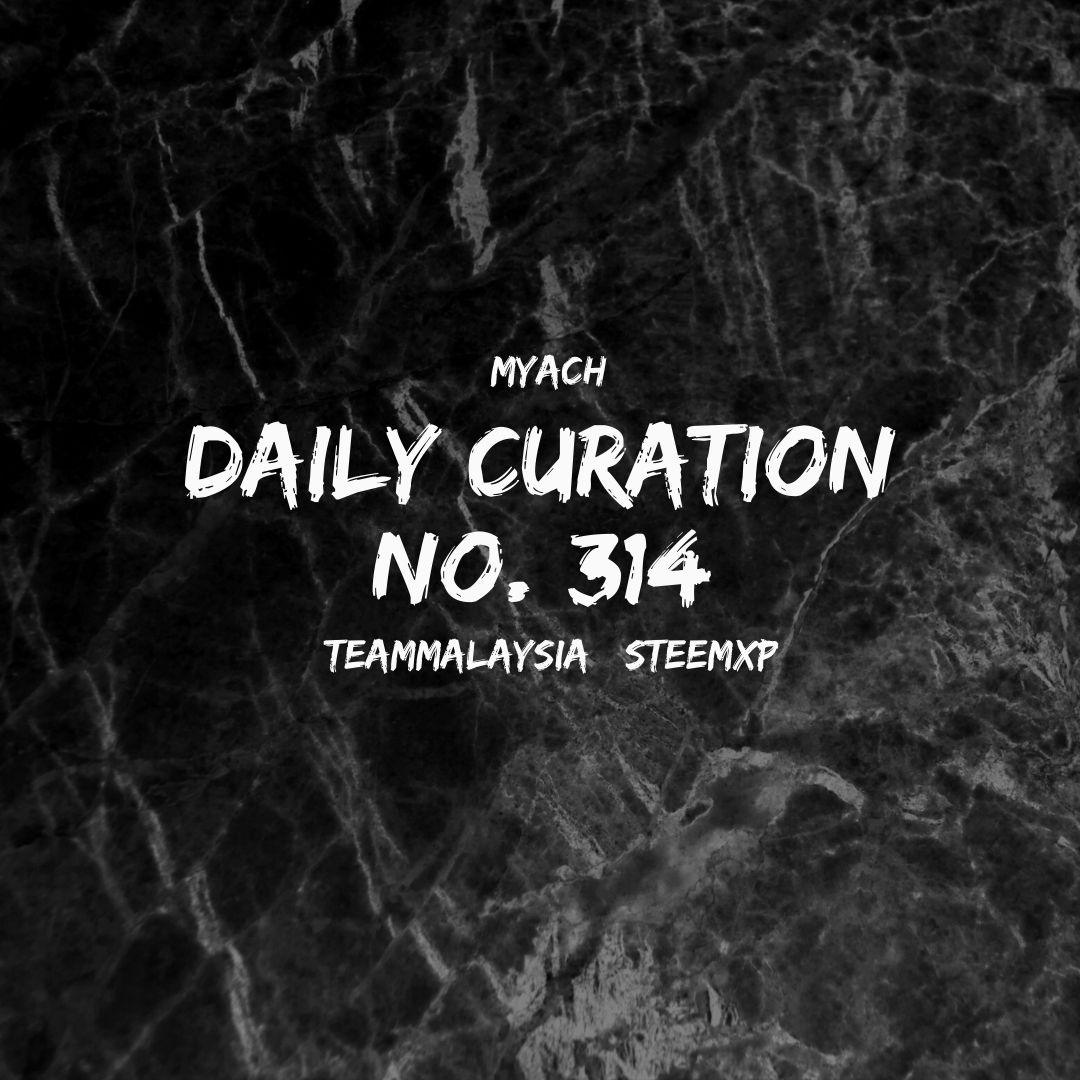 Welcome to the 314th Edition of Myach's Daily Pick, below you will find some awesome and interesting post to read about from our authors in the South East Asia region.
WHAT IS MYACH DAILY PICK?
This is an initiative proudly brought to you by @myach to help author's post from #teammalaysia, #steemxp & #cn-malaysia to get some extra exposure and reward them for their determination to get some great quality content out there to all content creators from both STEEM and HIVE to enjoy!

Routine blood donation to save life (2 months) - @bboyady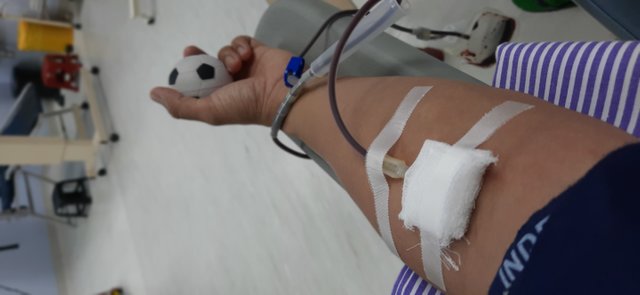 ---
Tiger getting along with Allen - @aaronleang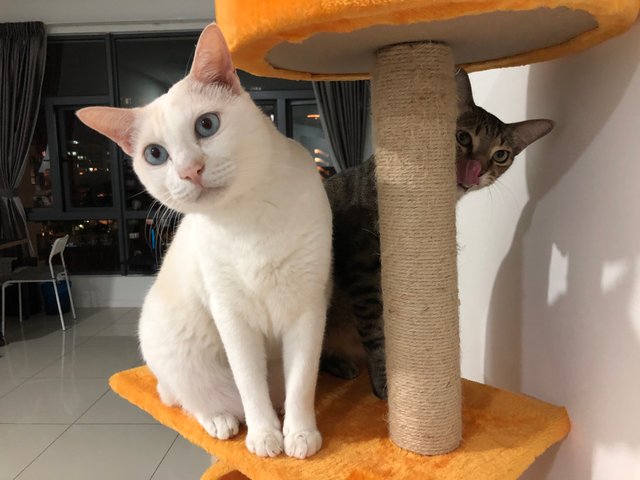 ---
The responsibility of the cats - @dolphinstudios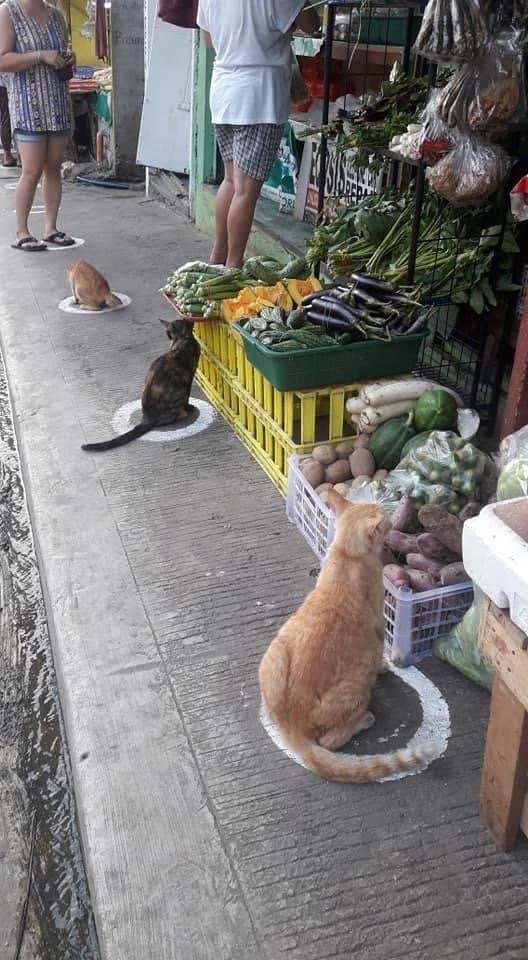 ---
Look at yourself as a stranger and you'll know what changes you should make - @walkinharmony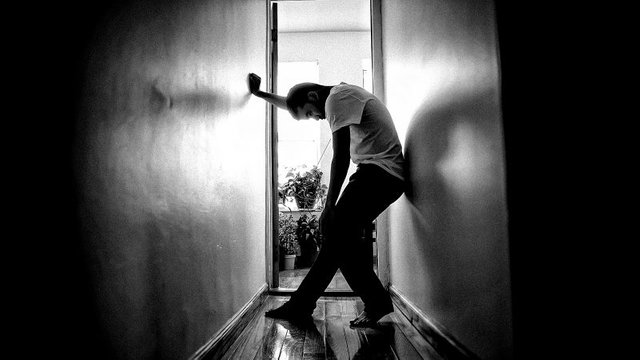 ---
Nope, can't do crazy things as previous - @davidke20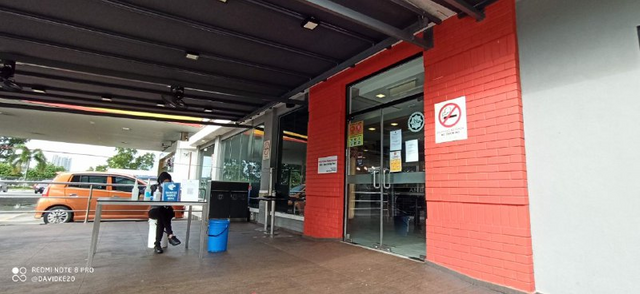 ---
The deadly storm that is to come - @luueetang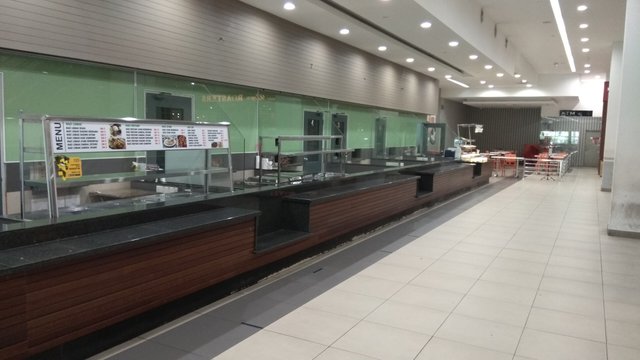 ---
Masks on, shades on, no make-up needed! - @littlenewthings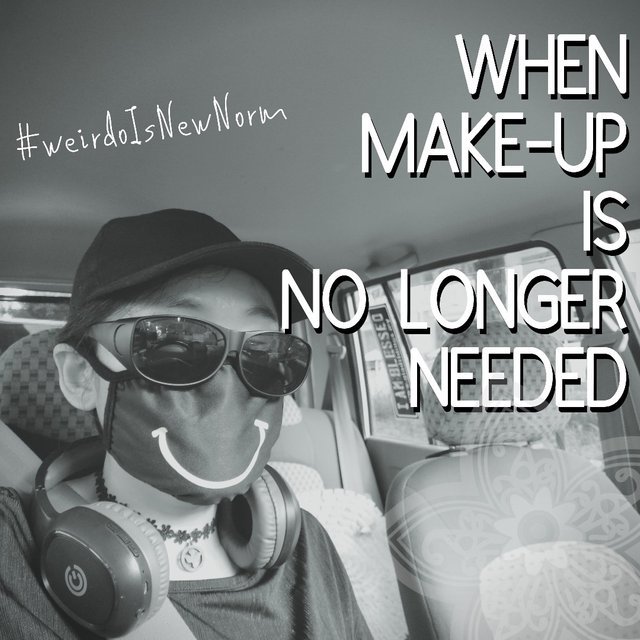 ---

All these posts which are curated by @myach is purely based on personal preferences and opinions. We would love to thank the entire community to continue posting and being active within the community. Your participation has always been the strength of the community and we hope that its able to continue to grow and get more content creators in.
Do visit http://myach.online to view all previously curated posts.
We appreciate your continous contribution in growing the community in Malaysia. Your votes are valuable to us. Do checkout other blogs by the community
This project is supported by @curie and do check out what is curie is all about at https://curiesteem.com or you can check out the latest blogs at http://hive.blog/@curie