Exciting Hive Progress
After resting for more than six months from Steemit due to work, business, study and family, I was quite fortunate to made a comeback to this decentralized social media via Hive. I happened to learn that there was a dispute after Steemit was bought over.
Upon peeking for awhile and read all feeds in regards of the dispute, I felt lucky to come at the right time!
At first glimpse, Hive was no different from Steem. It's interface, rewards system, witness and so on. Of course, that was the essential features of Steem which made its signature in the blockchain technology. However, the most important signficant which set Hive ingredient towards the success is the community.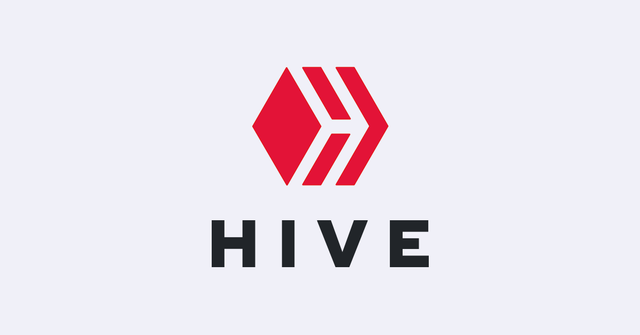 Hive is progressing at a fastforward momentum. Since the beginning of its introduction saw a continuous development which made by all the enthusiast developers. This will be a great indicator of how precious is the value of Hive.
Beginning of sleepless
Parenthood requires a high level of commitment and responsility. Our lovely daughter which was born yesterday will mark an exciting life and it will be the beginning of sleepless night. But it will be worth it.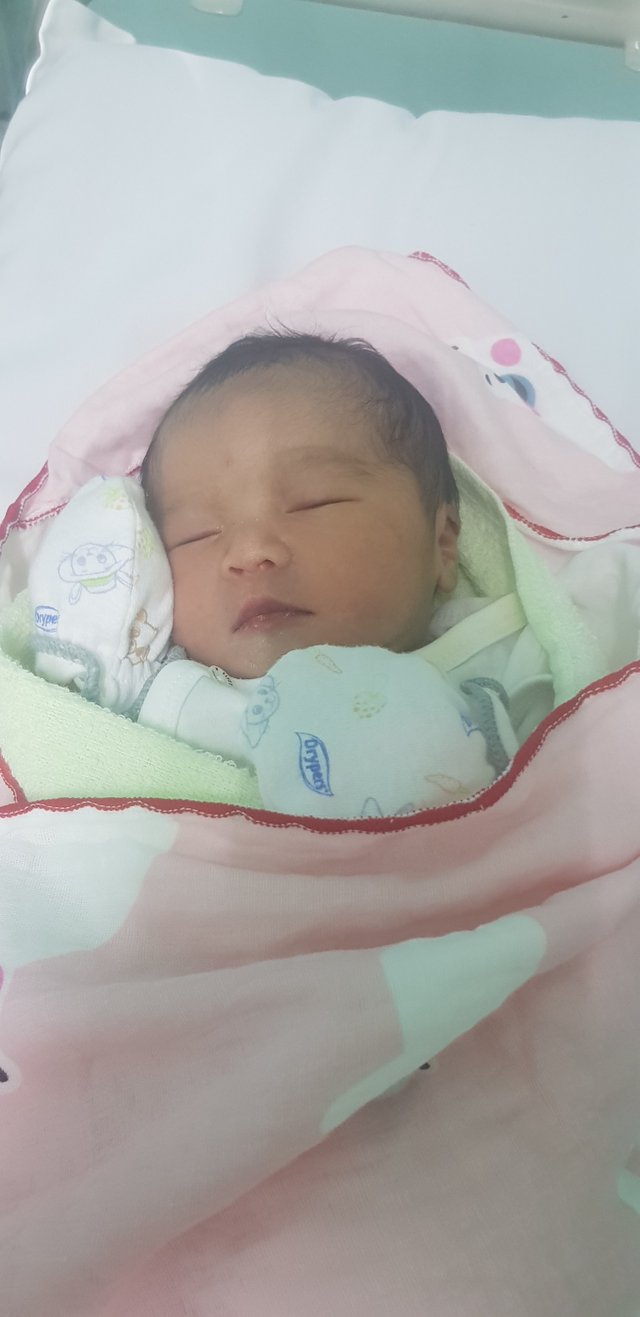 Hi Hive! Please to meet you!