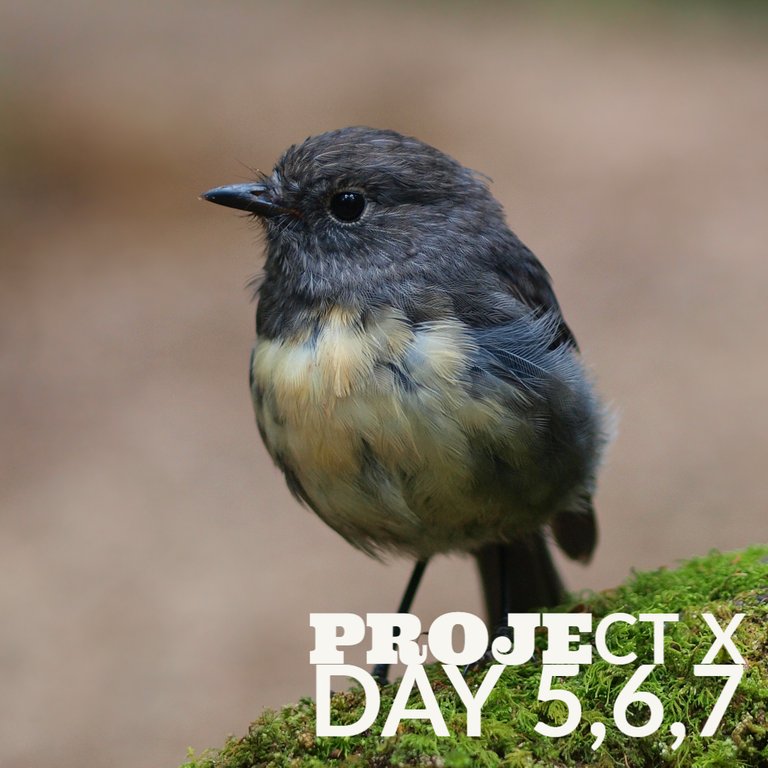 I talked to my best friend, Ricky the other day about catering a Twitch channel to the kids like his kid. But then, I got a lot of insight that I previously didn't think about.
He told me that he is trying to minimize his kid's screen time as he already is watching too much YouTube. Why would he want to let his kid watch my Twitch channel if this is the case? Also, he told me that he would not be willing to pay a monthly membership unless the membership was free. That means, with a free membership, he will sign up and not if it comes with a price.
I am totally in his camp about the kid's screen time. I then further thought that if I were to get kids to come to my channel, that means, it will be a risk that they would go on other channels on Twitch to explore. If that happens, it will be a big headache as the kid is at risk of being corrupted at a very young age. As young as 7.
I doubt that the kid will be able to chat on a Discord channel until he is around 8 or 9 years old. After a lot of contemplation, I decided that I will scrap the idea of getting kids to sign up for DRE4Mkids'. But I am hoping to sign up kids that are 15 and up. By then, it will be safer to offer it to high school kids that will already know their boundaries and also have a lesser risk of being too badly influenced and corrupted. Even if they were to go to mature channels, it doesn't mean they will see dirty pictures or movies. It just means they will be exposed to a lot of vulgarity and adult themes. One way or the other, by this time of their life, it would already be okay for them to surf these Twitch channels as their education would be enough for them to know right from wrong.
I am also postponing my launch for project X from June 19 to September 21. I think that would allow me ample time to work on more things and provide me with a better timeline to get things done properly. Half a year has already gone by. I cannot believe that it was just the start of the year that I was in Canada. After returning, the covid19 pandemic happened and we are here almost at the end Phase 4 of MCO.
Are we going to experience another Phase 5 of MCO? What do you think? Do you watch Twitch and if so, please let me know what you watch.
Thanks for reading and looking forward to writing another post. I hope I can do this daily from now on.
Thank you again.