We got our sepak takraw shirt last week. It's been plan for almost one month before it finalize and printed out.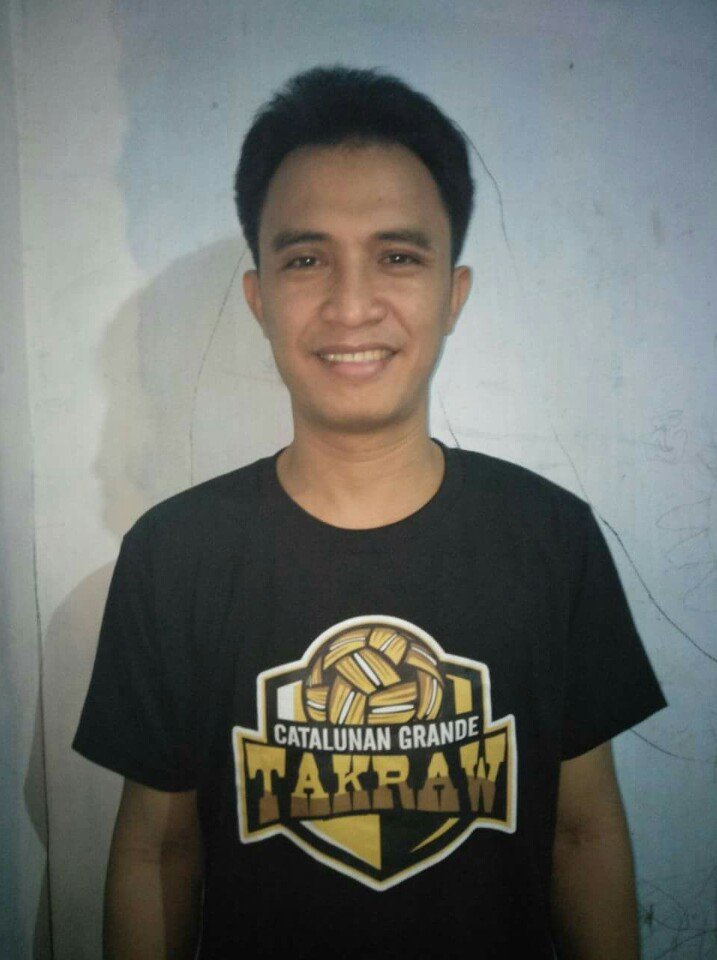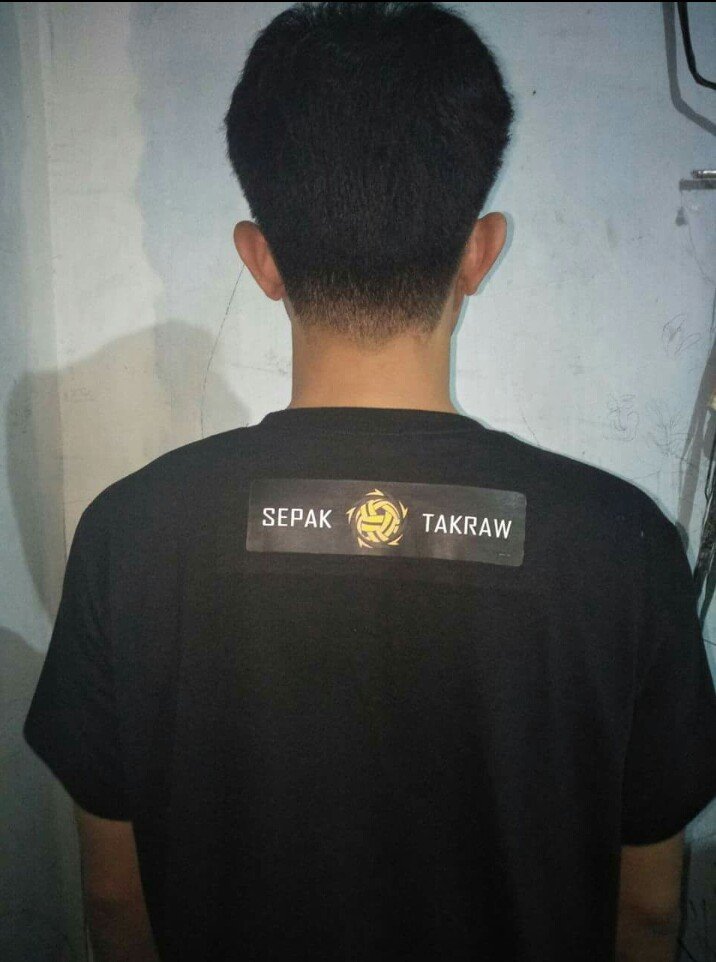 The purpose of this shirt is for unity and uniformity when we have a game in different places and also whenever we have a practice with my co players.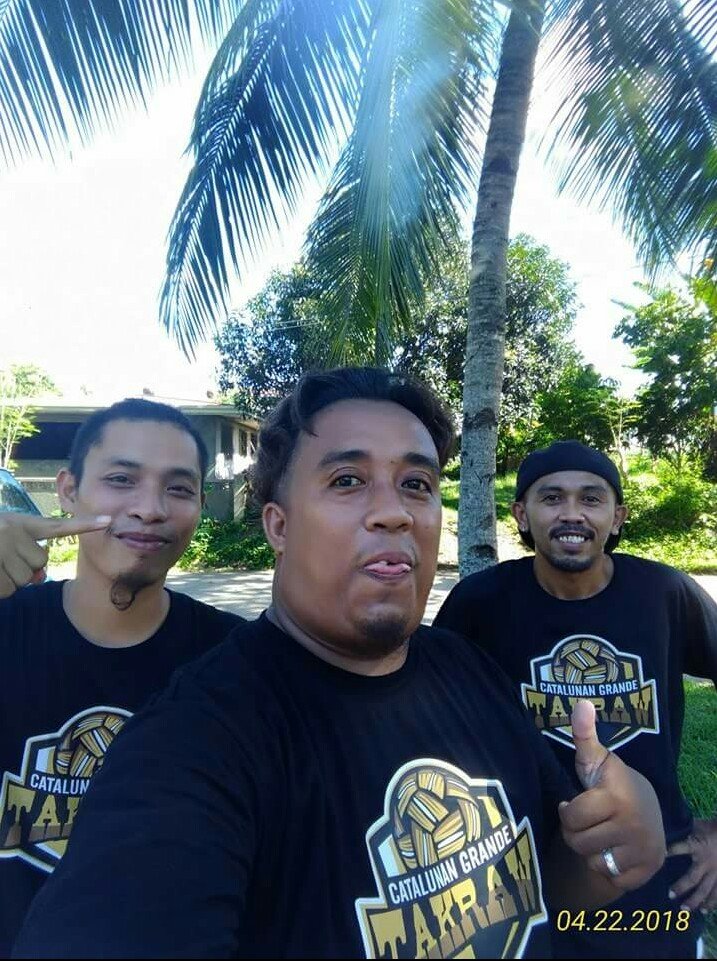 my teammates wore our shirts. We will develop not only our skill but also strong foundation of friendship..