The Curation: A Tear Now Has Value # 53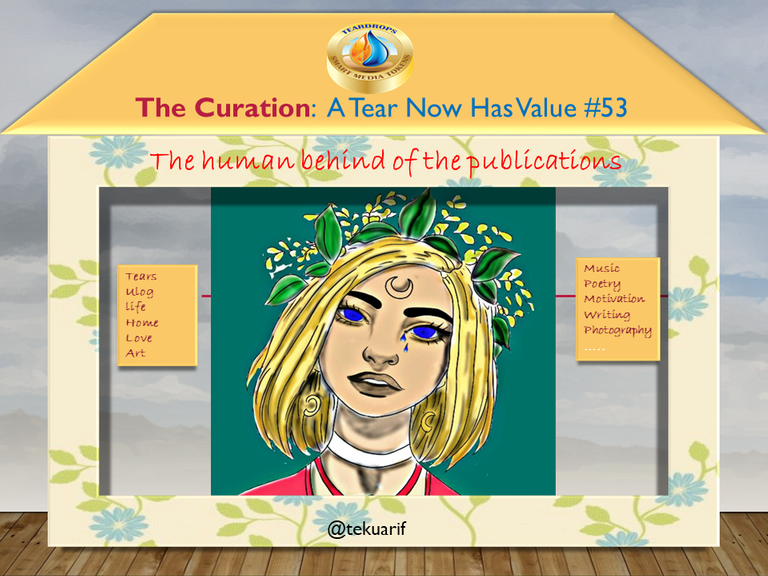 Welcome to the edition The curation A Tear Now Has Value # 53, in this opportunity more of 100 wonderful steemit post are rewarded with extra exposure shared through our account and ascending votes to create inspiration and add tears of enjoyment.
Here some of these publications: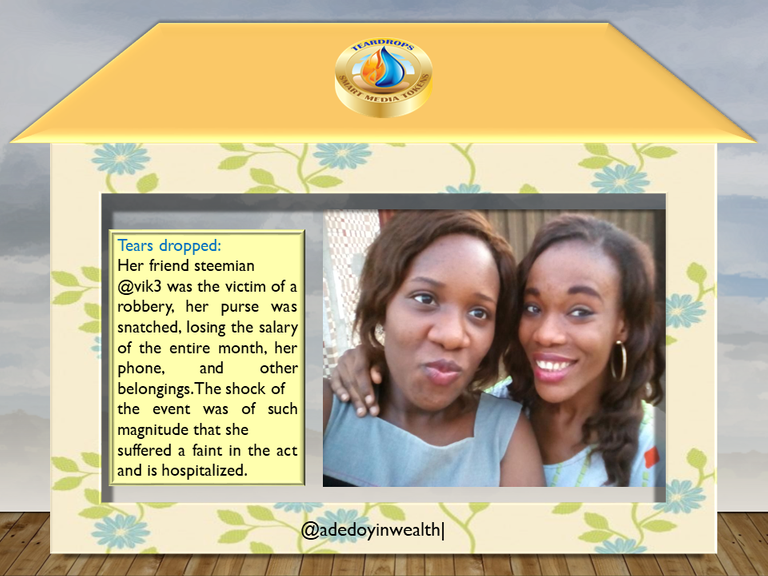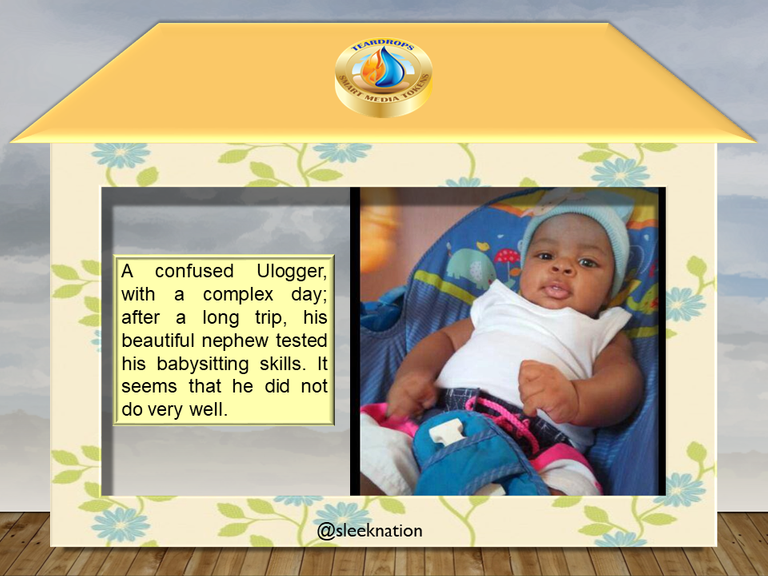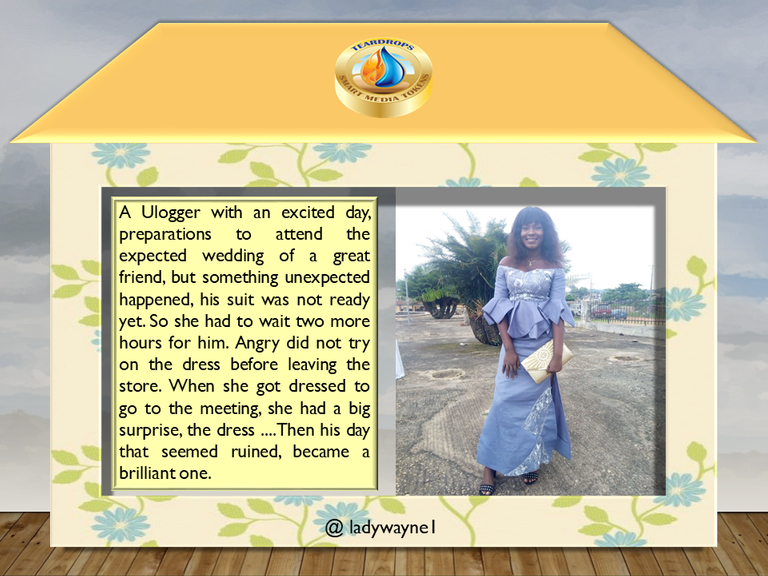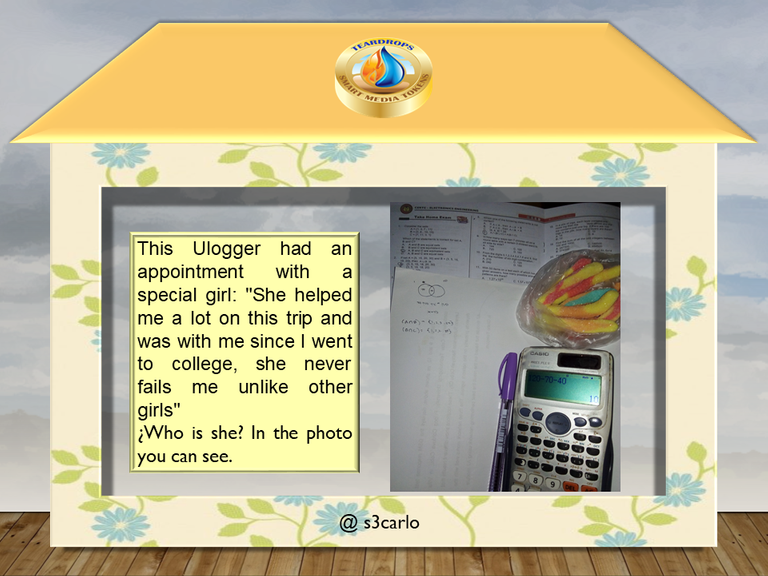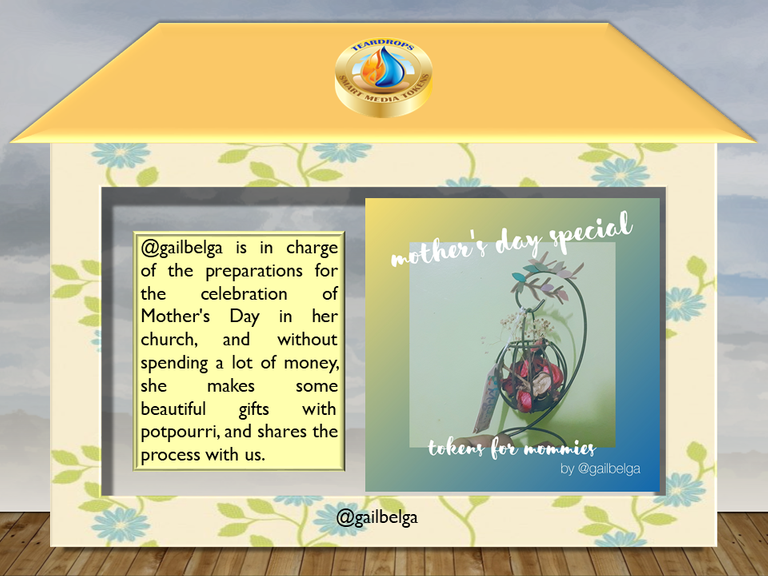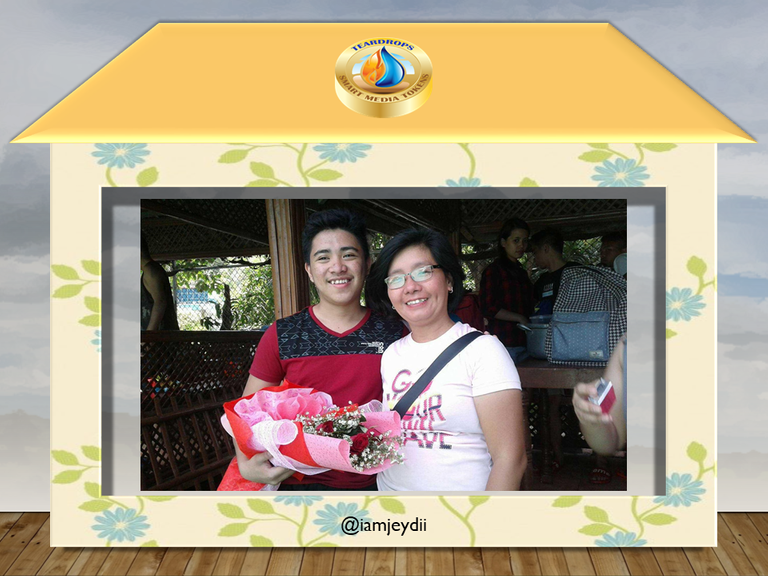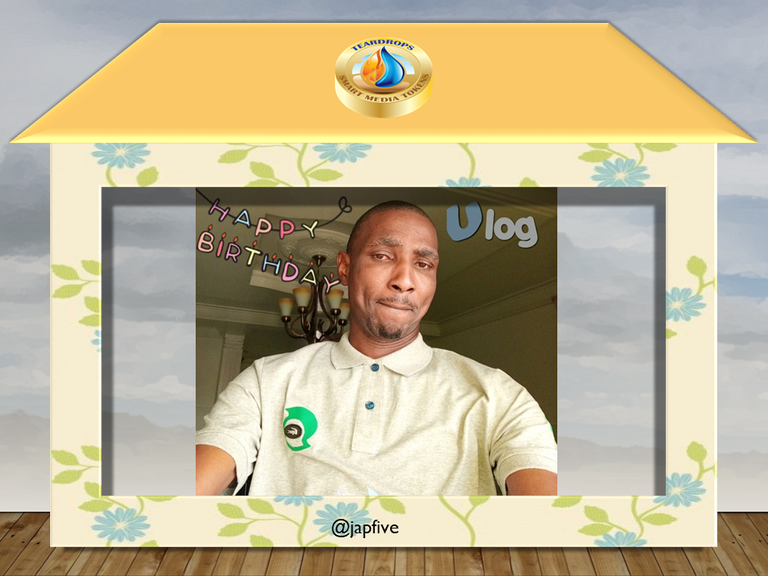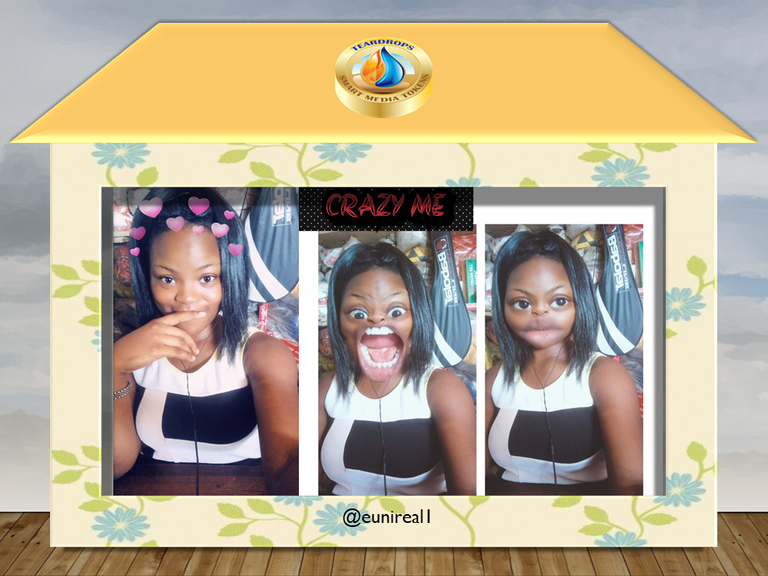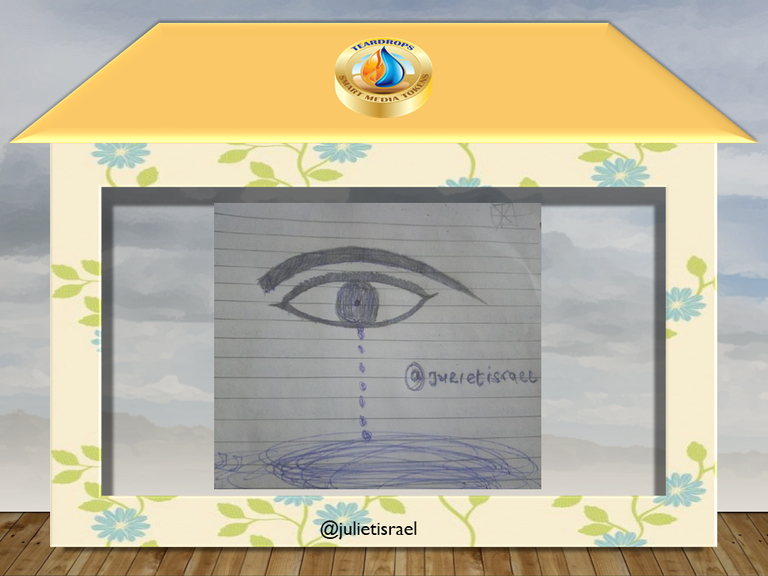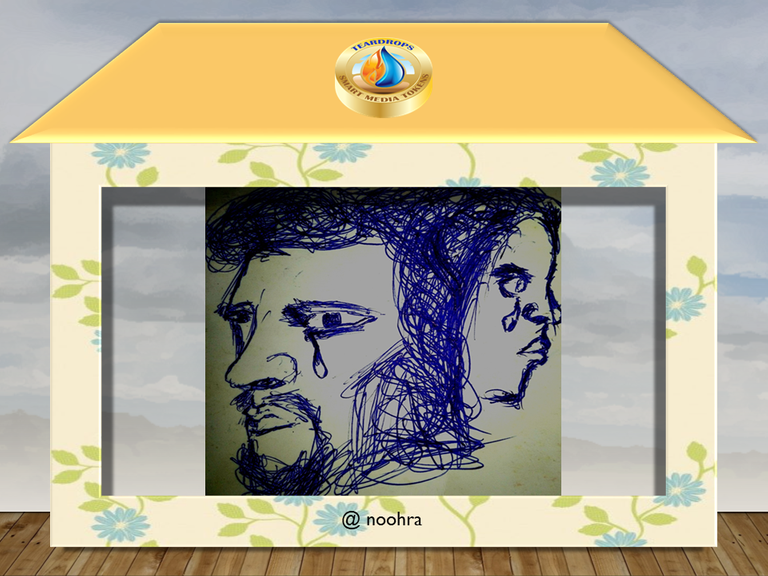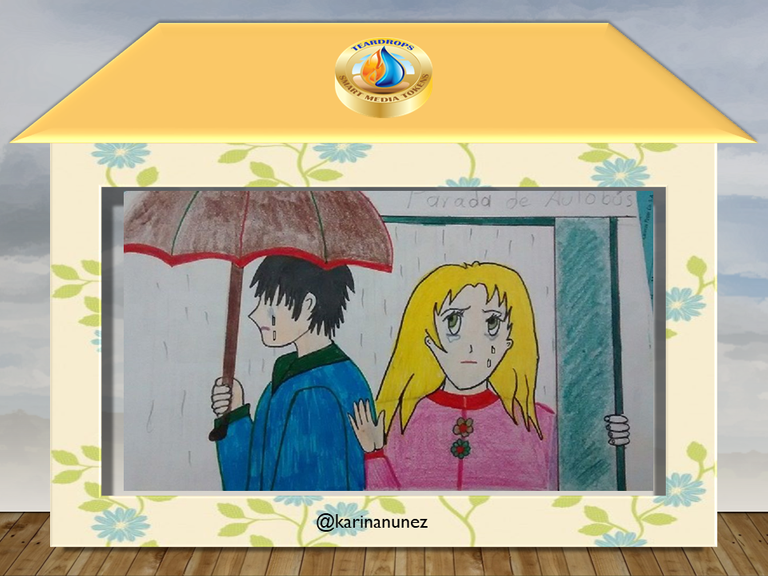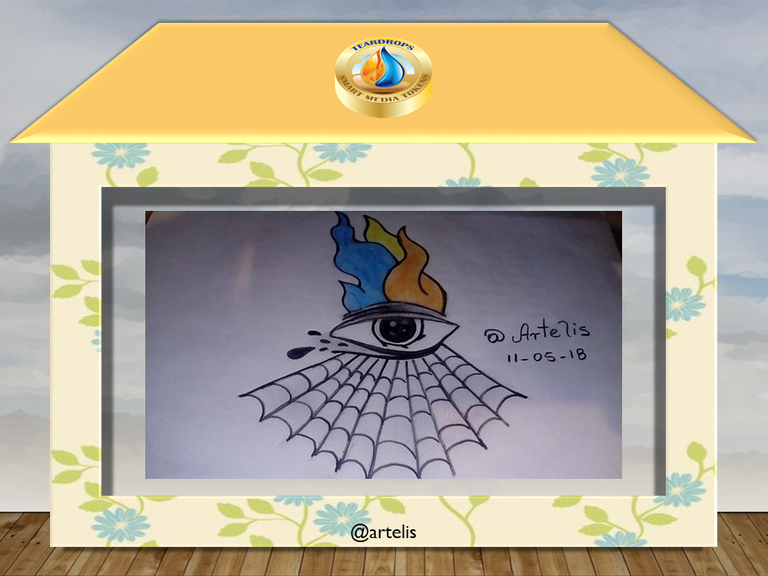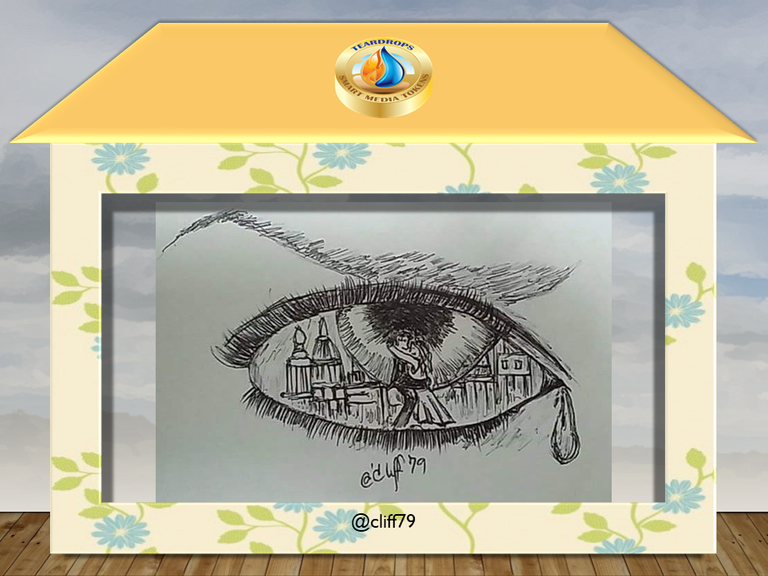 More wonderful steemit post: ( it is not an exhaustive list)


Please visit some of these publications shared from our account and interact with them, there is always someone who needs your help, a voice of encouragement, a testimony of life to be heard, or you can enjoy a work of art, a poetry, a craft, a tutorial, an inspiring message, get a rare knowledge etc.
Your Boy Terry
Please like @teardrops on Facebook and Twitter:
https://www.facebook.com/teardropstokens/
https://twitter.com/teardropstokens
I do need strength

¡Everyone has something to offer! ¿Why no?